Louisiana's Booming Craft Brewing Scene
Sure, we have world-class cuisine in Louisiana. Why not sample our craft beer while you're at it?
One would expect a state as passionate about cuisine as Louisiana to be equally passionate about how to wash it down. And like its world-acclaimed food, Louisiana is ready to share its homegrown beverage of choice—craft beer—with the world.
What started as a brewery trail in 2013 has grown to the Louisiana Libations Trail which features more than 40 breweries (plus wineries and distilleries) statewide. But you'll find craft brewers in both booming cities and small towns in every corner of the state!
Take a tour and spend some time talking with their owners and their brewmasters (often the same person). They often talk in an unfamiliar lingo, sharing details on choosing ingredients and efforts to source them, the various processes that go into the actual brewing, scrupulous timing and other details. You'll walk away having gained knowledge about the brewing process and an appreciation for the exceptional attention to detail that goes into each vat, keg, can and bottle.
Frequently the brewmasters go back to our passion for food and their passion to accent it as brewers. For example, Karlos Knott, the founder of Bayou Teche Brewing in Arnaudville, will be the first to tell you he intentionally formulated his pale ale, Bière Pâle, to go with Louisiana cuisine, particularly seafood. Bayou Teche is also one of the breweries that features an onsite restaurant. Other locations where you can get a bite with your brew include Port Orleans in New Orleans, Red River Brewing in Shreveport, Broken Wheel Brewery in Marksville, Utility Brewing in Ruston and Spoke + Barrel Eatery in Mandeville.
Get a beer flight at Red River Brewing in Shreveport.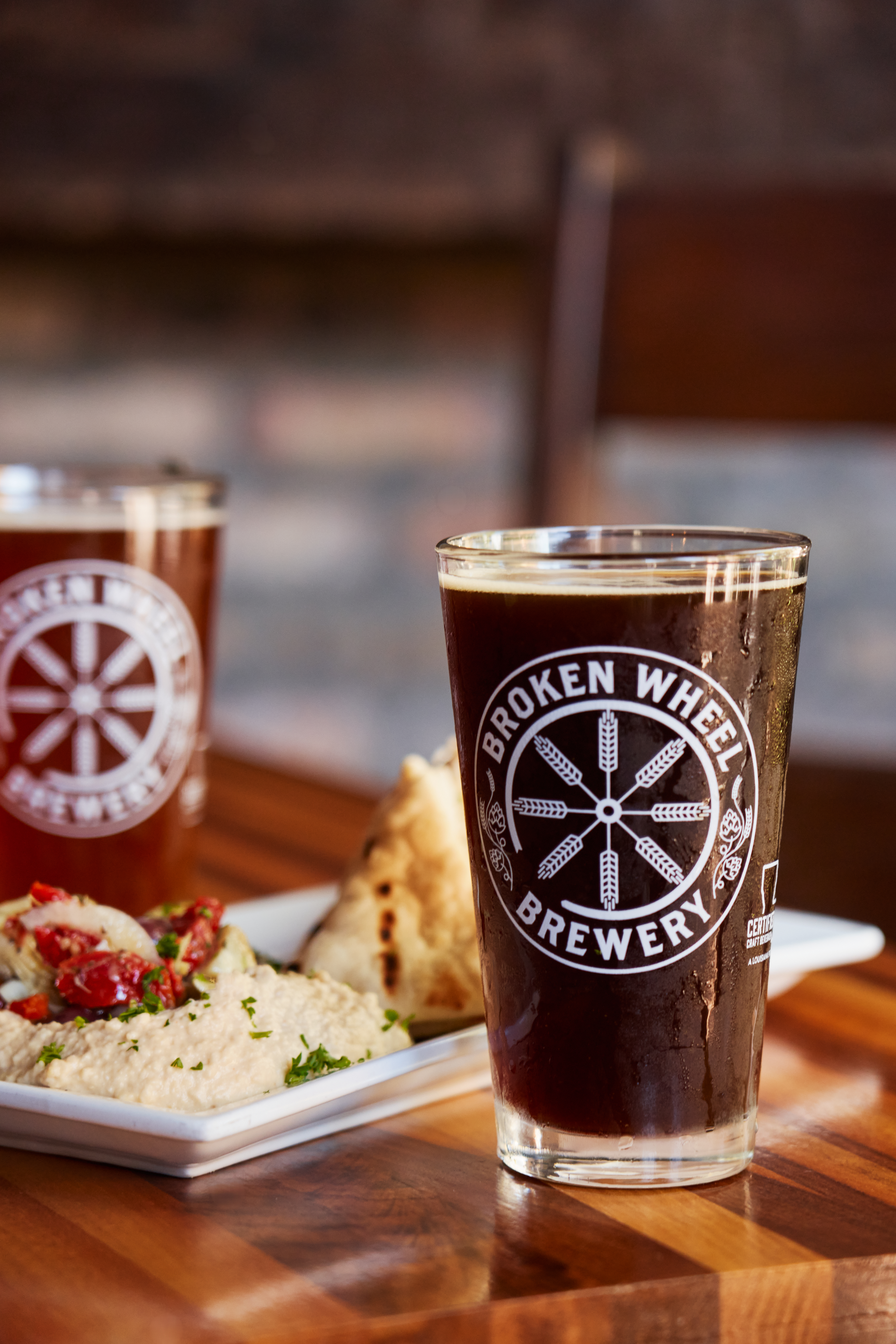 Broken Wheel Brewery in Marksville.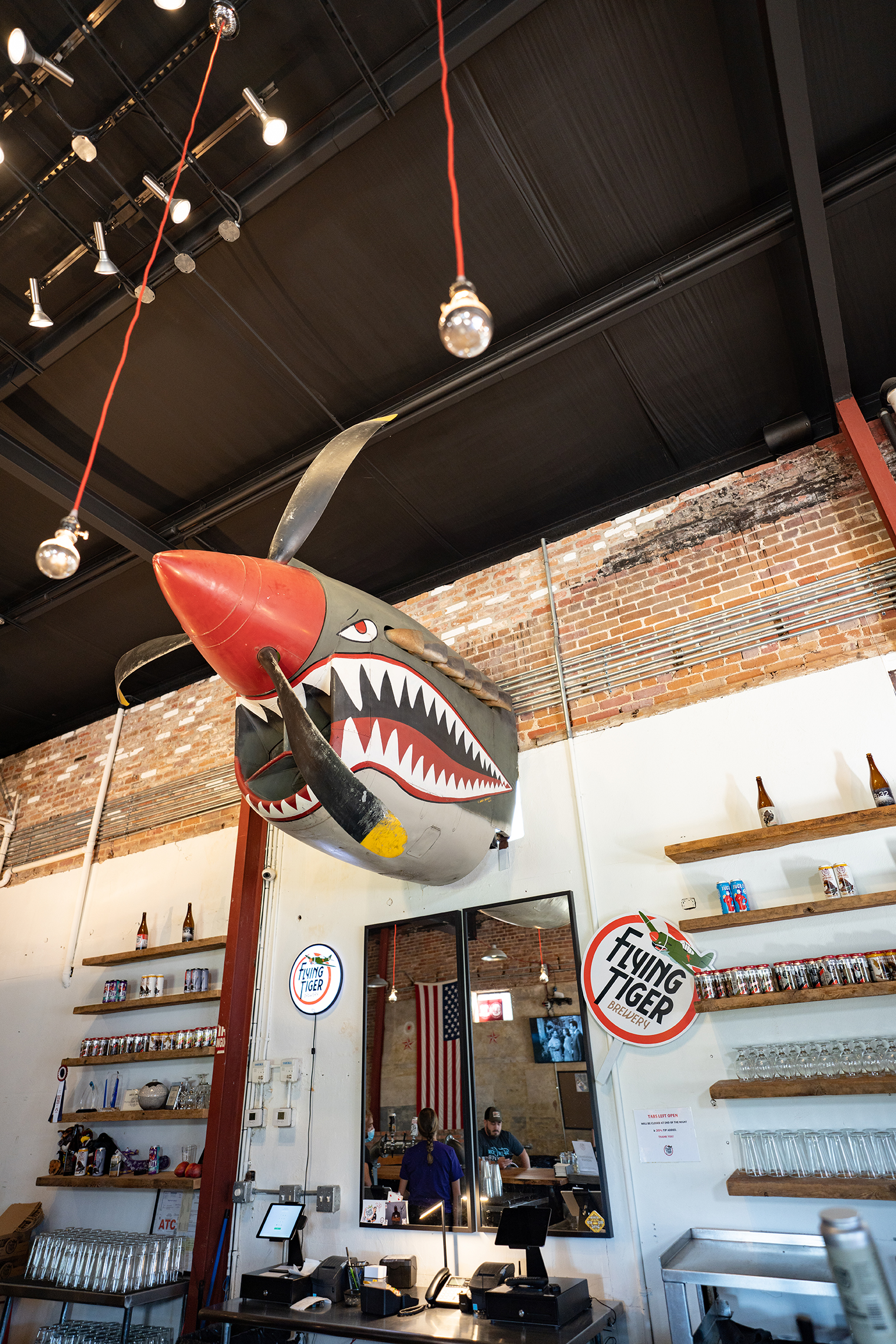 Flying Tiger Brewery in Monroe.
Order a pint and a pizza at Utility Brewing in Ruston.