Louisiana Essentials: The Music
If a rich history and world-acclaimed cuisine are the head and heart of Louisiana, music is surely its collective soul. One of the many reasons Louisiana is so great is that music is everywhere. You can find it spilling from notable venues and nightclubs or resonating in performance halls and arenas. It's present in recording and rehearsal studios, outdoor festivals, downtown businesses, restaurants and even museum exhibits, in cities and towns big and small statewide. We just can't get enough of it.
Louisiana has a special connection to music—you can't find another U.S. state that can say it's the birthplace of multiple musical genres. Jazz, Cajun and zydeco all started here and still thrive today. And when you add the state's notable contributions to American blues, country and rock 'n' roll, it's no wonder that thousands of tourists flock to our state primarily to experience these sweet sounds firsthand.
Jazz pianist Ellis Marsalis performing at Snug Harbor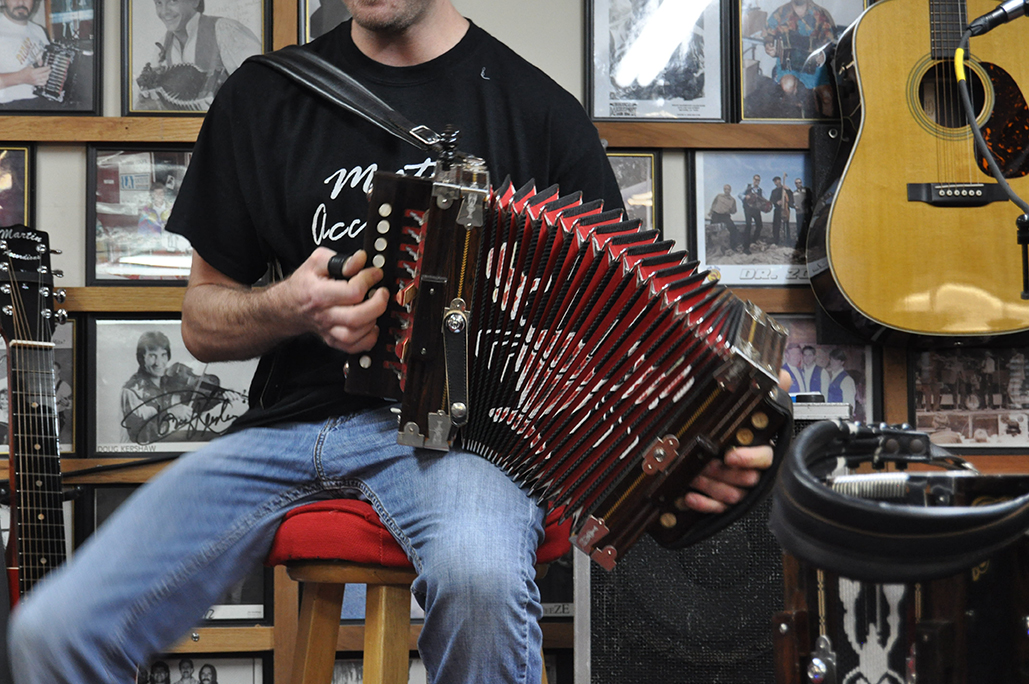 Martin Accordions in Lafayette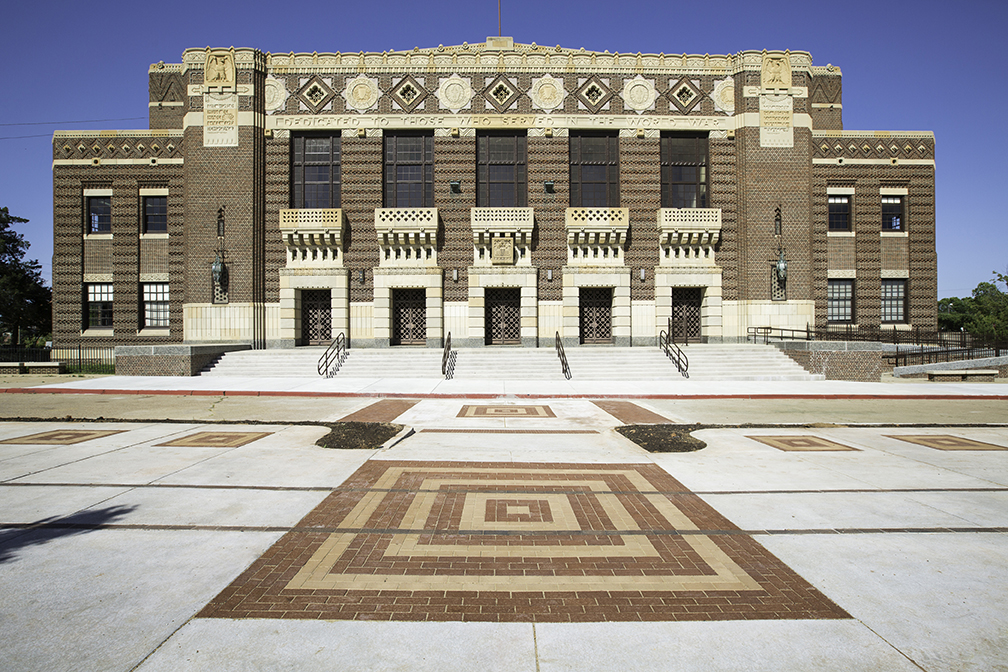 Shreveport Municipal Auditorium, home of the Louisiana Hayride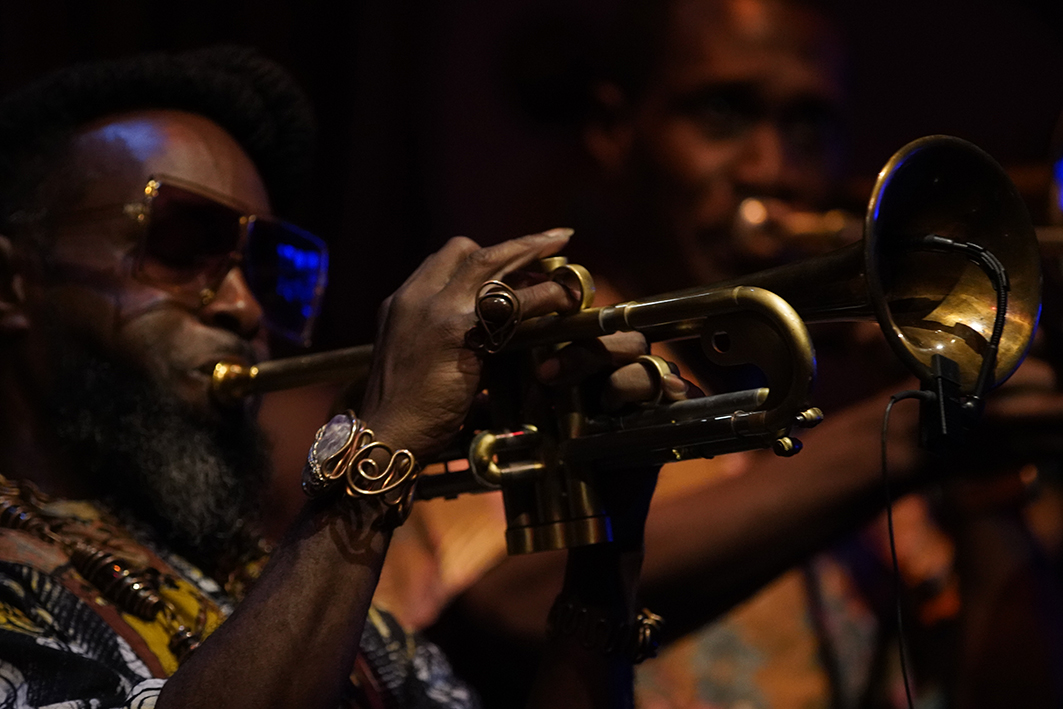 Jazz Playhouse in New Orleans
Jazz fans will want to focus on New Orleans. No city in America is home to more jazz talent like one-of-a-kind composers, musicians and singers. In addition to notable venues such as Preservation Hall, Snug Harbor and The Jazz Playhouse, jazz enthusiasts will appreciate Congo Square in Armstrong Park, the New Orleans Jazz National Historic Park and The New Orleans Jazz Museum at the Old U.S. Mint.
Cajun and zydeco is the music of what we call Cajun Country—the region in and around the city of Lafayette, northward to Opelousas and Eunice and westward to Lake Charles. But it also includes the bayous southwest of New Orleans. While these genres have similar roots, Cajun is closer to the European folk music of 18th-century French-Acadian exiles who settled Louisiana's swamps, prairies and bayous. Learn more about this musical tradition and the instruments that make it at Martin Accordions, Inc in Scott, near Lafayette. Check out Fred's Lounge in Mamou, the "Cajun Music Capital of the World."
Zydeco, on the other hand, was created by Creole sharecroppers and farmers in the region and is rooted more in American blues. Dancing is a mainstay for both musical genres, especially zydeco (it's practically impossible to stand or sit completely still at a zydeco show). But whether you're listening to a Cajun waltz or a zydeco strut, you'll at least find your hand drumming the table or your toes tapping on the floor. It's that infectious. 
Up north, the country-turned-sports radio station KWKH in Shreveport was essential to the story of country music in Louisiana. Owned and run by radio pioneer W. K. Henderson, the station helped promote acts such as singer and later two-term governor of Louisiana Jimmie Davis ("You Are My Sunshine"). After World War II, KWKH began broadcasting Louisiana Hayride from the Shreveport Municipal Auditorium, a weekly program that became known as "The Cradle of the Stars" for its role in launching the careers of artists such as Kitty Wells, Hank Williams, Slim Whitman, Elvis Presley and Johnny Cash, as well as Webb Pierce of West Monroe and Faron Young of Shreveport. Listen to the tunes and dance along at The Stage at Silver Star and Big Country of Bossier City.
Click here to get the full Louisiana music experience—from comprehensive venue listings and popular festivals to music-related historical sites statewide and recurring concert and jam series.