Louisiana's Culinary Trails
Not long ago, there was a scientific study that ranked Louisiana as the nation's happiest state. Many reasons likely led to this distinction, but we're pretty sure our incredible Louisiana cuisine played a role. Bite into a beignet and see if a smile doesn't break out.
Tease Your Taste Buds
Dive into these visual stories and learn more about Louisiana's culinary culture.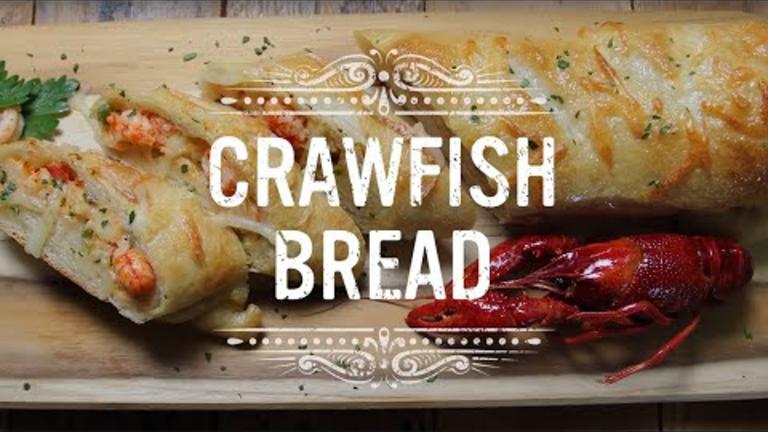 Louisiana Culinary Trails
Our Louisiana roots run deep inside a culinary wonderland drawn from French, Spanish, African, Sicilian, Caribbean, Irish, German and American Indian cultures. Add a dash of country comfort and a pinch of sophistication, and you've got a recipe for the best food on the planet.
We don't just eat and drink, we plan our lives around the culinary seasons. Just days after the New Year, Mardi Gras season ushers in the arrival of king cakes, followed by months of crawfish boils in the spring, slurping snoballs and cracking crabs in the summer, with football tailgating in the fall and warm gumbo as the weather turns cold. We're waiting for you with open arms and aprons on, so grab a cold drink and let's get busy.
See All The Trails
Creole Crescent

Come taste why New Orleans is lauded for some of the most inventive and delicious food in America

Tammany Taste

A feast of fresh produce and seafood prepared by culinary icons

Capital Cravings

Local fare diced with generations of international influences

Bayou Bounty

Make room for a spicy adventure

Seafood Sensation

Riding the Gulf waters, Southwest Louisiana brings trails of fresh seafood and boudin

Prairie Home Cooking

A scenic byway of vintage towns packed with homestyle cooking and dance halls

Red River Riches

Clear your calendar for an epicurean journey and sample a global menu

Delta Delights

Grab a map and head for the hills for a feast of southern delights
Start Planning Your Trip
In Louisiana, you're never far from a memorable meal. You'll find suggestions for meals and tasty experiences to take your trip to a new level. And, while you're here, enjoy our libations! Have cocktails in the city where they were created or taste some of the most unique craft beers in the country.