Join the Bayou Krewe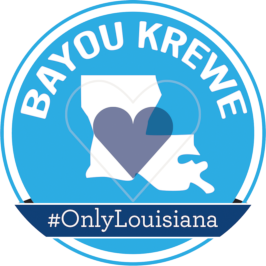 Do you love Louisiana? Become an Ambassador and member of our Bayou Krewe!
Share your passion for our food, history, culture and great outdoors. Come and see it, taste it, experience it; snap your view of Louisiana and spread the joie de vivre with the hashtag #OnlyLouisiana. Each month, members are eligible to earn gear from Louisiana companies.
If you'd prefer to upload images directly, click here.
Share your love for Louisiana and sign up below!