Abita Brewing Company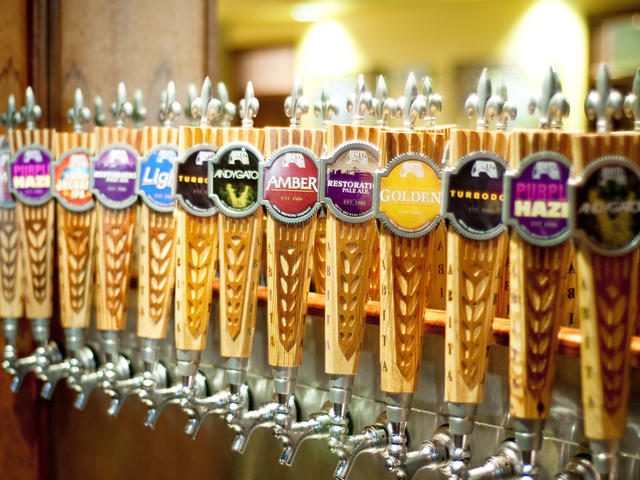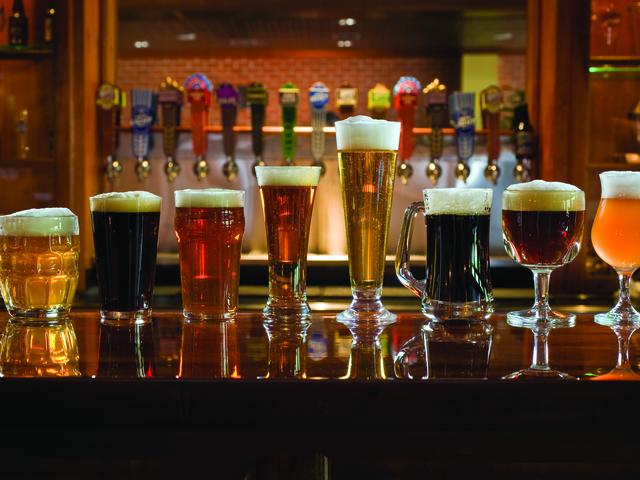 Since the turn of the century, people have been traveling to Abita Springs, Louisiana, for pure, clean-tasting water. Thus, with its fitting natural resources and small-town southern charm, it became clear to that Abita Springs would be the perfect place to pioneer the freshest and most unique tasting beers available today. Established in 1986, Abita Brewing Company is proud to be the oldest craft brewery in the southeast and one of the oldest craft breweries in the United States. Today, Abita Brewing Company is poised to go from one of the top microbreweries in the country to a nationally renowned household beer.
Pass through the wrought iron gates into the recently expanded visitor center and take a guided or self-guided tour or of the brewery to learn about the Abita brewing process. Sample the lineup of beers or join fellow craft beer lovers in the Tap Room for a fresh pint at the bar.
Guided tours illustrate the history of Abita's brewing process on a new tour format the provides a more intimate and informative experience for guests. Tours are 30 minutes and include four 4-ounce tastings of beers. Tours are $8 and are family-friendly (under 21 is free) and handicap accessible. Closed-toe shoes are required to tour the brew house. If you know the date of your visit, reservations can be made online. We also hold spots for walk-ins on every tour. 
Self-Guided Tours are free and include access to the mezzanine level that overlooks Abita's brew house tanks. Inside the brewery, you can view videos about the beer and brewing process from a touchscreen device. Self-guided tours do not include beer samples, but you can purchase a pint in the Tap Room after exploring the brewery. Self-guided tours are available when guided tours are not offered. 
Amenities
General Information

Open Year-Round
Family Friendly
Handicapped Accessible

Parking

Dining Type

Type of Nightlife

Areas (Louisiana Tour Guide)

Culinary Trails