Visual Stories
Don't just travel, Explore Louisiana! Check out some fun things to do, at a glance.
You don't have to be best friends with Mother Nature to enjoy a little rest...

With all due respect, you could combine every famous dish from every state in the...

Louisiana's Cajun culture runs deep. The word Cajun popped up in the 19 th century...
Feed Your Soul in Louisiana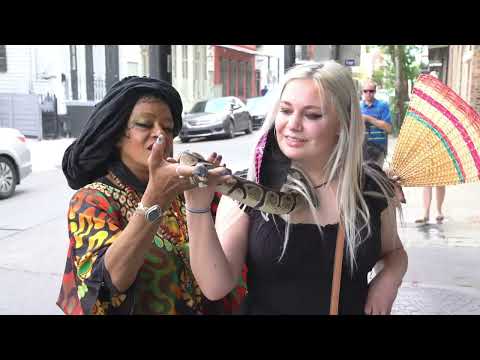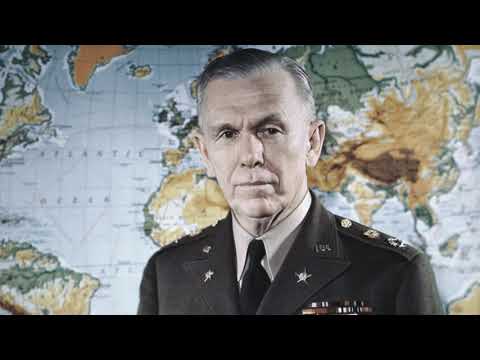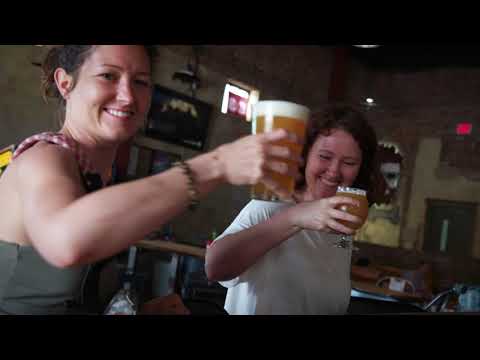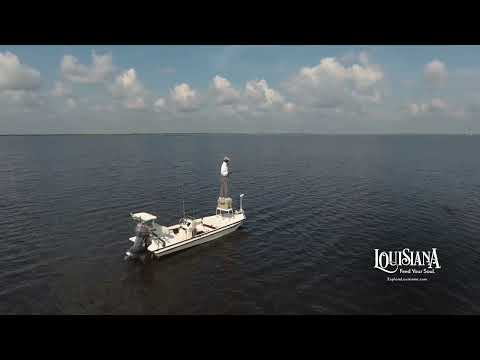 What's Trending
When was the last time you explored Louisiana? Come and see it, taste it, experience it and then share with #MyLouisiana! See how locals and visitors alike are already sharing their favorite things to see and do in Louisiana to inspire your next visit.