By the Region: Perfect Places to Paddle Louisiana
Enjoy natural Louisiana scenery from a different vantage point - on the water!
Louisiana is about 52,000 square miles and about 15 percent is water—inland lakes and swamps, coastal marshlands, scenic small rivers, canals and bayous (slow-moving streams). The best way to experience Louisiana's waterways and the animals and plants that call them home is by canoe, kayak or paddleboard. Here are some ideal places to paddle your way throughout the state.
Lake Bistineau State Park.
Fairview-Riverside State Park.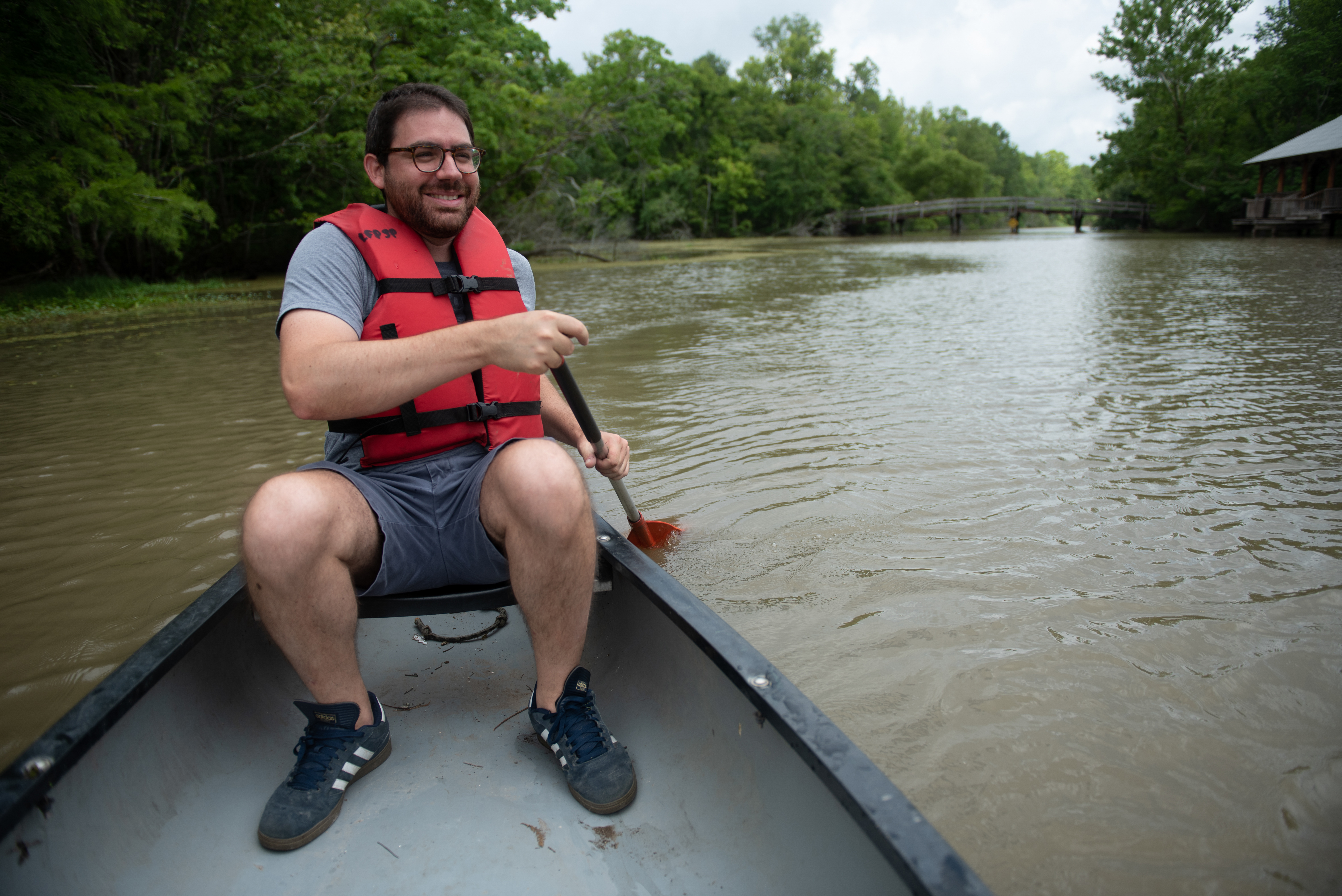 Lake Fausse Pointe State Park.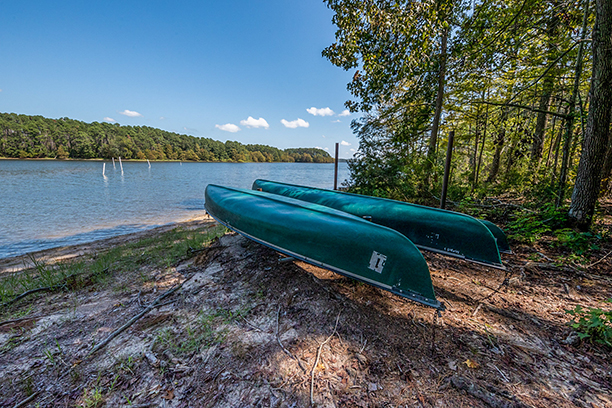 North Toledo Bend State Park.
North Louisiana
Lake Bistineau State Park, situated on the western shore of Lake Bistineau, offers beautiful vistas and outstanding recreational facilities. An 11-mile canoe trail offers lovely views of the hardwood forest, and stands of cypress and tupelo trees. The park has two boat launches and a beach. Canoe and kayak rentals are available.
Bayou Bartholomew's 365-mile path from the middle of Arkansas through Louisiana is said to be the longest bayou in North America. For an abbreviated experience, try an eight mile path through Morehouse Parish that tours a 1,000-year-old cypress swamp. Keep your eyes peeled for "The Castle", an impressive hollowed-out cypress tree. 
Poverty Point Reservoir State Park features a 2,700-acre, manmade lake perfect for a variety of water activities. As on many large bodies of water, wind can make for difficult paddling, but if you stick close to the shoreline you can explore the coves and inlets as you enjoy the scenery. Consider using a sea kayak here, or schedule your paddling early or late in the day when the conditions may be more favorable.
A day of serene canoeing or kayaking is guaranteed at Lake Claiborne State Park. Bring your own or enjoy the convenience of renting one on the premises. You'll even find primitive canoe campsites in this park. 
Central Louisiana
Depending on seasonal water levels, Toro Bayou in Sabine Parish offers easy to moderately difficult whitewater paddling. The fishing is excellent, so pack the rod and reel.
North and South Toledo Bend State Parks, located on either side of the Toledo Bend Reservoir, offer scenic, waterfront views from many vantage points. While the reservoir is nationally recognized as a destination for bass fishing tournaments, visitors can also enjoy other water sports and outdoor recreational activities.
The possibilities are endless for paddlers on the Tensas River Paddle Trail and adjacent bayous, backwaters and tributaries. While paddling from the Fool River Boat Launch to the Ben Lilly Boat Launch is 15.2 miles, beginning paddlers or someone with only an hour or two to paddle can launch at Fool River Boat Ramp, paddle as far as you want on Fool River Lake, and then turn around.
The Saline Bayou National River Corridor is located west of Louisiana Highway 1233, just north of Saline Lake. The bayou is ideal for quiet canoeing, floating and fishing, and the wooded area offers various launching points, including Cloud Crossing Recreation Complex.
South Louisiana
The Cajun Coast Paddling Trails are seven routes through 170,000 acres of designated wildlife management areas in St. Mary Parish. It is a must-do for paddlers who also enjoy birding.
Lake Fausse Pointe State Park in the Atchafalaya Basin near St. Martinville has marked paddle paths through the cypress stands on the lake as wells as nice overnight cabins.
Venture down one of the sites along the Atchafalaya Water Heritage Trail, including Bayou Plaquemine in Iberville Parish. Paddle along the bayou that early Louisiana explorer Iberville wrote about in his journal around the late 1660s. 
Tickfaw State Park near Springfield offers paddlers the opportunity to explore cypress and tupelo swamps, bottomland hardwoods and mixed pine and hardwood forests all on display for paddlers on the Tickfaw River.
Lake Area Adventures offers kayak rentals - including tandem kayaks and fishing kayaks, in addition to tours through some of the most scenic views of the Lake Charles area. Tours are available for every skill level.
Fairview-Riverside State Park in Madisonville, right on the Tchefuncte River, is a great spot for great paddling, boating and fishing.  Just two miles away by road and a few minutes by water is the Madisonville public boat launch. Many visitors use the launch for access to the calm waters of the Tchefuncte River or the exhilarating expanse of Lake Pontchartrain.
Get more information on these paddling trails, boating opportunities statewide and paddling outfitters to support your adventure.