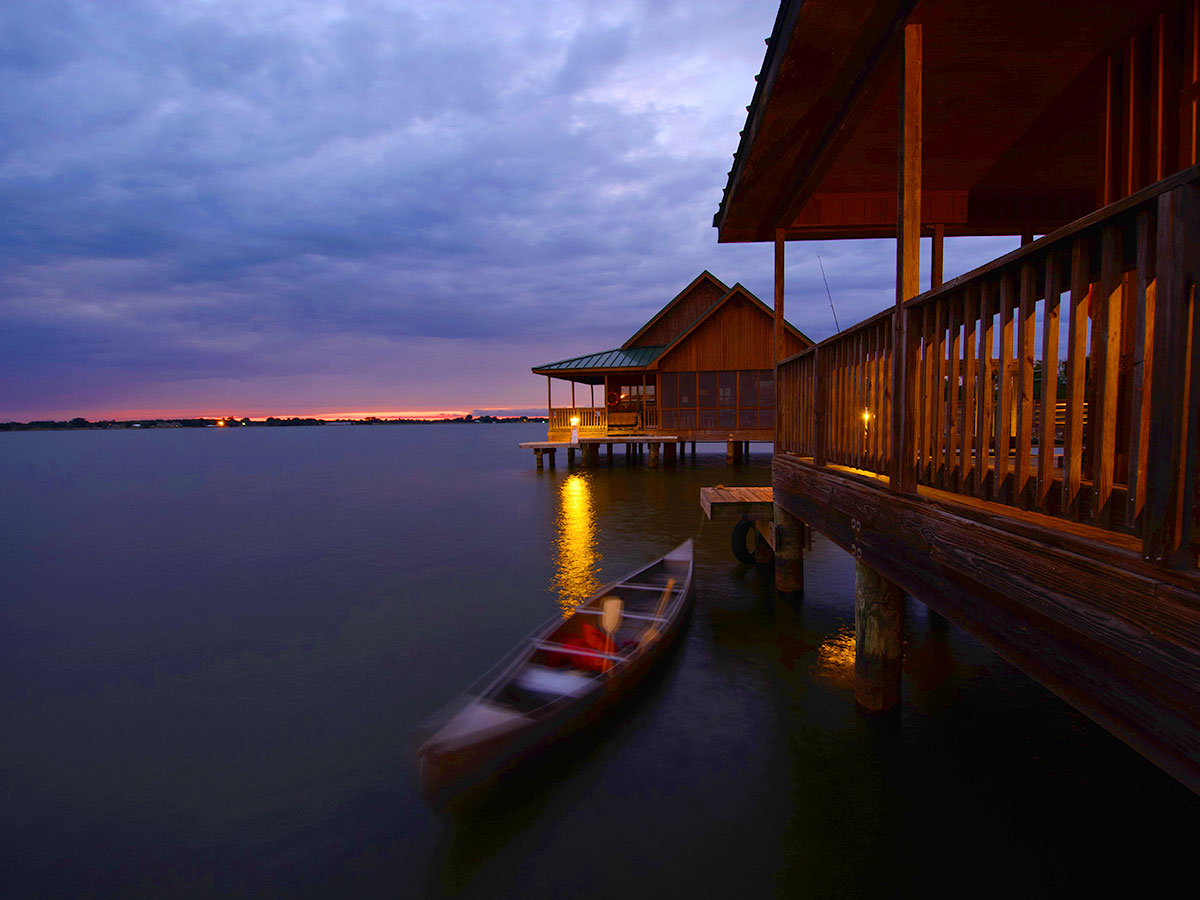 Louisiana State Parks Offer Cabin Getaways
When it comes to finding an affordable, family-friendly getaway that offers something for everyone, look no further than a Louisiana State Park.
You don't have to be best friends with Mother Nature to enjoy a little rest and relaxation alongside the picturesque lakes, hardwood forests and cypress-filled bayous of Louisiana's State Parks.
Louisiana's state parks offer comfortable cabin accommodations.
Imagine waking up in Bogue Chitto State Park in a cabin overlooking the bluffs or enjoying the view from the waterfront cabins at Poverty Point Reservoir State Park, a stone's throw away from the renowned UNESCO World Heritage Site. 
These homes away home are ideal for family or group gatherings, often sleeping between six to eight people, and some parks offer lodges for even larger groups. Louisiana State Park cabins are stocked with basic cookware, utensils, tableware, towels and linens. 
Amenities vary across the parks, but some perks include satellite television, Wi-Fi and fireplaces ideal for curling up in front of on cool fall nights. There's no roughing it here!
But the best part of these cabin getaways is the wallet-friendly rates, which typically range from $150 to $175 per night. And you can check availability and book your stay directly on Louisiana State Parks' reservation website.
Biking at Bogue Chitto State Park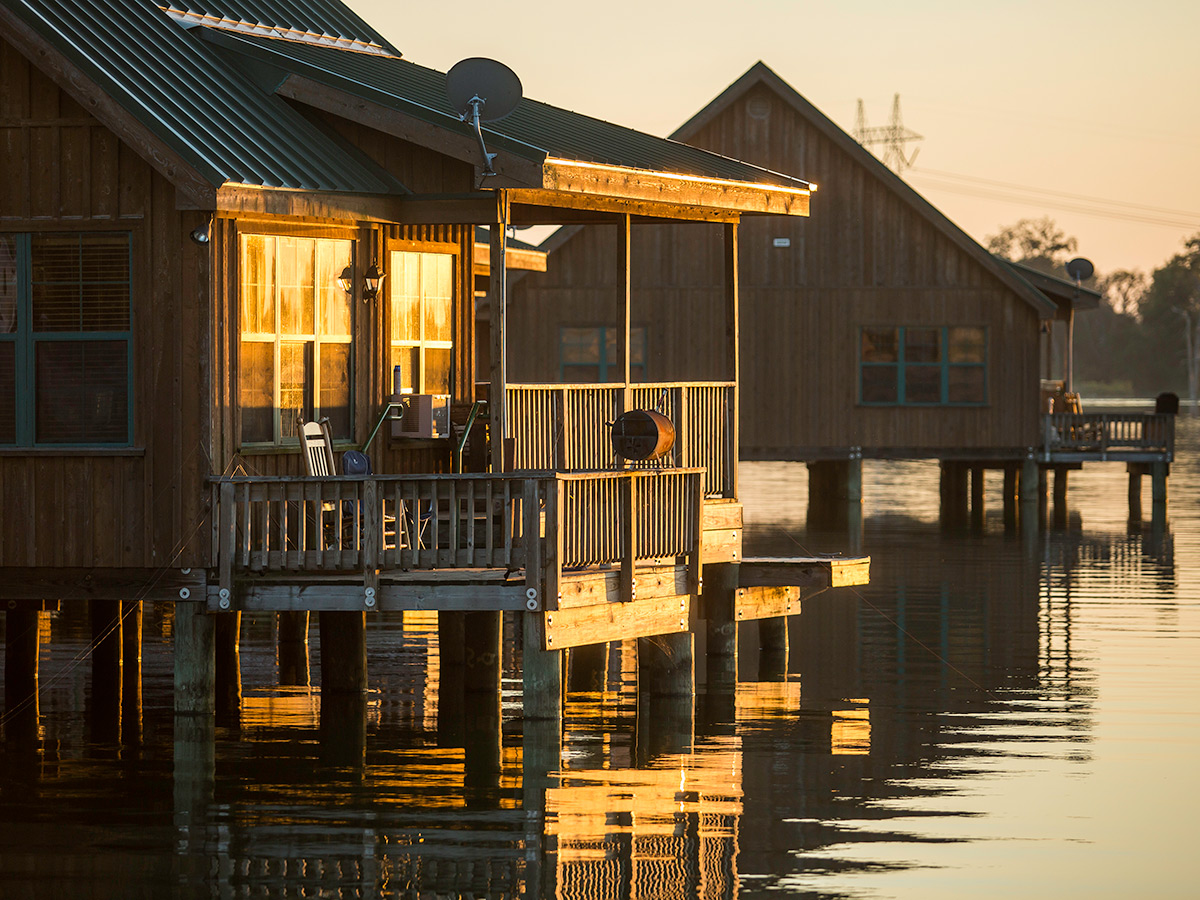 Poverty Point Reservoir State Park
With boating and fishing opportunities, hiking and biking trails, and special events such as hayrides and history tours scheduled throughout the year, there's plenty to do without ever having to leave the park.
Louisiana State Parks with cabin rentals:
*Please check availability, local conditions and up-to-date information on the cabins listed below:
Learn more about Louisiana's State Parks and discover the activities and nearby attractions.