Day Trip Itinerary: Lake Charles
Get to know the city, the cultures and the sites of the Lake Charles area.
Imagine you're walking into a casino gaming room filled with slot machines and table games, the sounds of men and women chatting and laughing as they try their hands at the blackjack table, and the occasional clink of cocktail glasses. You just walked through an opulent hotel/casino lobby richly adorned with flagstone-lined fireplaces and skylights, and seemingly all around you are boutique shops and upscale restaurants.
Breakfast Options
Stellar Beans
Stellar Beans is a full-service coffee bar, also offering specialty teas, smoothies, breakfast items and more in a relaxed venue decorated with local art.
KD's Diner
KD's Diner is open 24/7 serving up home-cooked breakfast, lunch and dinner plates. Voted "Best Breakfast" in the 2021 SWLA People's Choice Awards. Try a customer favorite, The Rafferty – complete with hash browns, roast beef, ham, and turkey topped with jalapeños, cheese, sour cream, bacon bits and two 2 eggs cooked any style. Talk about breakfast of champions!
Morning Activities & Attractions
Mardi Gras Museum of Imperial Calcasieu
The Mardi Gras Museum of Imperial Calcasieu is housed within the historical Central School Arts & Humanities Center, in classrooms converted into galleries that feature decades of costumes and artifacts. It's one way to experience Fat Tuesday any time of the year. **Museum is temporarily closed for relocation.
Creole Nature Trail All-American Road
The Creole Nature Trail All-American Road is a 180-mile byway meandering through the area's beaches and bayous – a great way to see the local wildlife. Creole Nature Trail Adventure Point is the interactive attraction and visitor center, where friendly staff there will help cater your tour.
Cameron Prairie National Wildlife Refuge
Cameron Prairie National Wildlife Refuge was established to preserve and protect wintering waterfowl and their habitat. Located at the intersection of two major flyways, the refuge has an important role in management for migratory birds. The Wildlife Refuge also offers fishing opportunities at both the Gibbstown Unit as well as the East Cove Unit.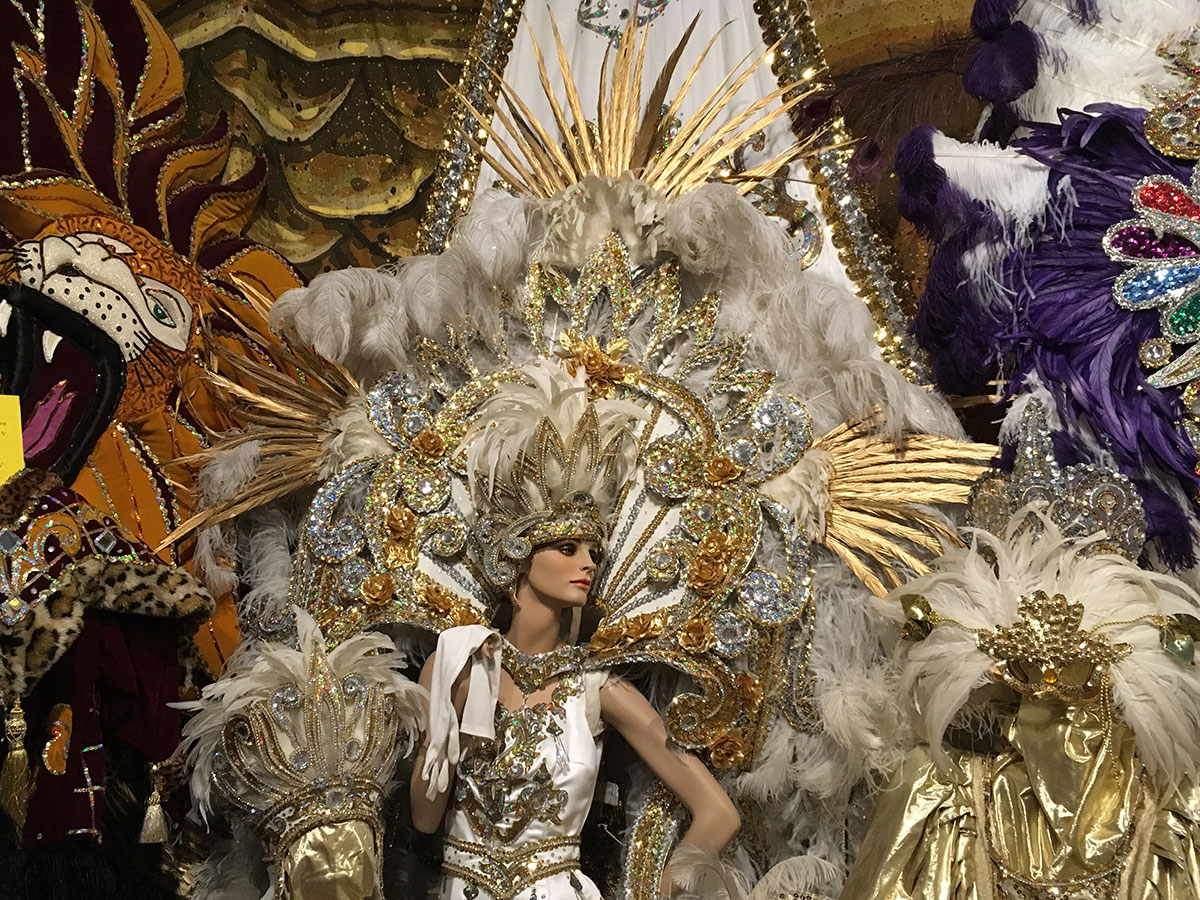 Mardi Gras Museum of Imperial Calcasieu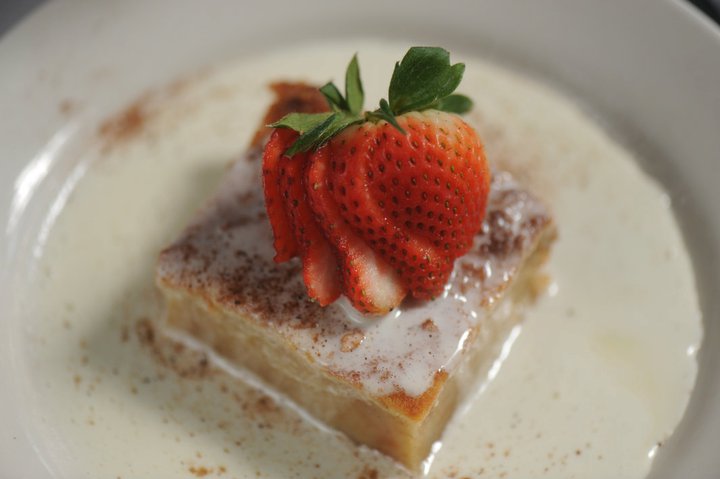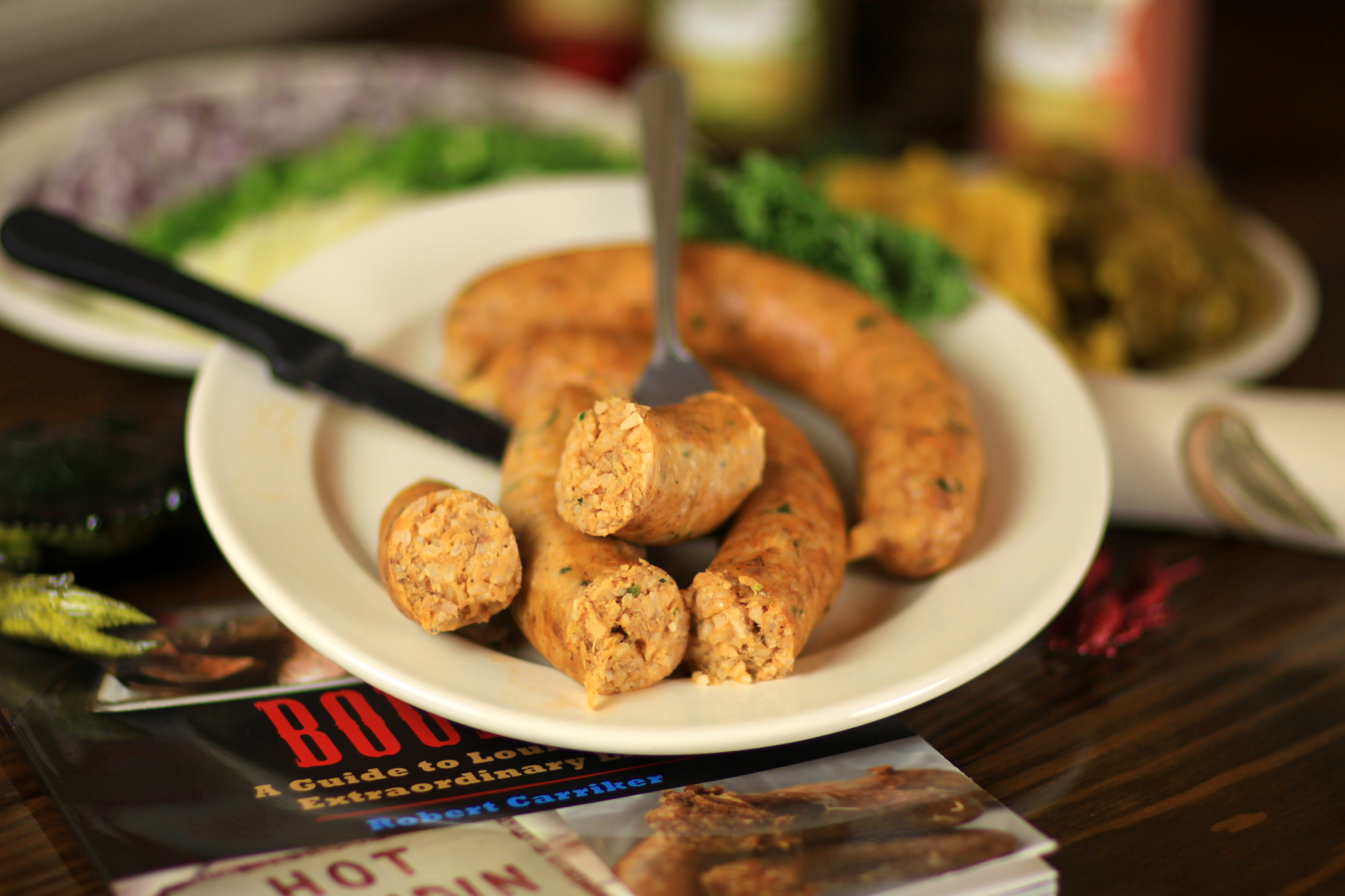 Lunch Options
Darrell's Famous PoBoys
At Darrell's, they swear "Unless You Use at Least 10 Napkins, You're Doing it Wrong." This local eatery has been serving up some of the best po'boys in the state since 1985. Favorites include the Darrell's Special (with ham, turkey and roast beef drenched in their homemade gravy), the Surf & Turf (sliced roast beef & sautéed shrimp cooked in roast beef gravy & homemade butter sauce) and the smoked Bar-B-Q Beef covered in house-made BBQ sauce.
Botsky's Premium Hotdogs
Botsky's Premium Hotdogs is a unique spot with signature dawg and burger creations and over 35 different toppings, resulting in a nearly unlimited number of tasty combinations. From classics like the Chicago Dog, New York Dog and Seattle Dog, to fun choices like the Intercontinental, Flamethrower and Duck Norris – there's truly something for everyone.
LeBleu's Landing
LeBleu's Landing is part Cajun grocery store, part down-home restaurant in nearby Sulphur. This is where you can find varieties of boudin links, boudin balls, smoked sausage, cracklin's and more Cajun fare.
Pujo St. Café
Pujo St. Cafe is a local favorite with an extensive menu featuring everything from seafood, steaks, pastas, and more. Try the signature Oysters Pujo – pecan-crusted oysters topped with a spinach, tasso and smoked gouda sauce.
Afternoon Activities & Attractions
Charpentier Historic District
The Charpentier Historic District is listed on the National Register of Historic Places and is full of turn-of-the-century homes designed and built by local carpenters. Spend enough time walking beneath giant old live oaks, checking out the distinctive Lake Charles-style architecture, and you may find yourself looking at real estate listings and daydreaming about staying in town for much longer than your visit. You can also explore the area with Lake Charles Carriages, a full-service carriage company that offers relaxing tours through Lake Charles.
Prien Lake Park
Prien Lake Park offers 29 acres of outdoor serenity on the water. Take advantage of canoe and boat launches, a kids playground and Spray Ground water park, numerous picnic areas and more. Or, simply take a walk along the water at sunset for amazing views.
Casinos
If you're looking for something more appealing to the "big kids," L'Auberge Casino Resort is a world-class Lake Charles destination that features some of the state's best golfing, outdoor pools and hot tubs, and service worthy of the ample praise L'Auberge has received since it opened in 2005. Golden Nugget Lake Charles is a one-stop shop for all of your entertainment needs and wants. And in Vinton, just right outside of Lake Charles, head to the Delta Downs Racetrack, Casino and Hotel for action packed horse races and hot slots.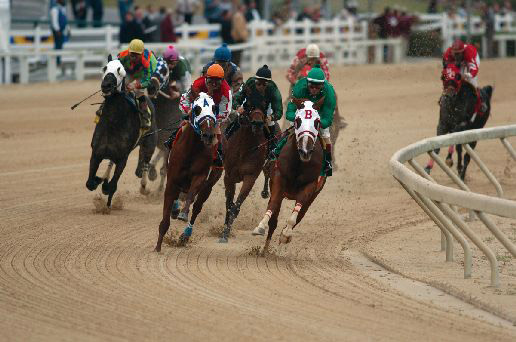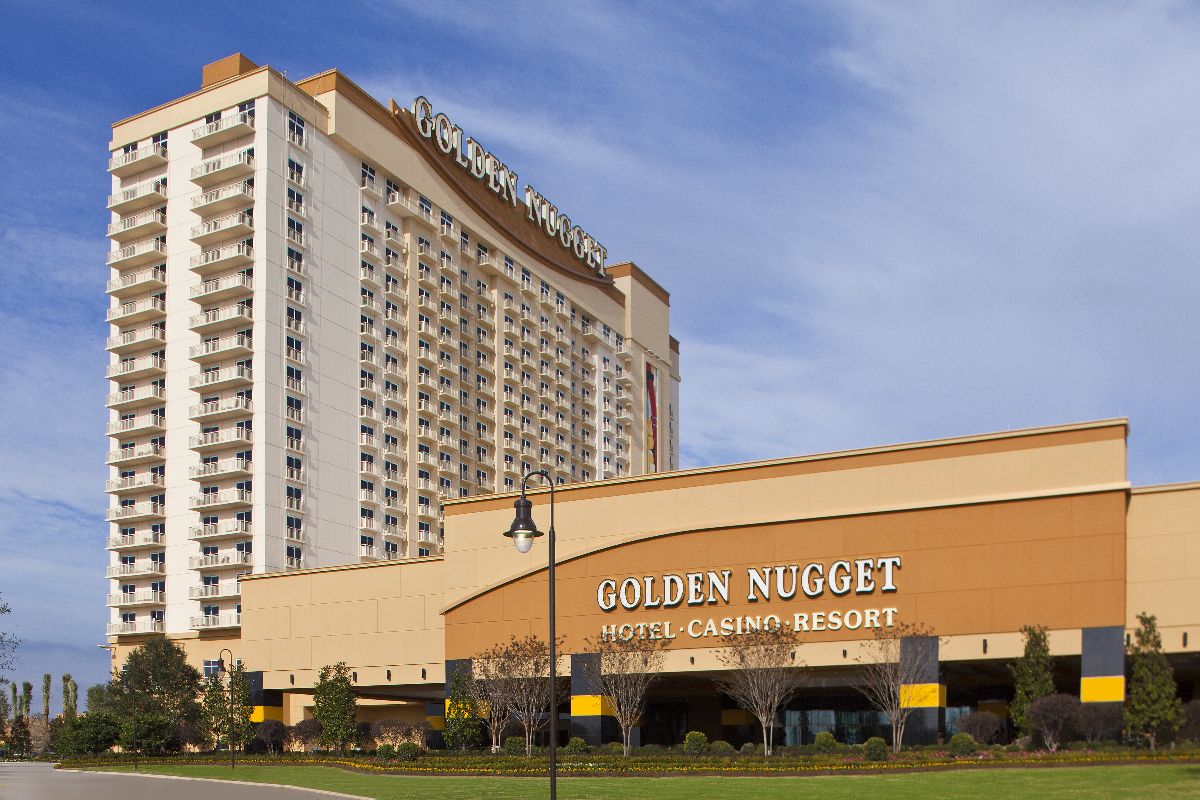 Dinner Options
La Truffe Sauvage
La Truffe Sauvage is an exquisite fine-dining experience with dishes reflecting the influence of France, Italy, Spain, Greece and Southwest Louisiana. House-made breads and desserts are a regular feature. Plus, their climate controlled wine-room has an extensive inventory of fine wines from all over the world.
121 Artisan Bistro
121 Artisan Bistro features an open kitchen line where you can see the chefs preparing each oven-baked entree in a stone hearth. House features include the 121 Meatloaf with marsala brandy cream and sautéed cremini mushrooms, and the Beef Tips & Grits in a veal Milanese sauce with creamy rosemary grits.
Luna Bar & Grill
Luna Bar & Grill has been serving a diverse menu to the area since 2004. They've got a list of sandwiches, each paired with a unique astrological name. Plus delicious seafood dishes like the Redfish Apollo topped with crabmeat au gratin sauce, Chicken Ella with Louisiana crawfish and basil cream sauce, or Steak Sinatra with grilled shrimp and white wine mushrooms. This spot also offers cool outdoor dining and live music.
MacFarlane's Celtic Pub
MacFarlane's Celtic Pub houses over 140 beers and a huge selection of Irish whiskey and Scotch. Perfect libations to pair with pub food like scotch eggs, fish & chips, burgers, Shepard's Pie, Bangers & Mash and more.