African-American Heritage Itinerary: Baton Rouge Area
Explore the African-American Heritage Trail in the Baton Rouge and St. Francisville Area with this itinerary of things to do.
Explore the rich African-American history found in the Greater Baton Rouge area.
Itinerary for the the Great River Road
Traveling along the Great River Road will take you down long highways bordering the Mississippi River, between New Orleans and Baton Rouge. Start early because there is plenty to experience on the African American Heritage Trail. 
Stop by, Our Lady of Grace Historic Sanctuary in Reserve. At one time, it was the only Catholic Church in the area that served African American parishioners exclusively when it was built in the 1930s.
One of the most intriguing tours along River Road is offered by Laura Plantation and focuses on the white and black Creole families that lived at this place in the nineteenth century. 
Just a few minutes away is Spuddy's Cajun Foods. Dine on a delicious plate lunch or take part in the Cajun Cooking Experience to learn how to traditional cuisine.
Whitney Plantation interprets the history of slavery on the grounds of a sugar, indigo and rice plantation established in 1752. Tour the site to learn about the legacies of slavery in Louisiana and visit memorials that name and honor over 100,000 people enslaved in the state.
Later, head to Donaldsonville to visit the River Road African American Museum, which outlines the history and accomplishments of this unique black community. No other venue in the state offers such a detailed and intimate portrait of African American life in a particular place and time. 
Walk or bike along the levee of the Mississippi River.
Learn more about the Historic Homes along River Road.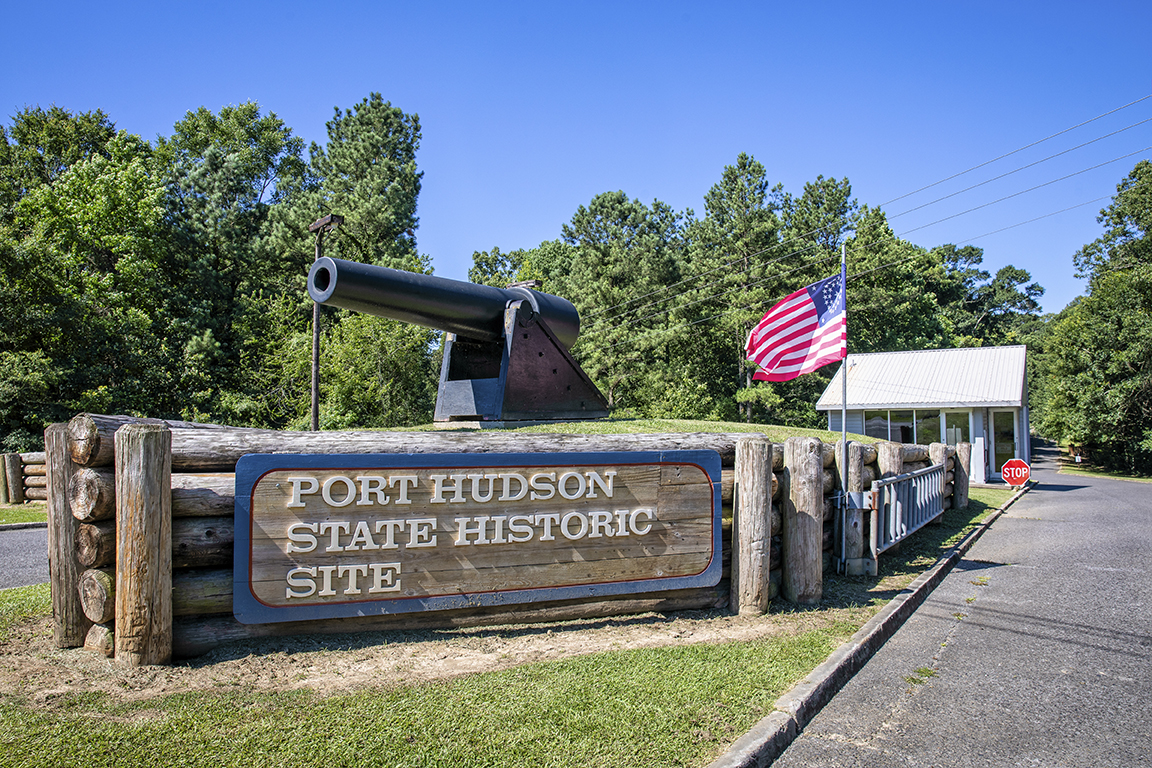 Port Hudson State Historic Site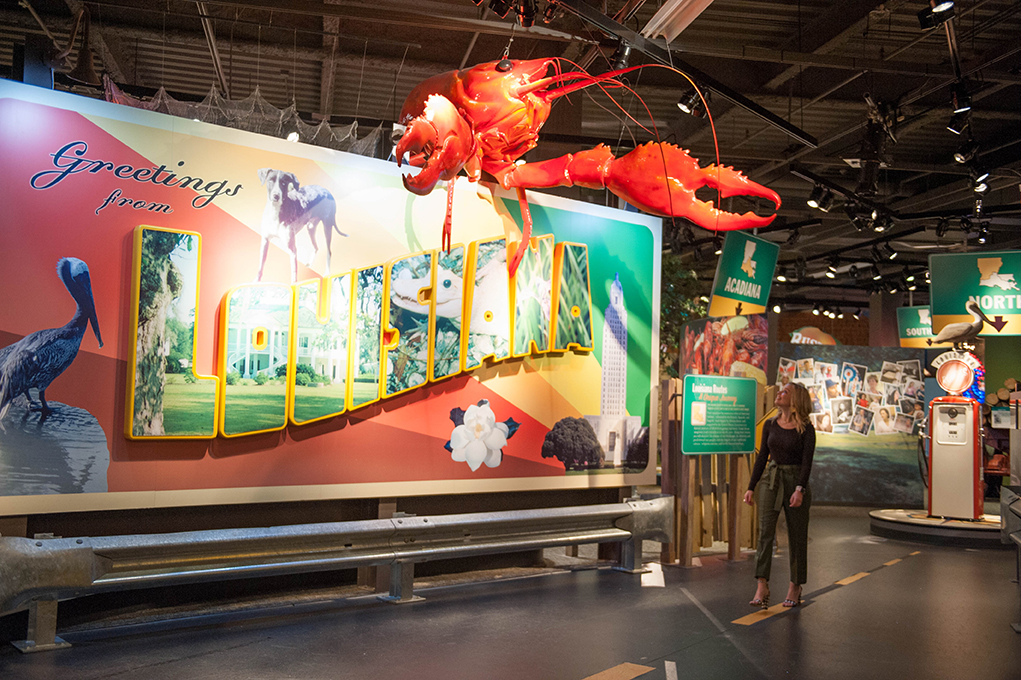 Itineraries for Baton Rouge 
Itinerary for St. Francisville Area
Quaint, small town St. Francisville is not far from Baton Rouge with beautiful scenery and much to explore. 
Explore Rosedown State Historic Site originally built by the Turnbull Family. Take part in African American influenced cooking demonstrations in the historic kitchen.
Tour the Audubon State Historic Site / Oakley House, a plantation home where the famous naturalist John James Audubon once worked as a tutor. Visit two slave cabins for a fuller picture of life during this period.
One of America's most haunted homes, The Myrtles Plantation, is located in St. Francisville. Take a tour, book a room, and explore the grounds of this legendary home. Then, enjoy dinner at the onsite Restaurant 1796 where, in a nod to the history of the property, most dishes have either passed through or somehow been touched by the wood-fired hearth. 
Centenary State Historic Site
Rosedown State Historic Site
Shrimp & Grits at Restaurant 1796