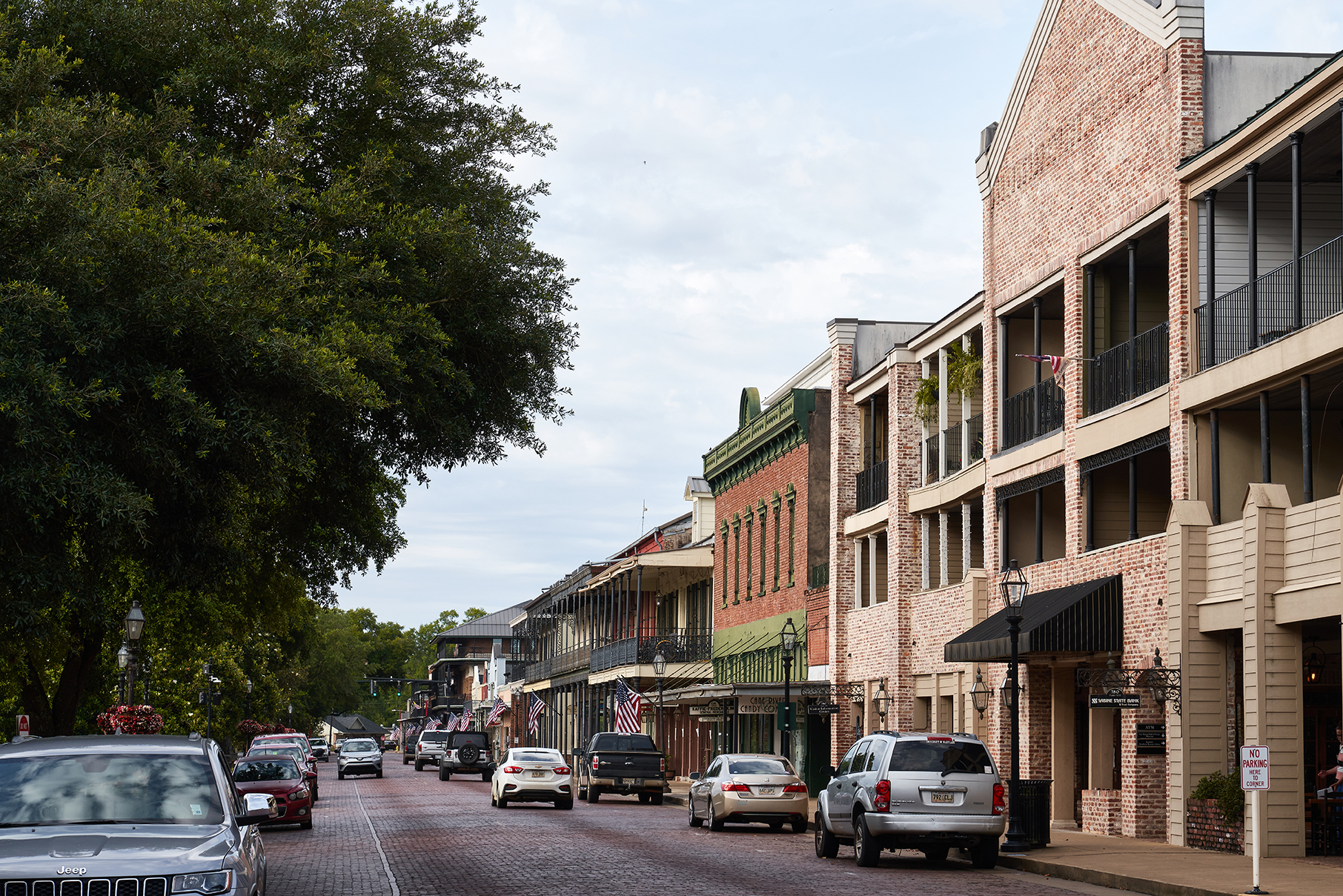 10 Must-See Louisiana Main Streets
Louisiana has over 30 Main Street Communities, each with their own unique charm.
Check out just some of the things to do in these cute towns!
Hammond
Downtown Hammond won the 2022 Great American Main Street Award – a top national recognition for downtown revitalization. A highlight of downtown Hammond is Railroad Park, boasting improved sidewalks, revived oak trees, a large-scale outdoor mural, a performance stage and more.
Cena is an upscale Italian restaurant serving traditional yet innovative dishes with only the freshest seasonal ingredients. Or try Jacmel Inn's cuisine influenced from Creole, Italian, Caribbean and Southern cooking styles. Stop by the century-old building and hear the story of where the eatery got its name (there are pirates involved).
Learn about African American heritage writings, inventions, photos, artwork and more at the Tangipahoa African American Heritage Museum & Veterans Archives before heading over to Low Road Brewing for a tasty craft brew paired with live music or fun activities like bingo and trivia.
Speaking of beer, the Brews Arts Festival is worth checking out, featuring dozens of craft beers for sampling, live music and an art market. And in regards to festivals, the Louisiana Renaissance Festival is a big deal, with hundreds of artisans, entertainers, educational demonstrations, food vendors and more creating a jam-packed experience.
Monroe/West Monroe
Monroe and West Monroe are two historic downtowns on either side of the Ouachita River with plenty to offer.
Dine at popular area restaurants like Restaurant Cotton – known for its riverfront venue and weekend brunch, or Parish Restaurant – the brainchild of 2011 Great American Seafood Cook-off "King of Seafood." Wash all the divine dishes down with craft beers at Flying Tiger Brewery in Monroe and Flying Heart Brewing & Pub in West Monroe.
Activities here include shopping along Antique Alley, boasting over 40 antique shops, boutiques, galleries and more. Did you know Monroe was there Coca-Cola was first bottled back in 1899? For a trip back in time, visit the Biedenharn Museum & Gardens and experience it's very cool Cola-Cola exhibit.
This area also has unique affinity for Irish heritage, which you can experience at Enoch's Irish Pub & Cafe and the Northeast Louisiana Celtic Festival.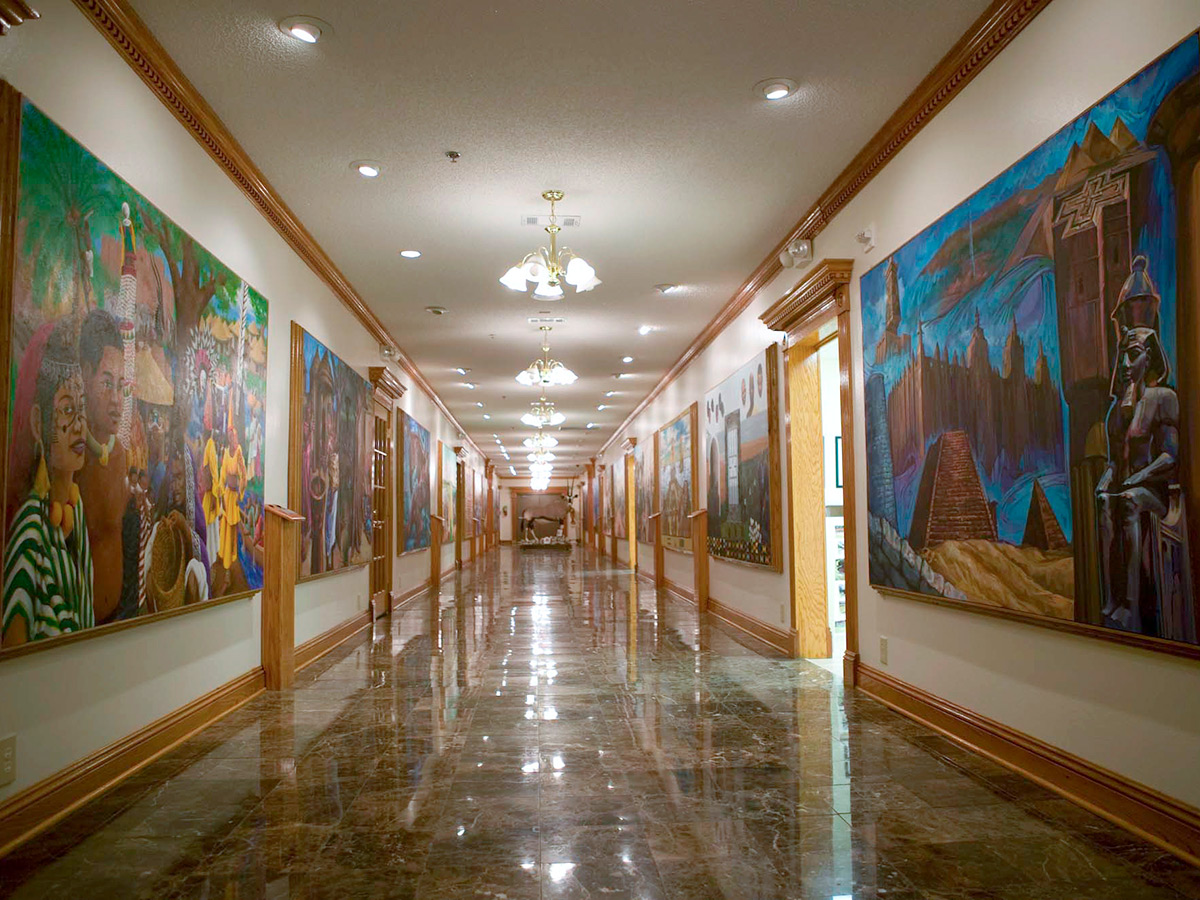 Tangipahoa African American Heritage Museum & Veterans Archives.
Biedenharn Museum Coca-Cola Exhibit.
Natchitoches
Natchitoches is a friendly city with a beautiful Front Street that features plenty of dining and shops – like Kaffie Frederick General Mercantile, Louisiana's oldest general store. For a bit of adventure, hop on the Cane River Queen for a leisurely ride or partake in some paddling with Cane River Paddle & Pedal Sports.
Just around the corner, you'll find the Louisiana Sports Hall of Fame & Northwest Louisiana History Museum, two fantastic exhibits in one location displaying two big facets in Louisiana's culture and history. For an even deeper dive into the area's history, explore the Cane River National Heritage Area.
After working up an appetite, ordering up a traditional Natchitoches meat pie at Lasyone's Meat Pie Restaurant is a must. Or for something less casual, Mayeaux's Steak & Seafood has high-quality steaks and seafood plus a great wine menu.
Rest your head at Chateau St. Denis – a hotel walkable to downtown, or the famous Steel Magnolia House Bed & Breakfast.
Of course, Natchitoches hosts the Natchitoches Meat Pie Festival celebrating its favorite regional dish, as well as the highly-anticipated Natchitoches Christmas Festival – a six-week-long celebration featuring hundreds of thousands of lights and displays.
Denham Springs
Denham Springs Main Street is right outside of Baton Rouge, Louisiana's capital city.
Check out the Denham Springs Historic District & Antique Village where there's a lot more than antiques – including gifts, home goods, local crafts, and more shopping opportunities like the locally-owned Cavalier House Books. And every spring and fall, the Historic District fills with hundreds of vendors, games, rides, food booths and more at the area's Spring and Fall Festivals.
You won't have to stray far to visit the Old City Hall Museum. This Art Deco-style structure was listed in the National Register of Historic Places in 1993 and features several interesting exhibits and collections.
For a great bite to eat, head over to Randazzo's Italian Market, where owner Antonio shares his family recipes straight from Italy. And Le Chien Brewing is a family-and-pet-friendly microbrewery serving up quality beers and sodas. Be sure to grab some nibbles from the onsite food truck, Pie Eyed, and enjoy live music on the spacious patio.
New Iberia
The New Iberia Main Street Historic District is filled with shops, museums, restaurants and beautiful architecture. This city celebrates its location along the Bayou Teche and its resulting influences with the Bayou Teche Museum, displaying interactive exhibits that showcase the culture and industries of this area along the bayou. Or, explore over 17 thousand documents, photographs, oral histories, archaeological artifacts, and original furnishings at Shadows-on-the-Teche, a National Trust historic site constructed in 1834.
At Rip Van Winkle Gardens, experience a guided tour of the Joseph Jefferson Home (c. 1870), a grand architectural masterpiece built as a hunting lodge and painting studio for the famous actor, Joseph Jefferson, who portrayed Rip Van Winkle on the stage. Stay in one of the Acadian cottages, spot over two hundred species of birds at Rip's Rookery, stroll through a semi-tropical garden, then enjoy a delicious meal at Café Jefferson.
For some outdoor fun, venture out to New Iberia's kayak dock and marina on Bayou Teche Paddle Trail and paddling along the tranquil bayou waters. And of course, can't miss events in the area include the Books Along the Teche Literary Festival and World Championship Gumbo Cookoff.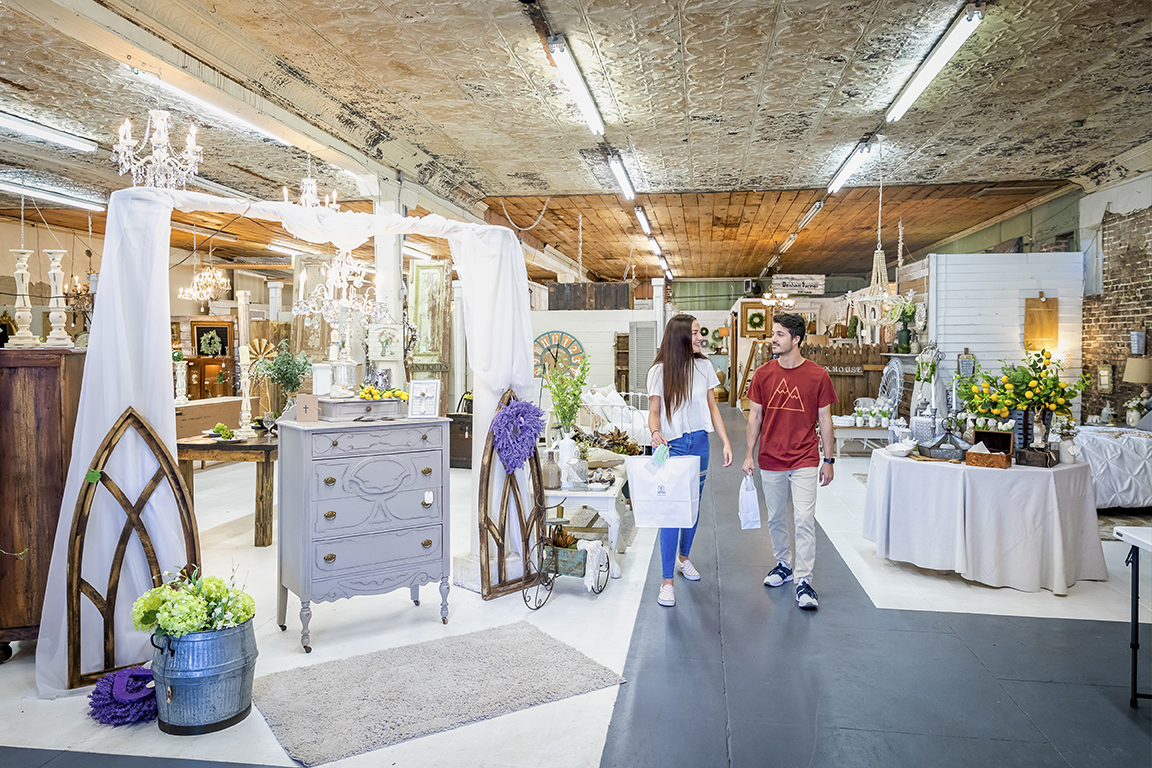 Shopping in Denham Springs.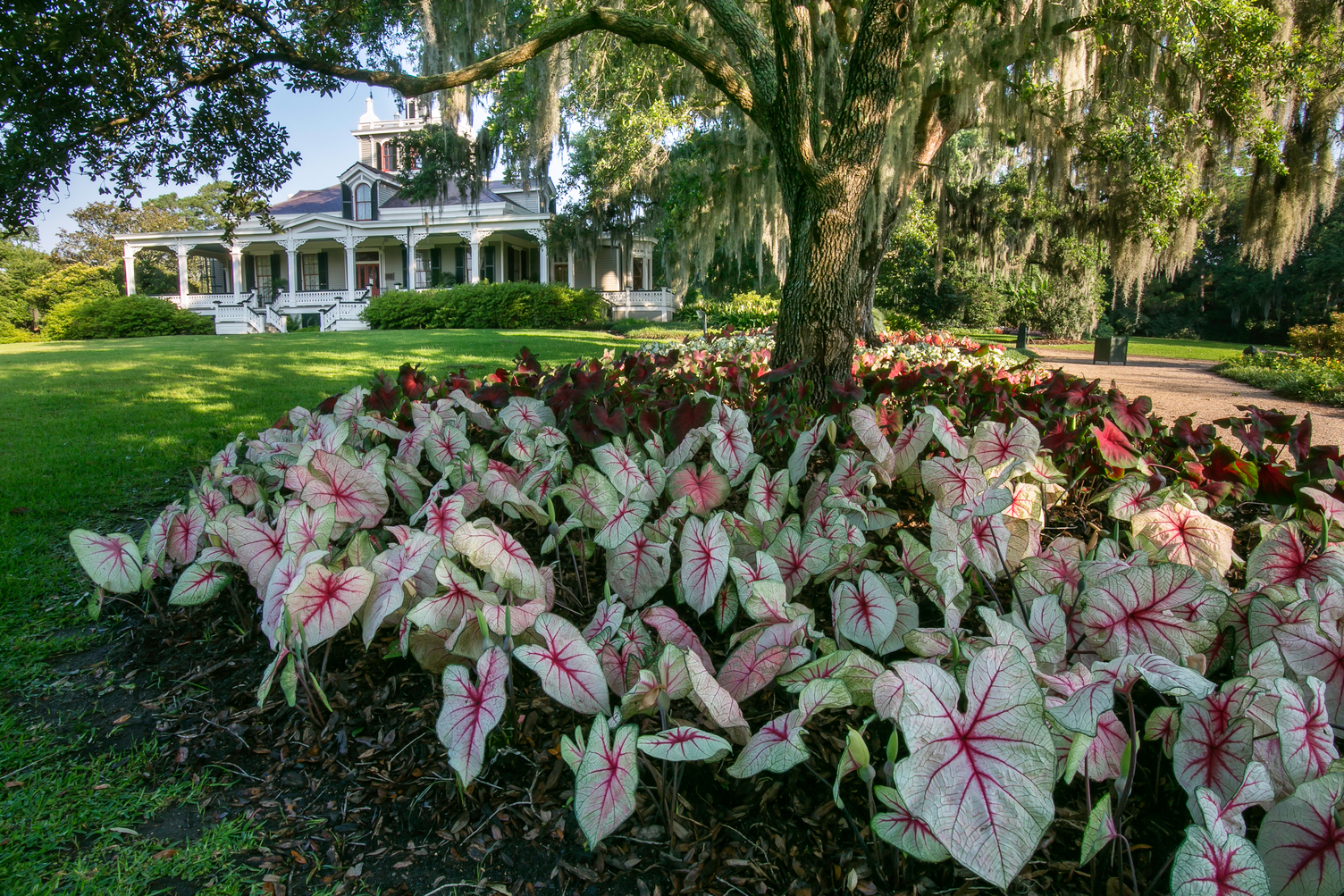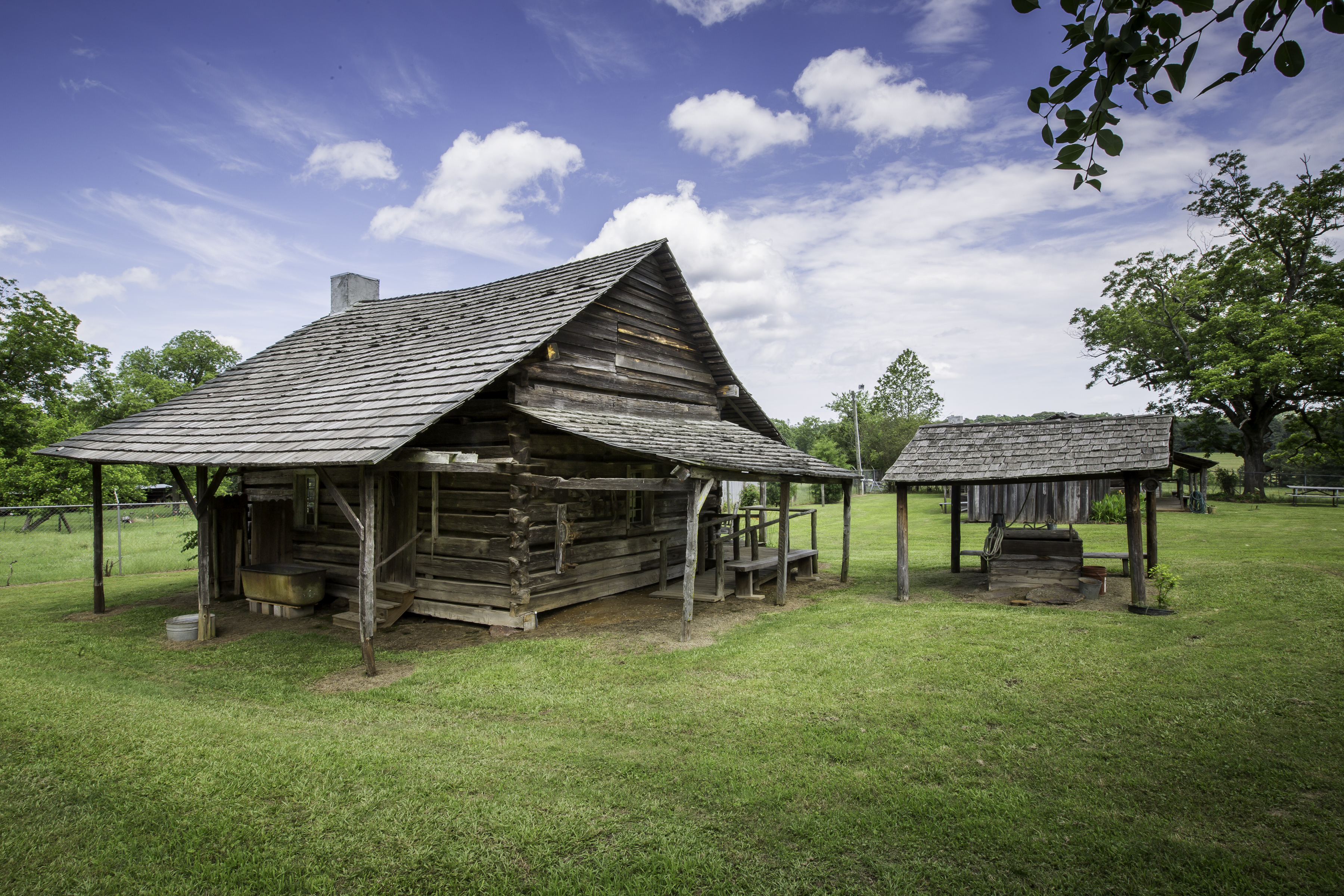 Germantown Colony & Museum. Credit: Webster Parish CVC
Minden
Minden Main Street had the honor of a feature on HGTV's "Home Town Kickstart." Included was Geaux Fresh Bistro & Bakery, where you can find fresh and healthy meals plus sinful desserts, and the 11-acre Miller Quarters Community Park, complete with picnic tables, swings, a food truck area and plenty of space to enjoy.
Learn the story of Webster Parish including famous musicians and athletes, film history, civil war history and more at the Dorcheat Historical Museum. And the Germantown Colony Museum gives a glimpse into a group of settlers led by the Count and Countess von Leon in 1835.
Be sure to visit in October to experience the Webster Parish Fair. And stay a while at the Huffman House Bed & Breakfast, a Queen Anne Revival home built in 1918 offering all sorts of amenities.
St. Francisville
St. Francisville has plenty to offer. Grandmother's Buttons creates handmade jewelry from authentic antique buttons, and also has a button museum in the old bank vault showcasing 200 years of valuable buttons, including a rare button minted for George Washington's inauguration.
Peruse interesting exhibits at the West Feliciana Historical Society Museum. Across the street, grab a fun at Away Down South.
If you're feeling daring, stay overnight at the Myrtles Plantation and enjoy an incredible meal at the onsite Restaurant 1796. Also serving up prime dining experiences is the St. Francisville Inn.
Pass a good time at the annual Walker Percy Weekend, complete with fine food, live music, walking tours, craft beer and bourbon, and literature-themed events.
Ruston
Start your day in Ruston at Railway Coffee. Then, hunt for a cute new outfit at one of the local boutiques like Dussé Boutique, or grab some candles, bath products, homer décor and more Ivy & Stone. Over at Ruston Artisans fine art gallery and gift boutique, art lovers can view stunning exhibitions and add to their collections.
Located in the historic downtown district, Sundown Tavern provides an inviting pub-style experience with a side of live music. Or, head to Heard Freighthouse Food Truck Park for a variety of cuisines and flavors. Utility Brewing Company is the place to go for cold beers and hot, wood-fired brick oven pizza.
And a visit to Ruston wouldn't be complete without a trip to the Louisiana Peach Festival, celebrating the local bounty in many forms.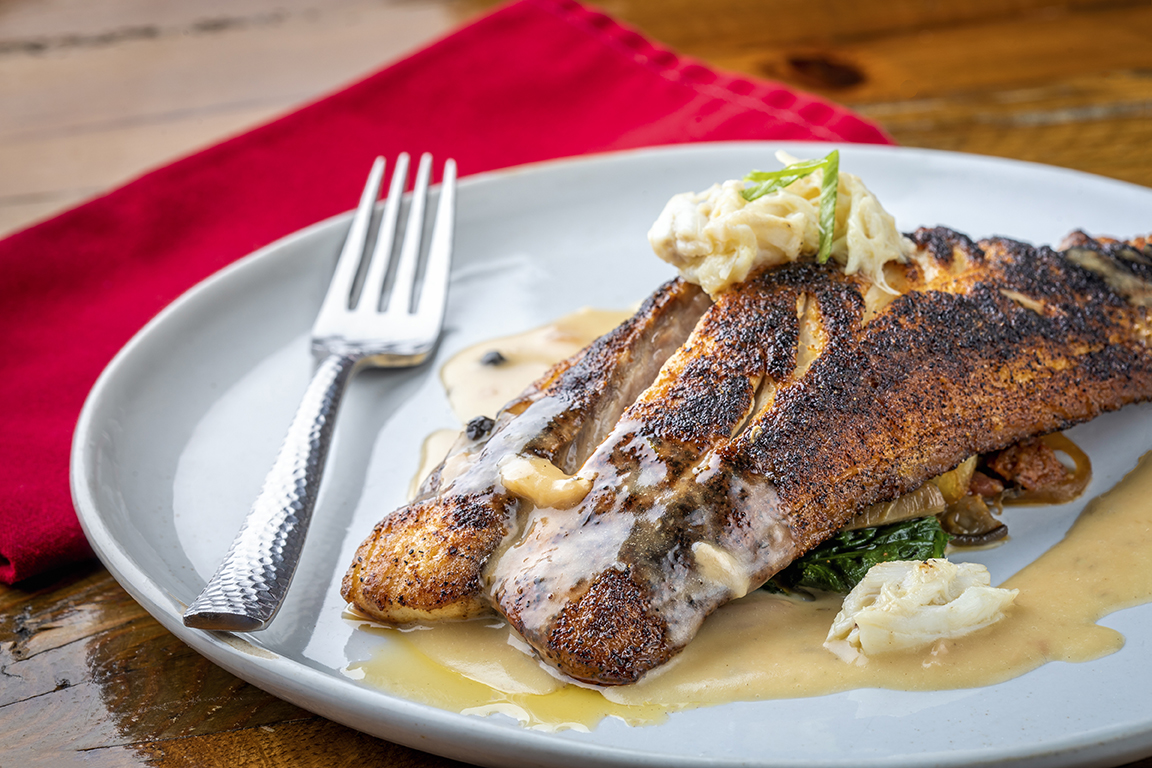 Dining at the Myrtles' Restaurant 1796.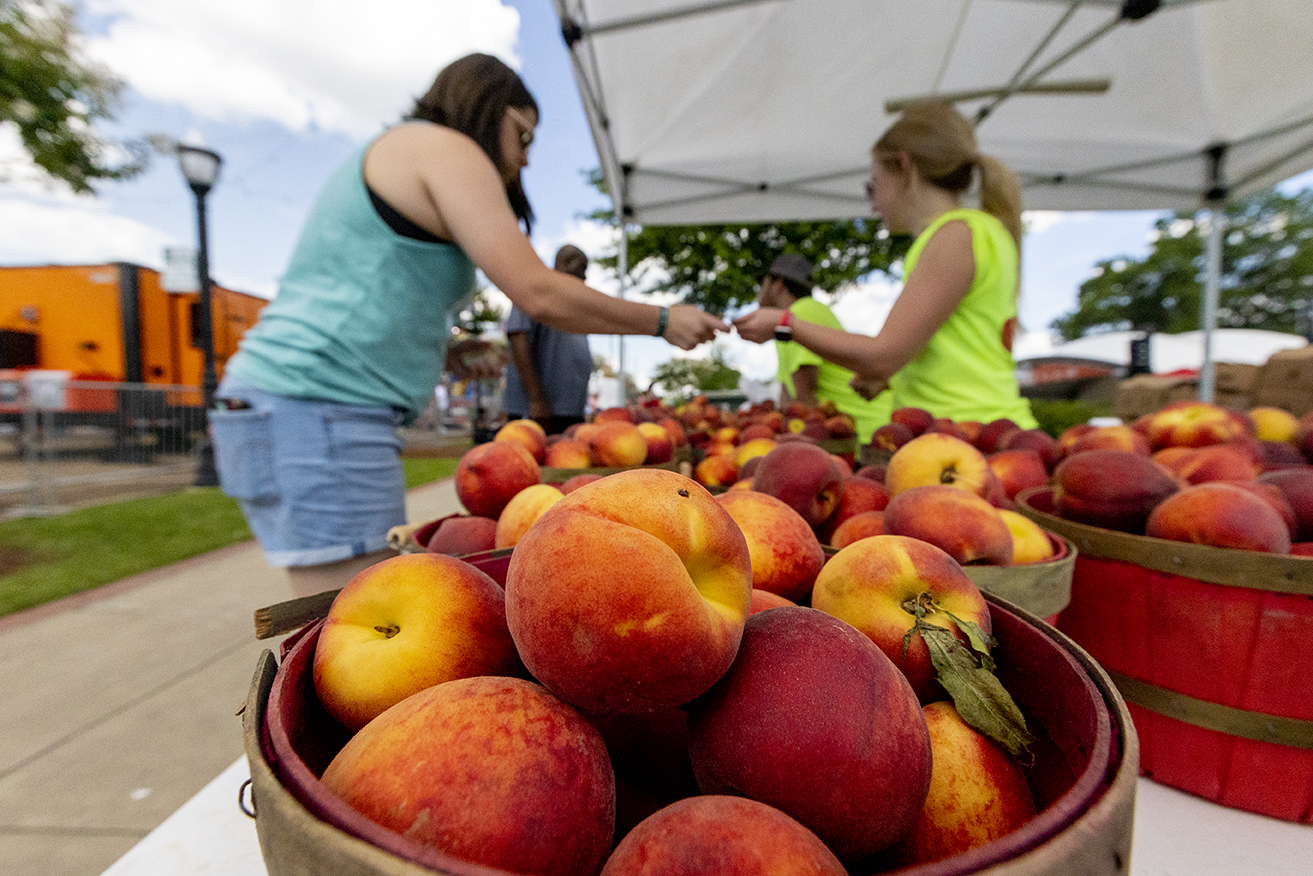 Louisiana Peach Festival.
Grand Opera House of the South.