Perfect Spots for Louisiana Photo-ops
These vantage points are the backdrops for pictures worth a thousand words.
There's no better way to memorialize your Louisiana trip than to take tons of photos along the way. Whether you're in front of the camera or behind it, you'll be sure to get great shots with Louisiana's photo-ready locations. Point, click, upload and await comments, likes and shares!
As you plan your Louisiana getaway, here are some tips for spicing up selfies and fascinating followers:
Jackson Square in the French Quarter. Take the steps up from Decatur Street to the wall atop the edge of the Mississippi River and capture the St. Louis Cathedral (the U.S.'s oldest).
The Louisiana State Capitol's observation deck in downtown Baton Rouge. Louisiana's 34-story capitol is the U.S.'s tallest, and the 27th floor's open deck offers birds-eye views of the 30-acre Capitol Gardens and a statue marking Capitol patriarch Governor Huey P. Long's gravesite.
Statues of Elvis Presley, James Burton and Huddie "Lead Belly" Ledbetter. The three innovators in American music with ties to the immediate area are within walking distance in downtown Shreveport. The local Louisiana Hayride live concert radio show in the 1950s launched Presley's career, and statues of him and longtime bandmate (and Shreveport native) Burton are outside the show's venue, the Shreveport Municipal Auditorium. Lead Belly, a Mooringsport native and a pioneer in Southern Delta blues, is commemorated outside the Caddo Parish Courthouse on Texas Street.
 Colorful sunsets above flooded cypress and lowland tree stands at Lake Martin and Toledo Bend Reservoir. Access Lake Martin off Louisiana Highway 31 just south of Breaux Bridge. The best bets for Toledo Bend photos are in the towns of Logansport and Zwolle, at La. Hwy. 6's lake crossing and at South Toledo Bend State Park west of Anacoco.
Check out the Giant Strawberry Statue in Ponchatoula. In 2018, a nine-foot, seven-inch tall berry was unveiled outside City Hall in advance of the Louisiana Strawberry Festival. The statue was designed by Covington sculptor and movie prop builder, Valek Sykes, specifically with social media in mind.
St. Louis Cathedral in New Orleans
Ponchatoula Strawberry Statue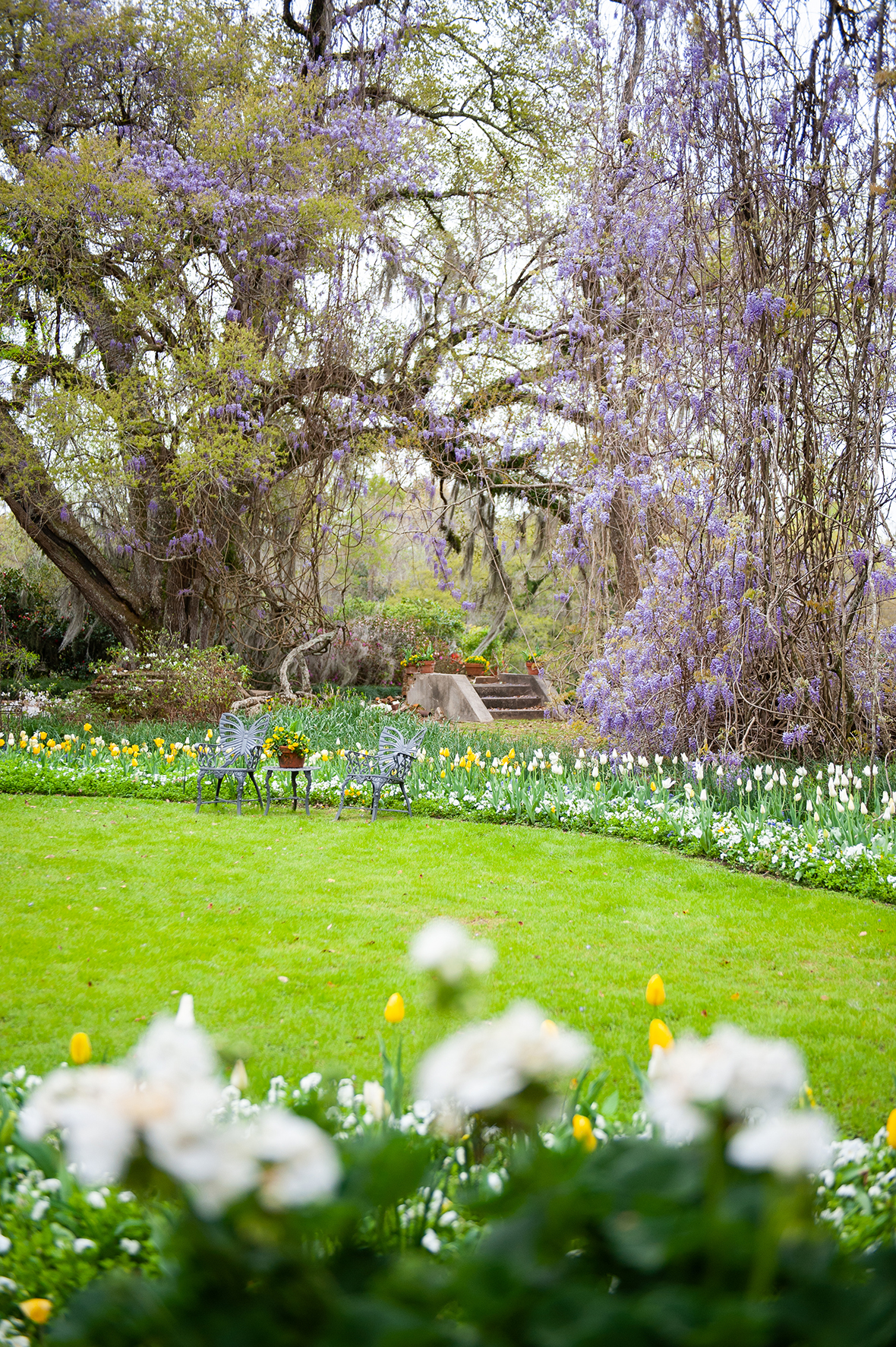 Afton Villa Gardens in St. Francisville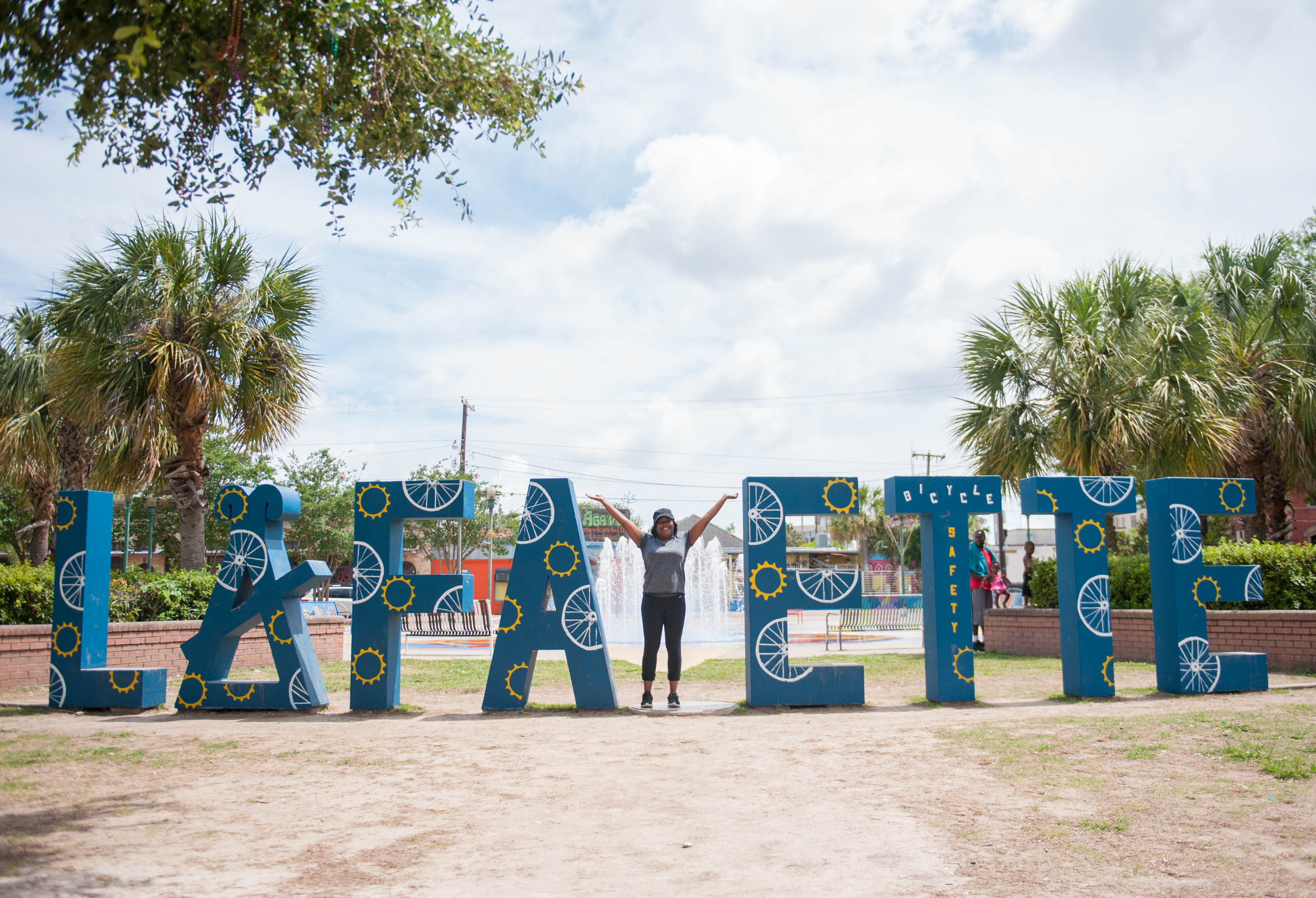 Rip Van Winkle Gardens in New Iberia
Gator Chateau in Jennings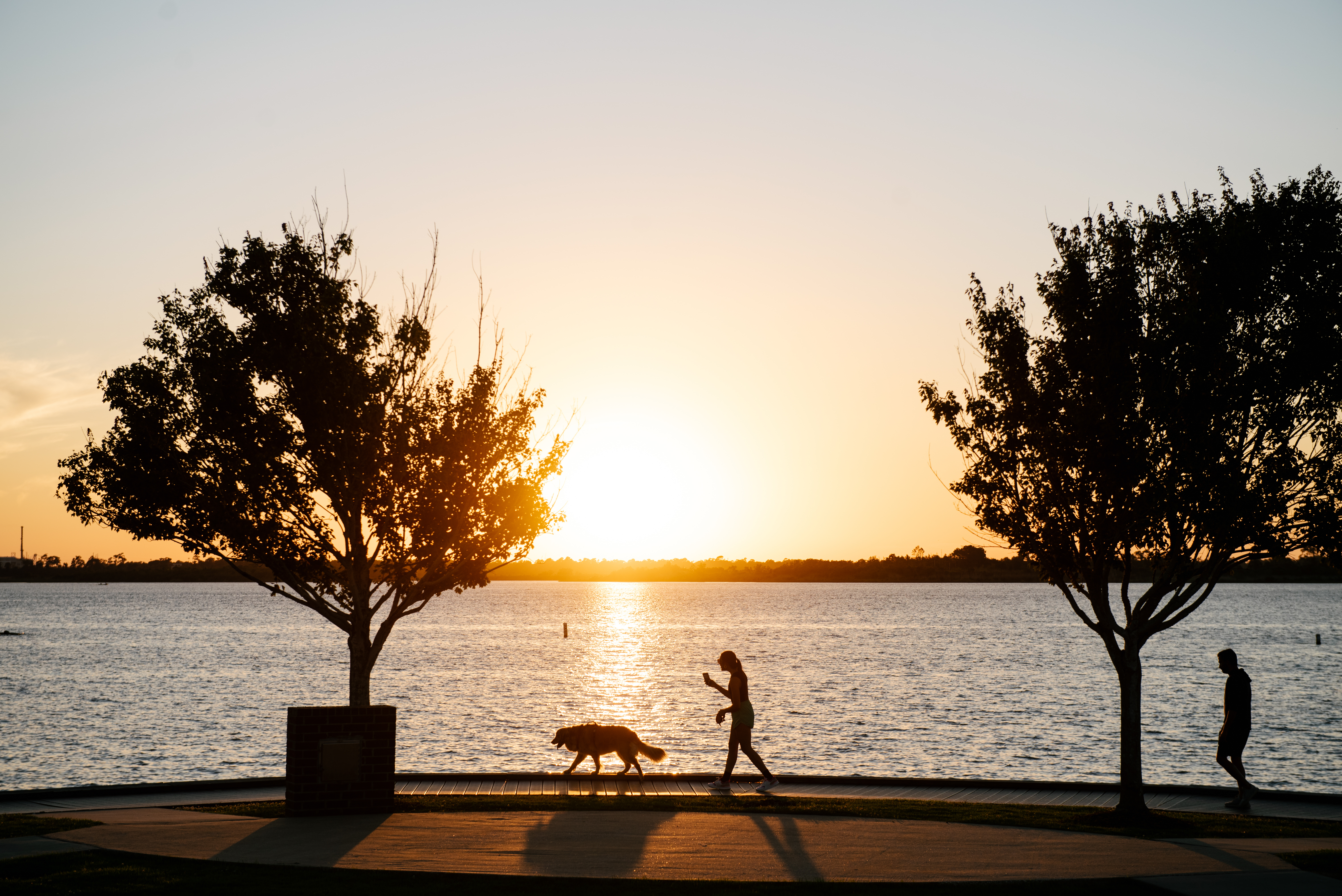 Prien Lake Park in Lake Charles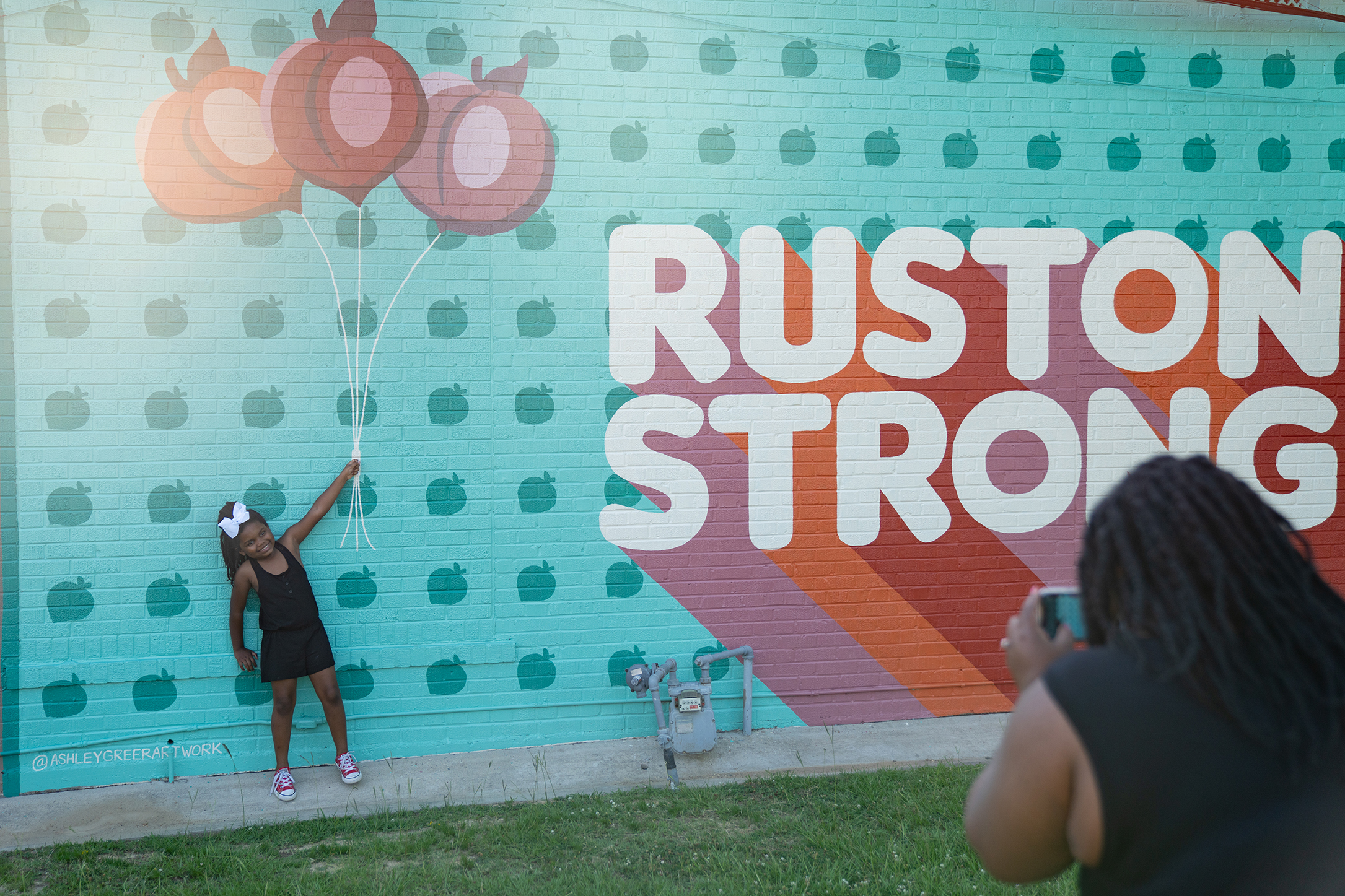 Interactive mural in Ruston
Don't forget to tag @Explore.Louisiana and #OnlyLouisiana in your photos!