West Feliciana Historical Society Museum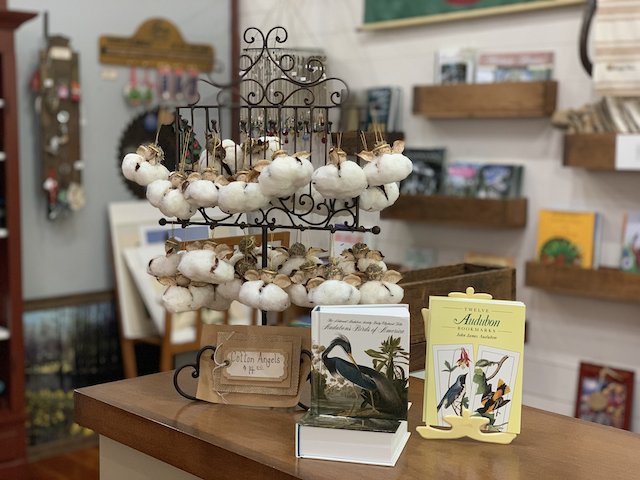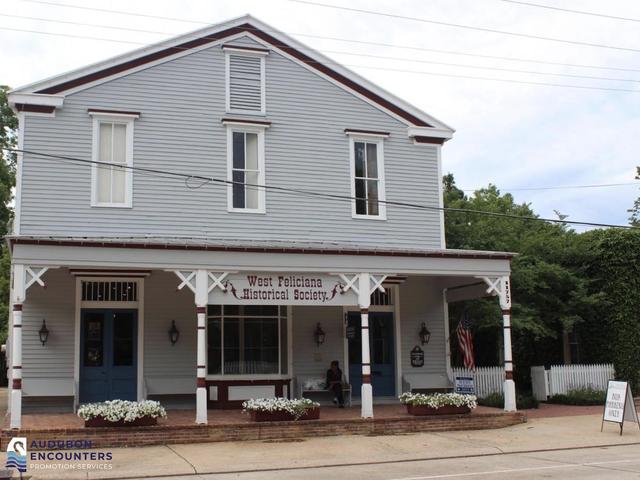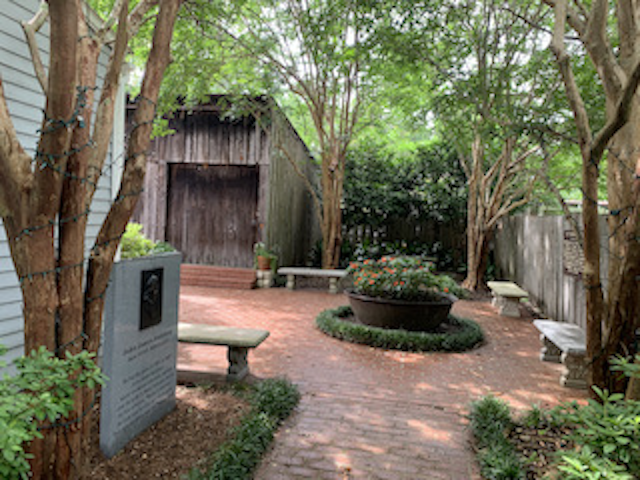 Location
11757 Ferdinand St.
St. Francisville
LA
70775
Come By and/or Contact the West Feliciana Historical Society Museum - Presenting a Beautiful Courtyard, Gallery of Local Historic Exhibits and Shop with Gifts & Books.  Staffed with Friendly and Experienced Tourist Counselors that are available to answer any questions.  Courtyard is always open.  Exhibitions are FREE.
The West Feliciana Historical Society played a great part in leading the way for the preservation of the Historic District in St. Francisville.
In 1970, the Society acquired the Weydert's Old Hardware Store, In 1971, the building was established as the West Feliciana Historical Society Museum - an interpretive museum of local history. The museum workers field a variety of questions, some historical, some genealogical, or just questions asking directions or where to eat, visit, or stay the night.
Amenities
General Information

Open Year-Round
Family Friendly
Free Admission
Cash Only

Type of Museum

Areas (Louisiana Tour Guide)