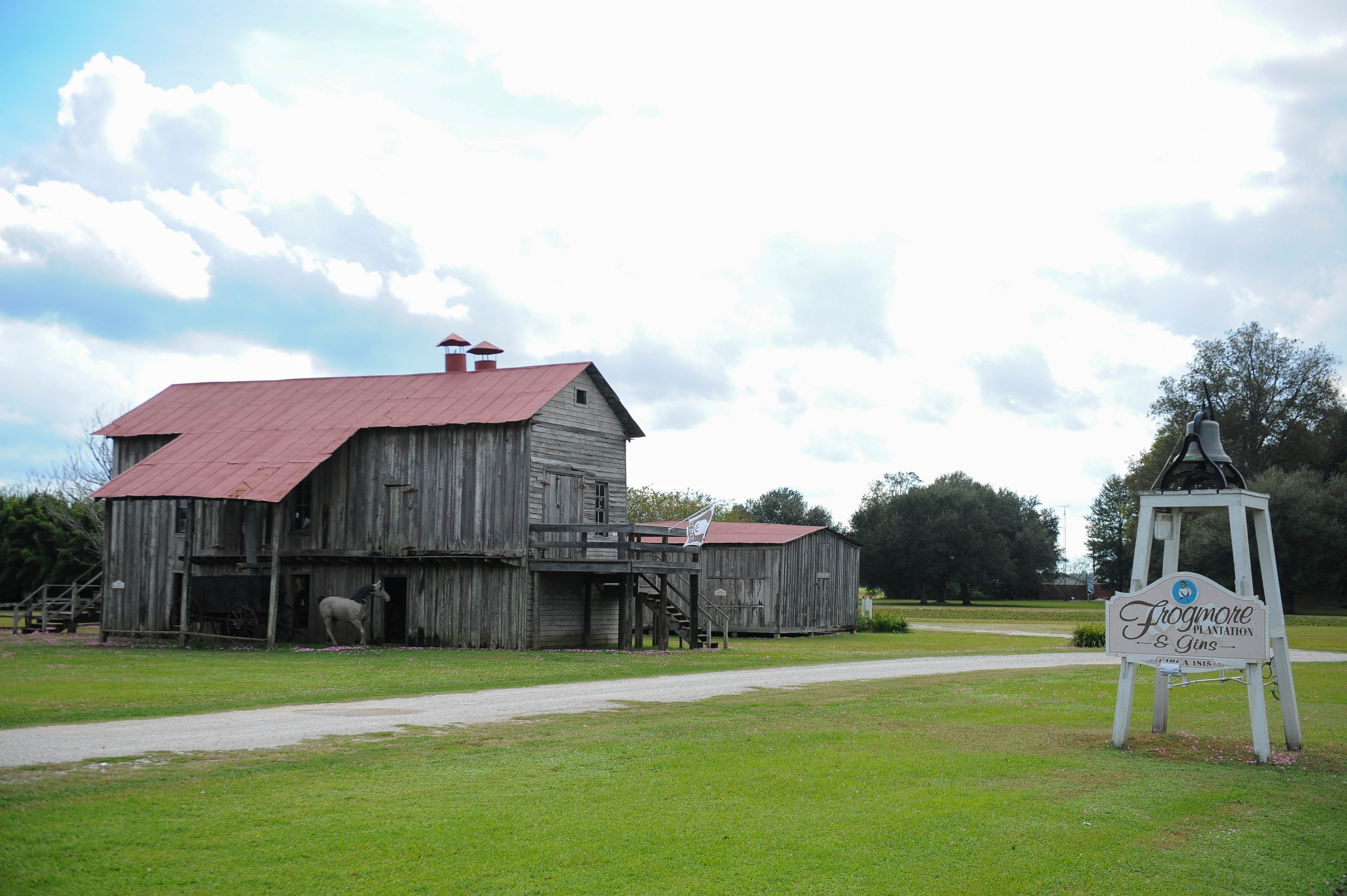 The Mississippi River has shaped the history of many Louisiana communities, but the waterway's impact on Vidalia is another story.
In 1938 the entire city was moved a mile inland to accommodate a massive river-widening project. Vidalia still embraces its identity as a river crossing town, and its historic role as a gateway to the rest of the nation. Visitors can watch modern vessels and historic riverboats chug along the Mississippi from the Vidalia Riverwalk, lined with restaurants, stores, a hotel and amphitheater.
The frontiersman Jim Bowie made a name for himself here with his famous sandbar duel, which is commemorated in a much friendlier fashion with the Jim Bowie Festival and BBQ Challenge each September. The rich musical heritage of nearby Ferriday is showcased at the Delta Music Museum, housed in a historic post office with a hall of fame and exhibits on the region's history and culture. Travel up the road a few miles to Frogmore to learn about the role of cotton in Louisiana's history at Frogmore Plantation, an 1,800 acre working cotton gin.
Vidalia/Ferriday Tourism Resources
Search Things to Do, Restaurants & Places to Stay
No listings currently match the selected parameters. Please try a different set of values.