Making History at Frogmore Plantation
Learn the stories of Civil War soldiers, cotton kingpins, and those who were enslaved at a 19th-century plantation where cotton is still farmed today.
Time-travel machines may be a work of fiction, but at Frogmore Cotton Plantation and Gins, you can get pretty darn close to feeling like you've stepped into one.
This is an 1,800-acre cotton farm and museum whose history stretches back to circa 1815. Built near Native American mounds in the fertile Mississippi Delta, Frogmore's guides take visitors through the plantation's wild backstory, from its heyday as a stop along the Natchez-to-Natchitoches wagon trail, to its prominence as a Civil War encampment, to its present life as a working cotton operation.
The fact that Frogmore continues to be farmed after 200 years makes it unique among plantation museums. "There's no other cotton plantation in the South that is a museum and is actively being farmed," Lynette Tanner, owner of Frogmore Plantation said.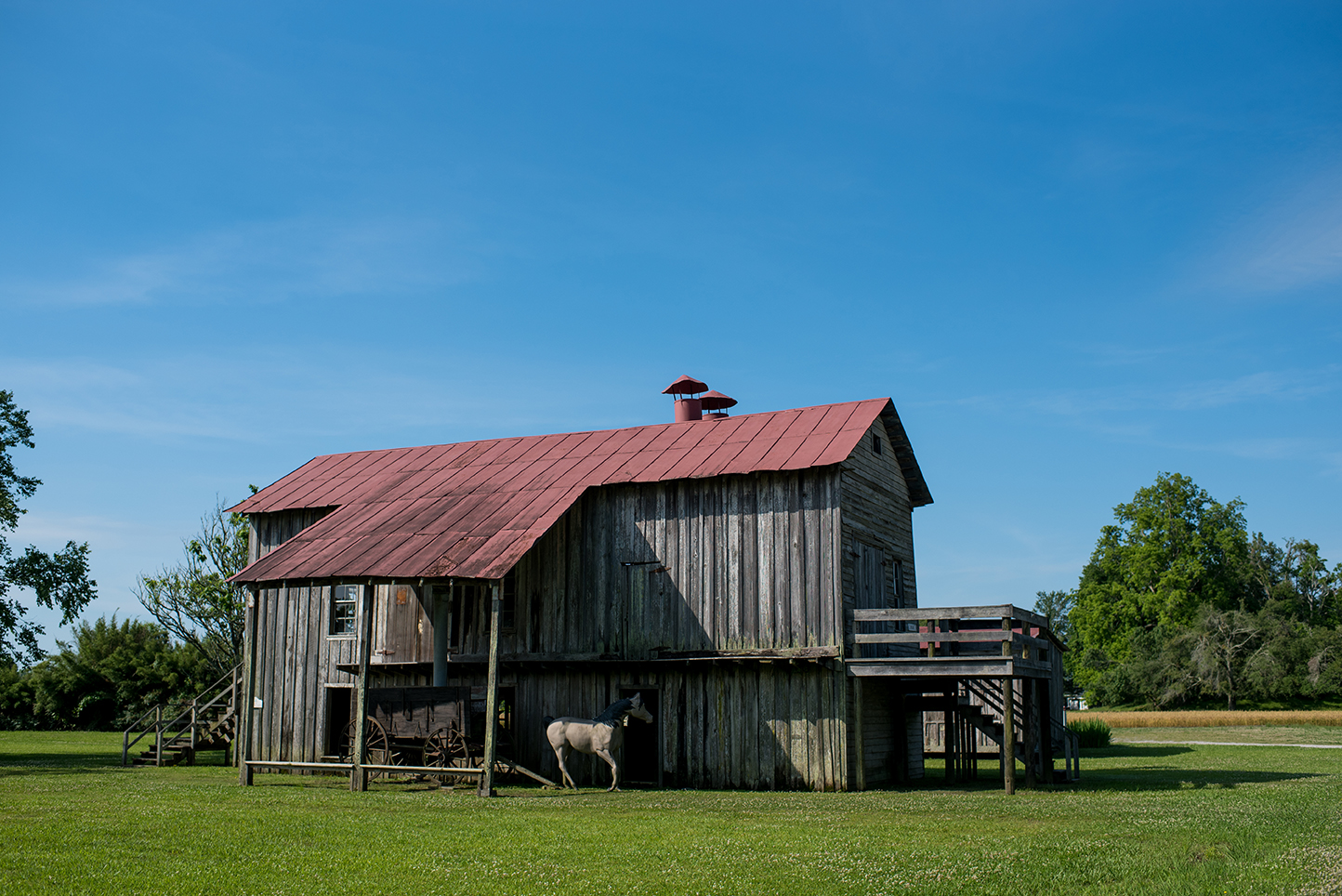 Learn about cotton ginning at Frogmore Plantation.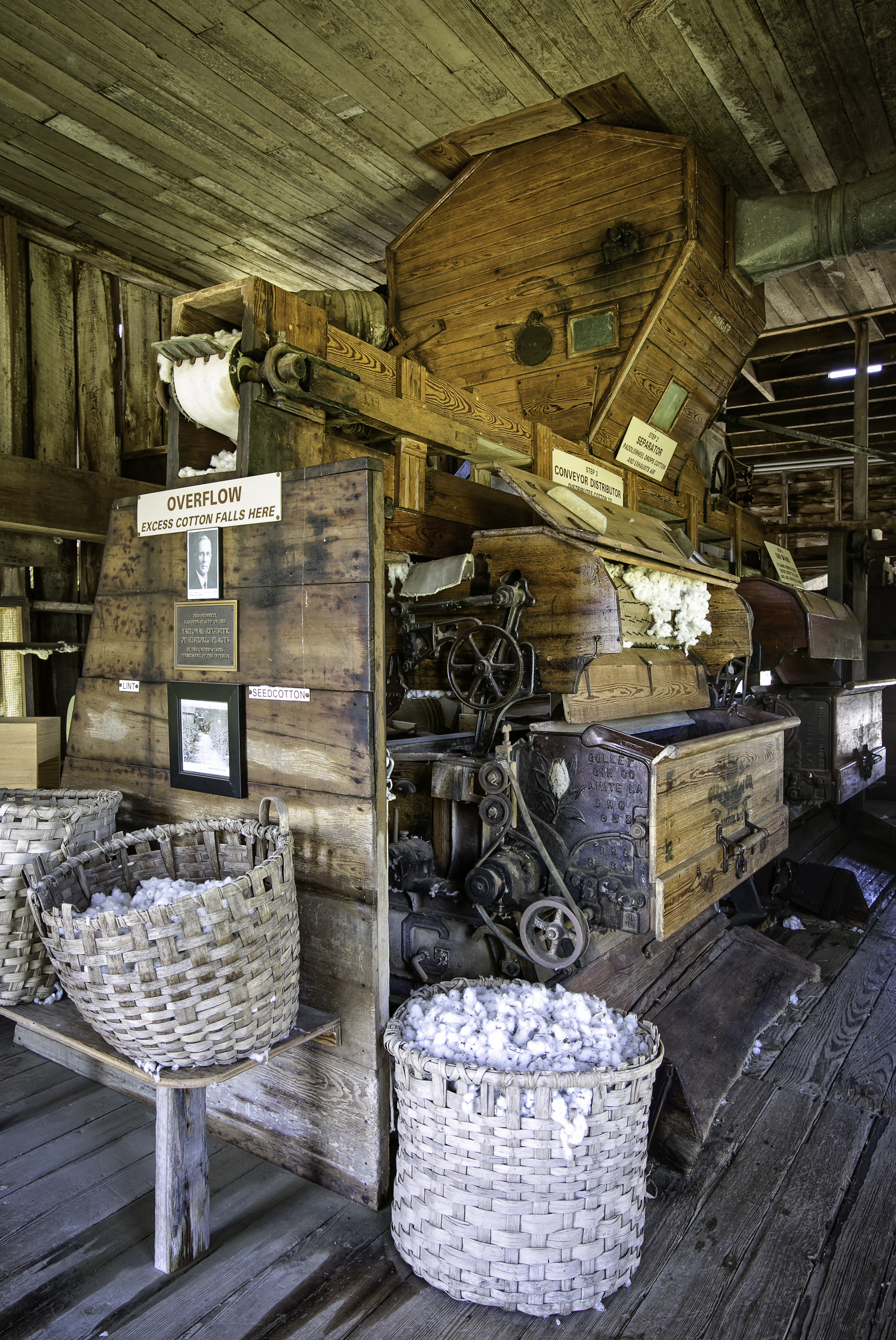 See machinery of the past.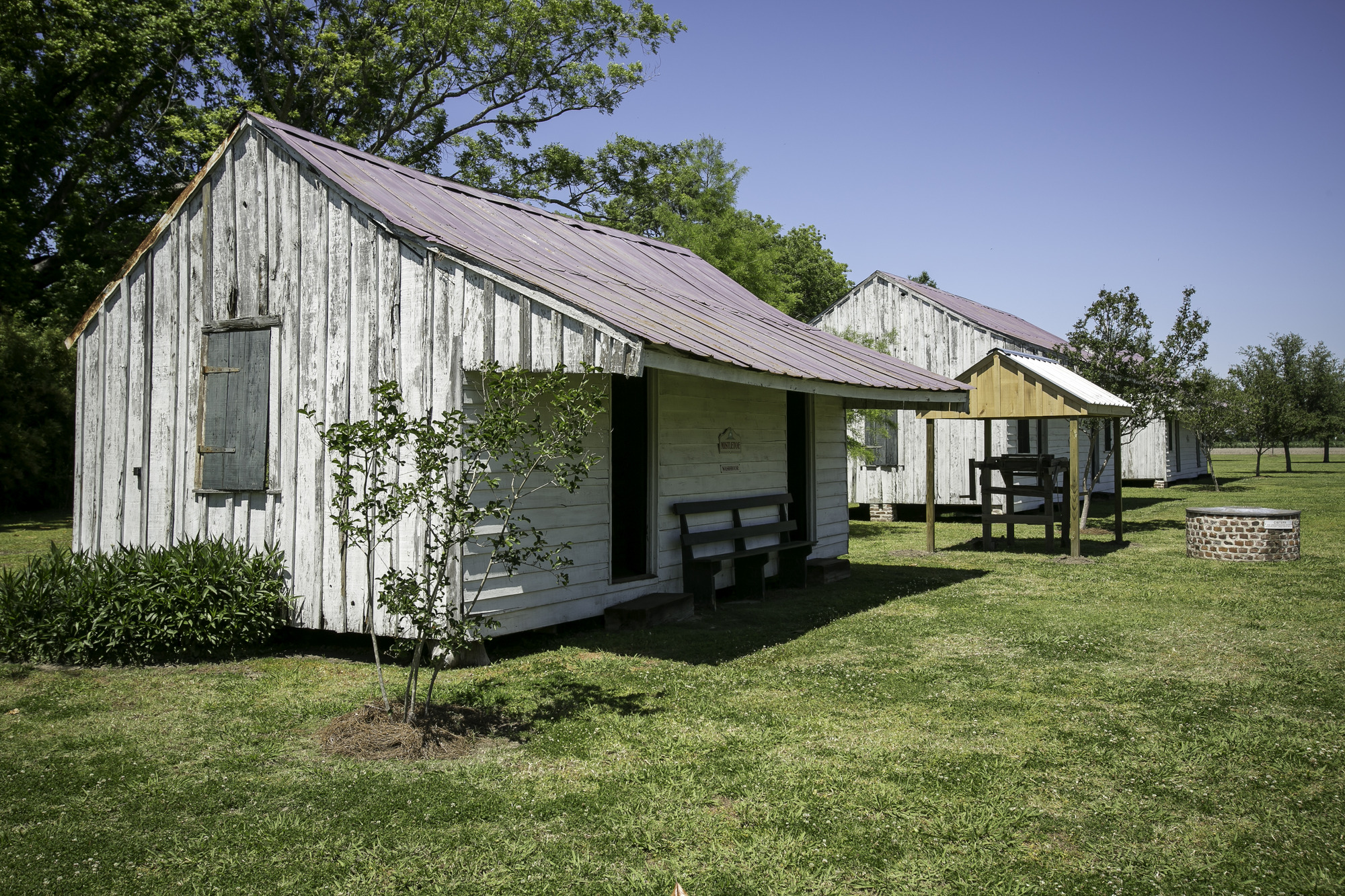 Walk through historic cabins.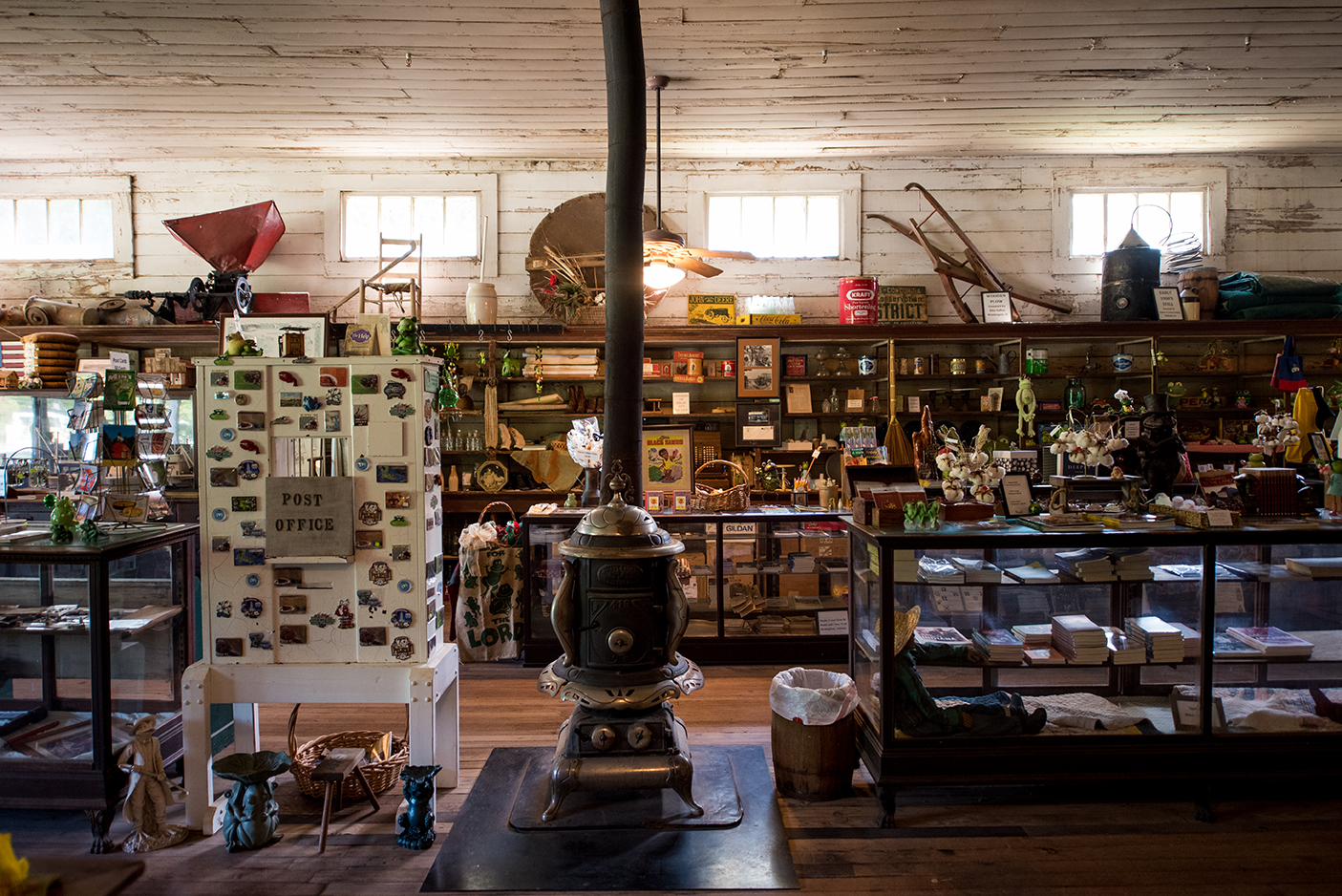 Pick up some trinkets at the Frogmore Plantation store.
Frogmore Plantation's history is mysterious as it is fascinating.
Native Americans and the Mysterious Mounds
Tribes arrived here long before French moved into the region during the 1700s - 700 years earlier, in fact. Ancient Native American farmers built hundreds of mounds throughout the state, the most famous collections being at Poverty Point and Marksville. At Frogmore, you'll see one that measures 14 feet high and 200 feet long. The Frogmore mound was built over a walled structure whose use is unclear, leaving more questions than answers about the people who built it. Today, it is one of the 39 mounds along the state's Ancient Mounds Heritage Area and Trails.
A Stop for West-bound Wagons
Frogmore Plantation was built on an enviable plot of real estate. A farmer named Daniel Morris built the farm along an early wagon trail that stretched from Natchez, Mississippi to Natchitoches, Louisiana. The trade route eventually led to the Camino Real in Texas, and all of this interstate travel meant that Frogmore's cotton was easy to ship across the South and beyond. By the time the Civil War came to Louisiana, the once-tiny plantation had grown to a massive 2,640 acres.
The Civil War Comes to Frogmore
Picture this: it's August of 1864, the Civil War's raging, you're a Union soldier in a Confederate state and you find a very wealthy friend in the remote plains of central Louisiana. That's exactly what happened at Frogmore, where its owner, William Gillespie (the son who inherited Frogmore in 1855 after his parents were killed in a train wreck in Burlington, NJ) allowed Union soldiers to camp and stock up on supplies on his property before heading to a raid on Rebel soldiers who'd been spotted along the Tensas River. "Union sympathizers like him weren't naive," Tanner said. "They knew the South didn't have the economic structure to withstand a war." By aligning himself with the North, Gillespie guaranteed he would continue selling cotton throughout the nation long after the war was over.
Africans' Road from Slavery to Emancipation
Despite their opposition to secession, many Union-sympathizing planters in Louisiana had slaves. Frogmore had approximately 159. At the museum, visitors learn about the lives of the enslaved living and working on the plantation, the effects of the Civil War on women and children, and includes stops at original slave cabins donated to the plantation. They are furnished as they would have been in the early to mid-1800s. Tanner felt so strongly that the stories of the enslaved needed to be told, that she wrote a book on it entitled "Chained to the Land," available at the museum's gift shop.
Frogmore Plantation Today
Today, Frogmore Plantation honors the past while keeping an eye on the future. Tanner and her husband, George "Buddy" Tanner, continue working the fields and computerized cotton gin, producing approximately 900 bales of cotton per day. Visitors can see the old way of cotton ginning in comparison to the modern technology that has advanced the process over time. Stop by, try your hand at picking cotton and learn about the rich history of this monument to Louisiana's heritage.