Ready, Set, Start Planning!
It's time to clock out and plan your Louisiana vacation.
Does too much screen time have you daydreaming? It's time for a change of scenery, so in honor of National Plan For Vacation Day (NPVD), make plans for that long-awaited trip to Louisiana.
NPVD is a day to encourage Americans to plan their vacation days for the whole year at the start of the year—and inspire them to use those days to explore the USA. According to the U.S. Travel Association, 55 percent of Americans don't use all of their annual paid time off. Here in Louisiana, we want you to change that!
It's time to pack a bag, let your hair down and indulge in a few unforgettable meals or tap your toe to a familiar beat you haven't heard in a while - all in Louisiana.
Plan your road trip itinerary
Whether you visit Louisiana's big cities or take the back roads to experience the charm of Louisiana's quaint small towns, you'll be welcomed with open arms. Dine at world-renowned restaurants or hole-in-the-wall eateries, shop for handmade trinkets by local artists and experience each city and town's distinctive culture and hidden treasures. Learn about some of our most out-of-the-way places and learn why Louisiana is a Trip.
Let the good times roll with live music!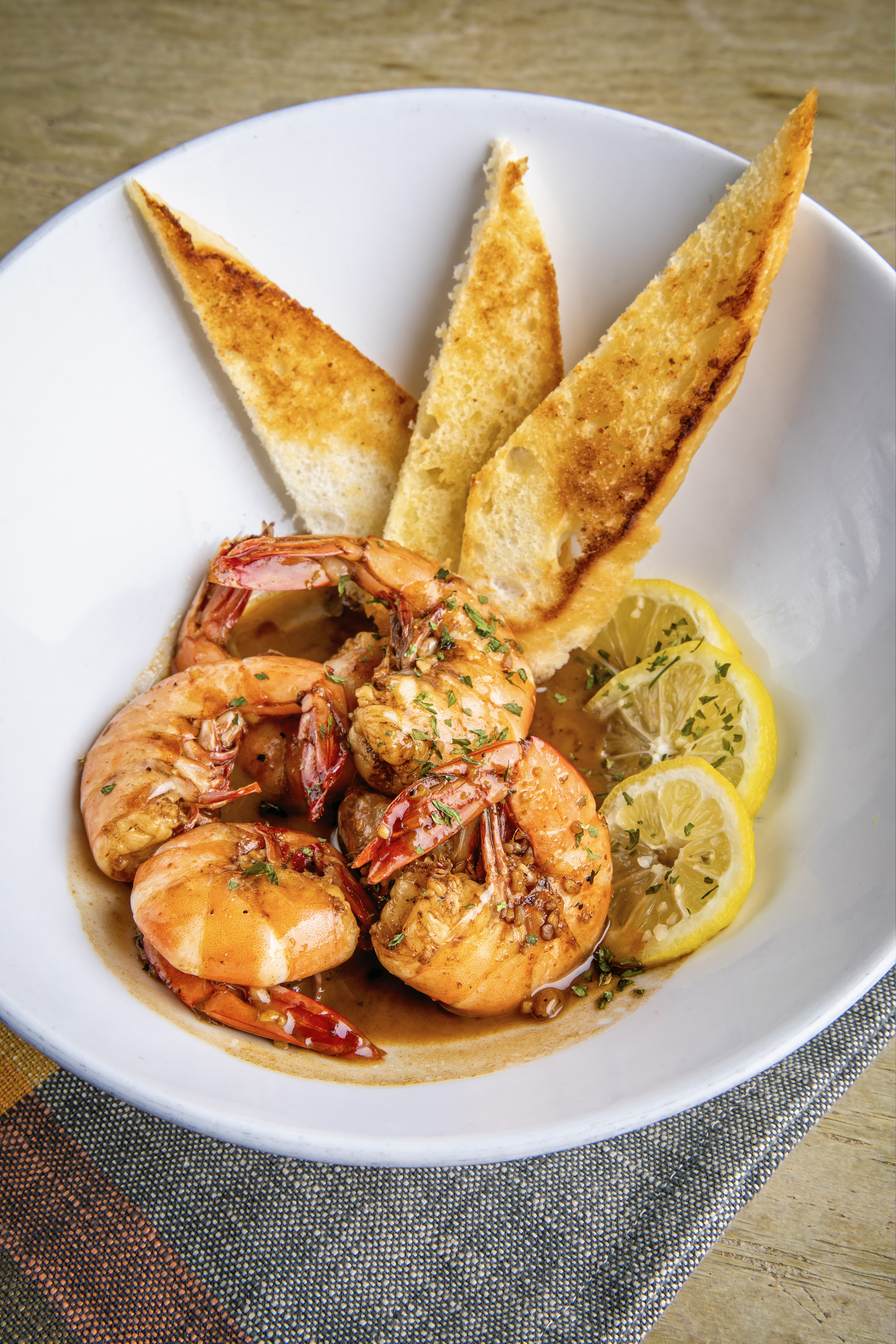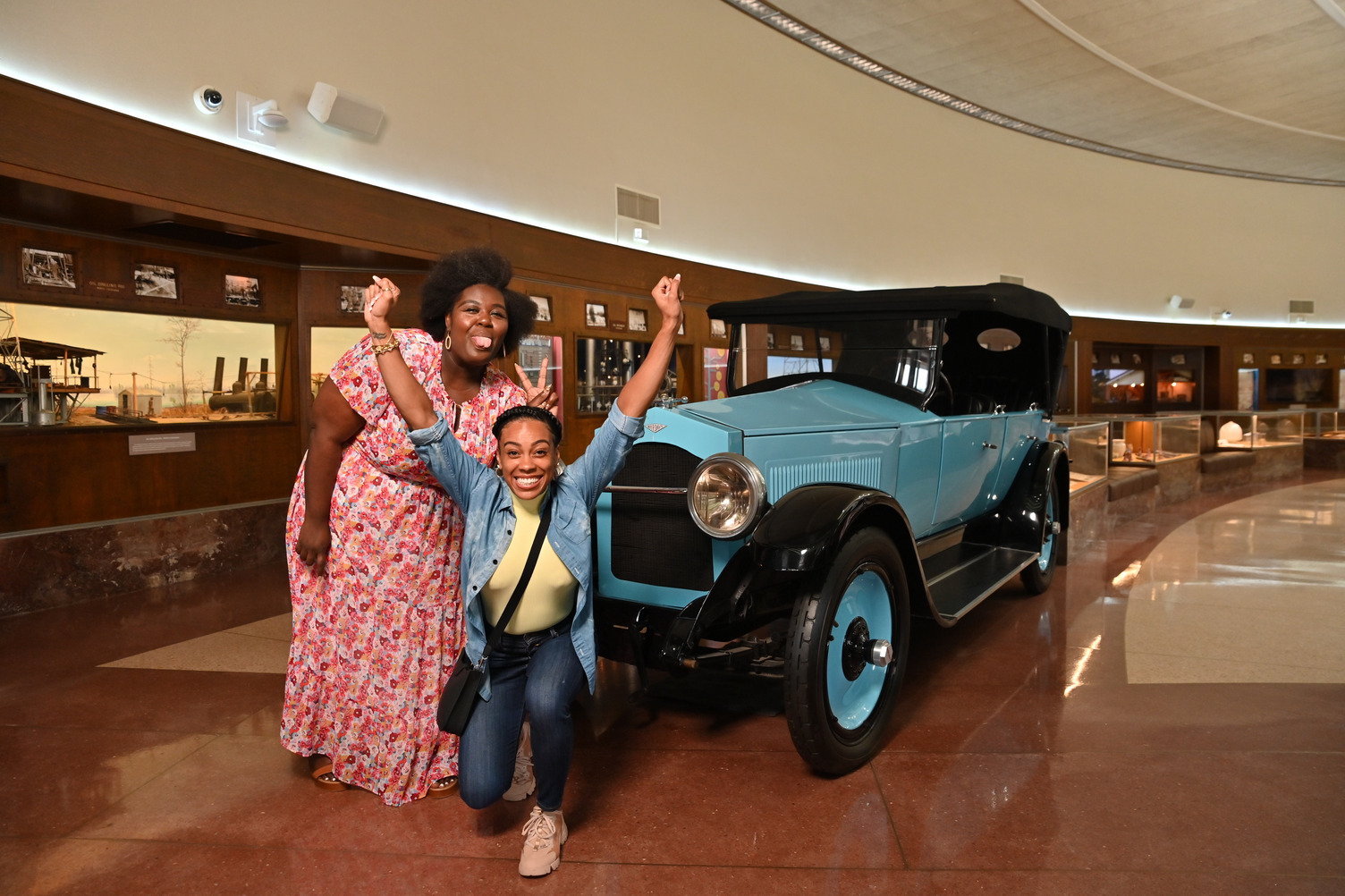 Make unforgettable memories at a Louisiana festival
When you arrive, you will find there is always a reason to laissez les bons temps rouler (let the good times roll) in Louisiana! Our rich culture of music, food, heritage and more means we are always celebrating with a festival!
Heralded by many as the world's largest free festival, celebrated Mardi Gras this Carnival season. Whether you're craving the traditional mega-parades in New Orleans or Houma or a rural Courir de Mardi Gras complete with chicken chases, there's plenty of celebrating to go around.
If a springtime trip is on your mind, check out the just-released 2023 New Orleans Jazz Fest lineup here! While the music is a huge part of the experience, you can't forget to check out the dozens upon dozens of local food vendors serving up everything from crawfish monica to alligator pie.
Catch the Mudbug Madness Festival in Shreveport during the summer. Or set the plate for the Natchitoches Meat Pie Festival during early fall. Experience Cajun culture at the Festival International de Louisiane or Breaux Bridge Crawfish Festival in the south.
Head to the capital city for Baton Rouge Blues Festival in the spring or Jambalaya Festival in the summer. Love strawberries? Attend the summertime Ponchatoula Strawberry Festival in Tangipahoa Parish.
Travel way down south in October for the famous Rougarou Fest in Houma, a legendary celebration! And in New Orleans, the good times don't stop, as it hosts a variety of unique festivals most weekends. 
It's easy to make festival plans on vacation in Louisiana! Plan your trip around annual festivals, or check out what events are happening when you get here. 
Immerse yourself in Louisiana's arts and history at one of the nine state museums dotted across the state. From sports or Jazz to aviation or Mardi Gras – you'll find a unique and fascinating exhibition for every topic of interest. Get familiar before you drop in with these virtual gallery tours and experiences.
Breathe in that fresh Louisiana air in the great outdoors. Get in on the action and participate in water sports, cast a line, view Louisiana's wildlife, trek through hiking trails and more. Louisiana's state parks are the perfect spot for outdoor recreation. 
Stay overnight at any of our park cabins and wake up to the peace and quiet only pure nature can bring. Or even explore your camping options. Nine of our Louisiana state parks now offer glamping; check out the details and book your tent here.
Indulge in the life-changing cuisine
We'd put money on you having the best meal of your life right here in Louisiana. From restaurants that have been serving up incredible meals for over 100 years to gas stations that have the best yam cake you'll ever eat, Louisiana has no shortage of meals that will leave their mark in your memory. 
If you're looking for the full, cultural experience, challenge yourself to try each of these classic Louisiana most famours dishes through the Louisiana's Culinary Hall of Fame. When you're ready to satisfy your sweet tooth, explore Louisiana's Famous Desserts here.
In addition to unforgettable cuisine, Louisiana is home to a number of craft breweries, distilleries and even a few wineries! If you're up to a challenge, participate in the Louisiana Libations Trail and win prizes for trying local libations!
See the Bayou State from the Red River in the North to the mouth of the Mississippi River down South. Get up close and personal with our unique landscape on a swamp tour when you airboat, kayak or cruise through the bayou. And with year-round hunting, fishing, golf and countless other opportunities for outdoor recreation, it is easy to see why Louisiana's nickname is "Sportsman's Paradise."
Plan for the vacation you deserve
Book your airfare today or map out the perfect road trip route. Then order your copy of the Louisiana Inspiration Guide for more insider tips on where to go and what to see.