Eat Fresh In Louisiana – Follow Our Culinary Trails
The Louisiana Culinary Trails can guide you to some of the best food your taste buds will ever experience.
Boudin is a staple in southern Louisiana.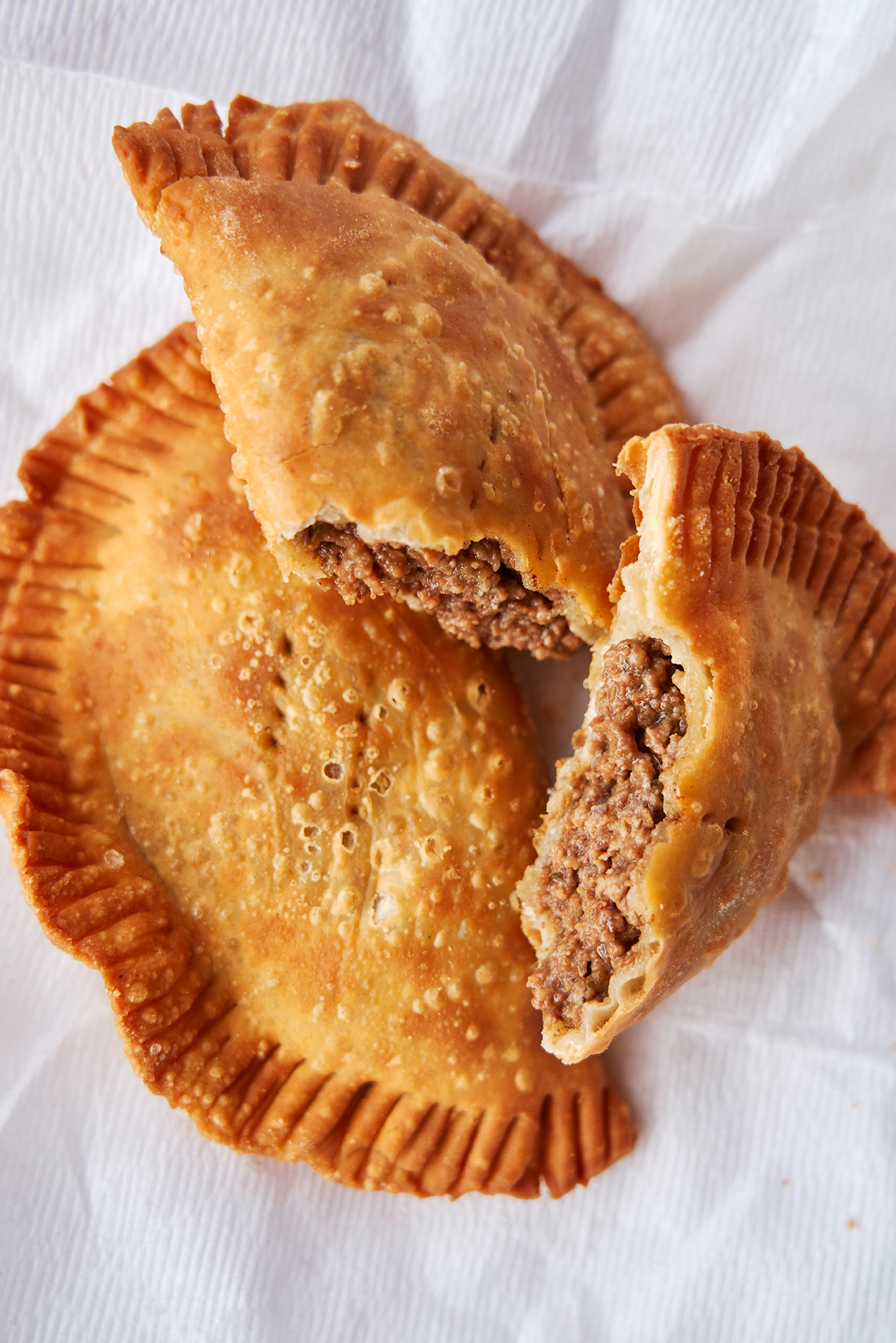 Meat pies are the signature dish of Natchitoches.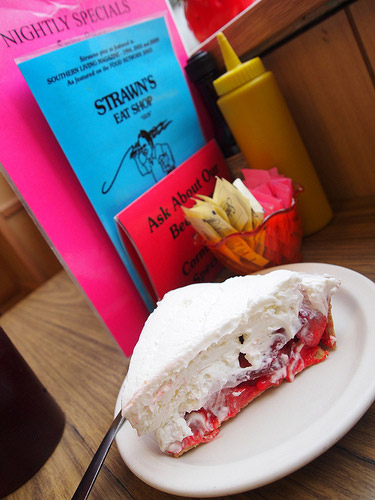 Try the best bie in Shreveport.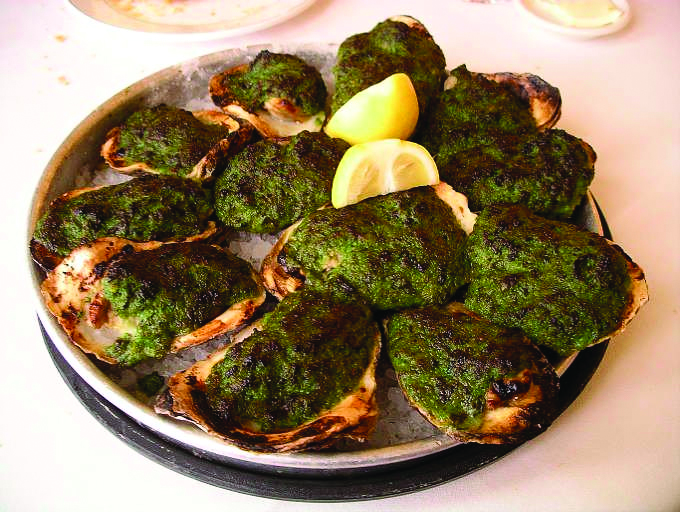 Oysters Rockefeller is popular in New Orleans.
It's never difficult to find a good meal in Louisiana, but to make it really easy on yourself, consider using the Louisiana Culinary Trails as your guide.  The culinary trails are routes that lead from one great meal to another, from one excellent seafood or produce market to another, through what is arguably the richest cultural melting pot in America.
We dine with gusto here, in part because our food connects us to our diverse heritage, which includes French, Spanish, African, German and many other influences.  The Louisiana Culinary Trails lead you through our history while taking you to the front doors of some of the finest dining spots your taste buds will ever experience, from simple cafés and diners to white-tablecloth rooms where the cuisine and service are unmatched. For a food journey you will never forget, follow the Red River Riches, Tammany Taste, Delta Delights, Prairie Home Cooking, Seafood Sensation, Creole Crescent, Capital Cravings and Bayou Bounty trails.
As you enjoy your trip along the Louisiana Culinary Trails, you will come to appreciate our unparalleled access to fresh food that comes from both our rich soils and our rich fishing grounds.  Louisiana is a leading supplier of seafood to the entire country, so we are blessed with an enviable supply of fresh and delicious fish, crabs, oysters, crawfish and shrimp.  Residents of the state enjoy having the best of the best at their back door, plucked from the vast waters of the Gulf of Mexco and our inland freshwater lakes and streams. 
Right up there with our seafood is our fresh Louisiana produce, and it's widely available too. Louisiana's climate allows for a year-around growing season, so many of our markets are open all year.  Farmers markets are popular throughout the state, and visitors can enjoy shopping them just as locals do.  To enhance the experience, some markets feature on-site cooking demonstrations, arts and crafts displays, and even live music.
Start planning your tasty road trip now!