Day Trip Itinerary: Vidalia & Ferriday
Explore Vidalia and Ferriday for a glimpse into Louisiana's past and a taste of southern flair. 
Shaped by the Mississippi River, Vidalia and Ferriday embody small-town Louisiana charm. Here, visitors can enjoy views of the powerful river while indulging in delicious Southern cuisine and exploring deeply-rooted history.
Breakfast Options:
The Cafe
If southern hospitality were on a plate, it would be found at The Cafe in Vidalia. Traditional southern fare is on the menu and waiting to fill you up. All your breakfast favorites, such as pancakes, omelets and hashbrowns, are made to order to start your day off right. Can't decide what to order? Why not have it all? Order the Grumpy Plate for two eggs and hashbrowns covered in onions, peppers, bacon and sausage with a side of grits and a buttery biscuit. Yum!
B & J's Donuts
Looking for a sweet way to start your day? Browse the case of B & J's Donuts in Ferriday for filled and glazed treats as well as cinnamon rolls, apple fritters and more. If you prefer a savory breakfast option, B & J's Donuts has you covered with a variety of breakfast biscuit sandwiches and kolaches.
Morning Activities and Attractions:
Frogmore Cotton Plantation and Gins
Prepare yourself for a visit hundreds of years in the making. Frogmore Cotton Plantation and Gins is a 1,800-acre cotton farm that has been in operation since the 1800s. Visitors will be amazed as guides cover everything from Native American history and stories of the enslaved people who cultivated the land to modern-day computerized farming techniques. You may even get to see (and take part in) a cotton harvest on your visit.
Bayou Cocodrie National Wildlife Refuge
Established to conserve some of the last remaining and least disturbed bottomland hardwood forest in the Lower Mississippi Valley, Bayou Cocodrie National Wildlife Refuge is now home to over 150 species of wildlife. The refuge's namesake, Bayou Cocodrie, is a slow-moving scenic waterway that is perfect for canoeing or kayaking. The roads and walking trails make for a great way to connect with nature, especially to see the many birds who make the protected area their home.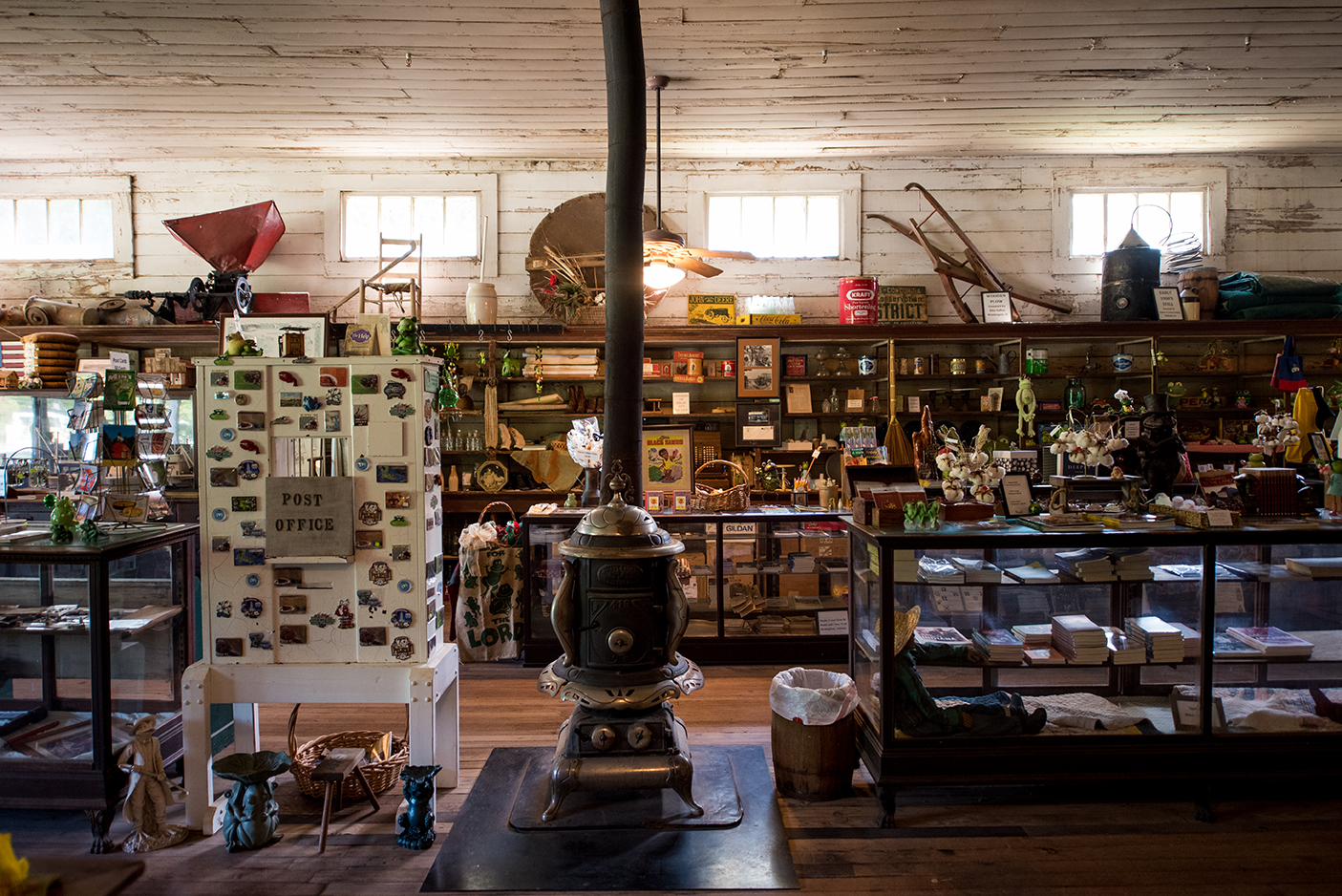 See centuries of history at Frogmore Plantation.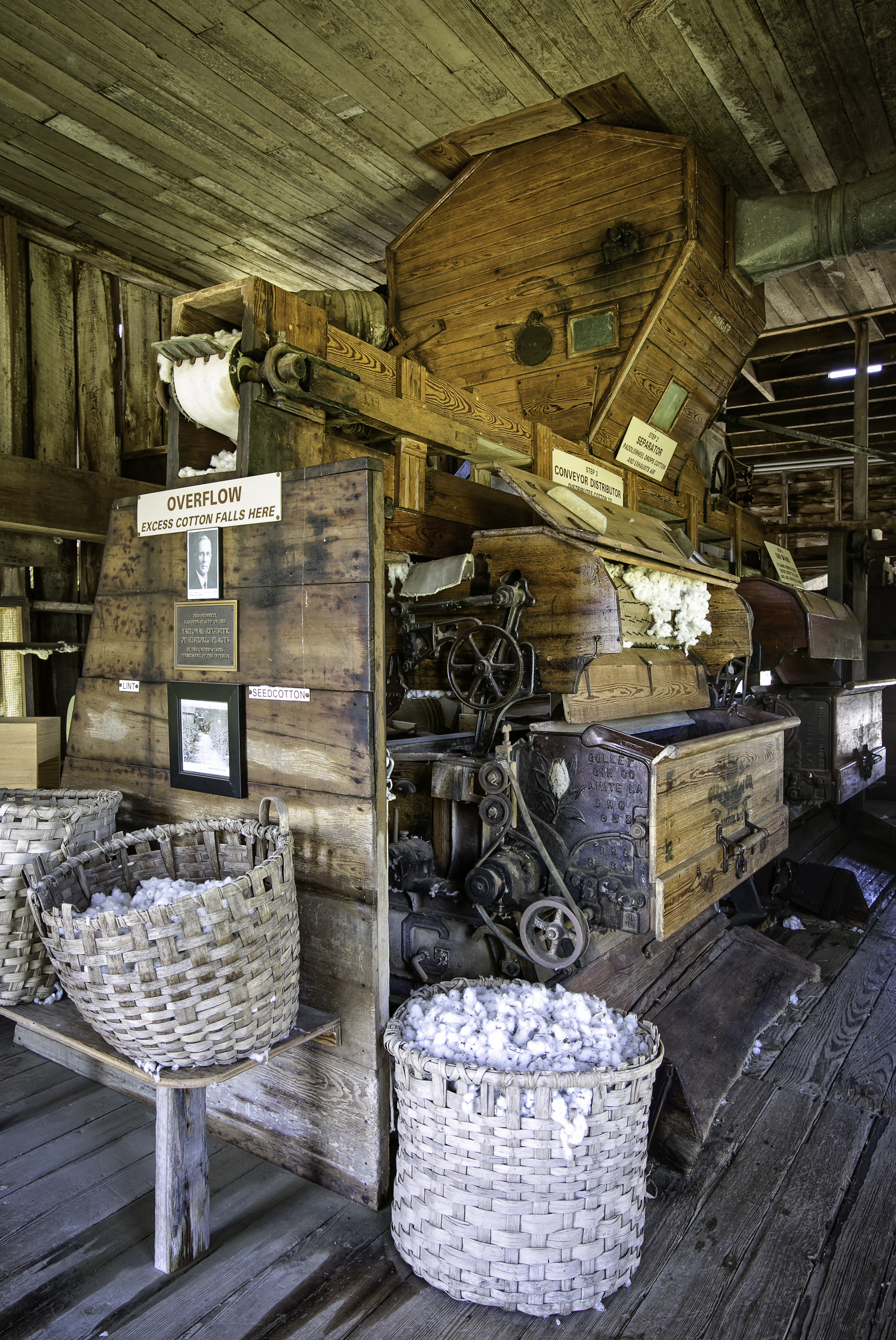 Experience historic and modern cotton production.
Seafood is abundant at local eateries.
Explore memorabilia from music legends at the Delta Music Museum.
Lunch Options:
C&M Crawfish
Be sure to bring your appetite because C&M Crawfish is serving up some of the best boiled seafood. Try all the local favorites, including shrimp, crab and crawfish along with corn, potatoes, sausage and more. Be sure to try the Shan's Seafood Sauce to add an extra kick of flavor to your lunch.
Sportsman Fish & Grill
Fuel up for your afternoon with a po'boy from Sportsman Fish & Grill. These traditional Louisiana sandwiches are stuffed with fried seafood or roast beef and presented to you overflowing with goodness. Be sure to try out the gumbo and hushpuppies while you're at it.
Afternoon Activities and Attractions:
Delta Music Museum 
Shake, rattle and roll your way to the Delta Music Museum to be amongst music legends. This museum features exhibits on rock and roll and blues musicians such as Jerry Lee Lewis, Jimmy Swaggart, Fats Domino, Aaron Neville, Irma Thomas and more. Check out how the Mississippi delta helped shape the music we love today. You may even be lucky enough to catch a live performance inside the museum and at the restored Arcade Theater Performing Arts Center.
Vidalia Riverwalk
After a long day of activities, unwind with scenic views of the Mississippi River along this lighted walkway. Two piers flank a central plaza, allowing you to enjoy the waters from above or while leisurely enjoying the sunset on a park bench. Recap your day as you watch modern vessels and classic riverboats navigate the mighty waters.
Dinner Options:
Ducks Nest II
Located on Lake St. John, Ducks Nest II features a delicious menu with a brilliant view. Dive into a plate of chargrilled oysters dripping in garlic butter and parmesan cheese. Indulge in entrees such as the Louisiana Blackened Redfish with Cajun spices or the Gulf Shrimp and Grits with eight jumbo shrimp and cheesy Mississippi stone-ground grits. Eat out back on the patio or walk on the pier after your meal to see the beautiful cypress trees.
Big John's
Stop by Big John's for tasty burgers and succulent bar-b-que. Order up a classic house-made burger, juicy brisket or BBQ chicken. Plus they've got all the classic sides like coleslaw, baked beans and potato salad. Don't miss out on the pulled pork loaded fries or their popular sweet potato casserole. This no-frills joint is a great choice for a simple yet satisfying meal.
Craws, Claws & Tails Restaurant
If you're a seafood lover, Craws, Claws & Tails Restaurant is a must-stop. Louisiana seafood is featured in every way you can imagine. Start off your meal with crawfish queso, savory crawfish tails in a cheesy sauce with white corn tortilla chips for dipping. Be sure to try a cup of the dark and decadent seafood gumbo with shrimp, crawfish and crab. For the main attraction, get your traditional Louisiana seafood boil featuring fresh, local and seasonal seafood.