Day Trip Itinerary: Mandeville and Lacombe
Mandeville and Lacombe are just eight miles apart with picturesque Fontainebleau State Park located between these two communities. Great food and outdoor adventures await all road trip travelers.
Breakfast Options:
Liz's Where Y'at Diner
Liz's Where Y'at Diner is a feast for the eyes and appetite! It's a feel-good spot with cheery staff and regular customers who visit for the classic southern breakfasts. Don't miss the variety of benedicts (we love the debris benny), waffles, breakfast sandwiches and more. This is also a great lunch spot with daily lunch specials, crab cakes, shrimp remoulade and fried green tomato salad, sandwiches and much more.
La Lou
La Lou is a charming café near the Lake Pontchartrain waterfront in Old Mandeville, offering brunch and lunch items. Highlights include its extensive eggs benedict menu and more than a dozen different styles of omelets.
Coffee Rani
Coffee Rani serves breakfast daily, and locals consider their Sunday brunch to be the best in town. They serve everything from breakfast sandwiches and omelettes to Belgian waffles and a divine shrimp & grits. A visit to Coffee Rani would not be complete without indulging in one of their decadent sweets or frozen lattes!
Morning Activities and Attractions:
Cane Bayou 
Paddle down lazy Cane Bayou, between Fontainebleau State Park and the Big Branch Marsh National Wildlife Refuge. Watch for Big Mama, the resident alligator, and the otters that frequently fish near the island. You'll spot Great Blue Herons, osprey (look for the nest!) and maybe even a bald eagle. A three-hour paddle will get you to the mouth of the bayou, which empties into Lake Pontchartrain and back. Check out Bayou Adventure for gear rentals.
Tammany Trace
This 31-mile rails-to-trails conversion meanders through lovely, wooded areas and links five St. Tammany towns. Run, walk, cycle, blade or even bring your horse. The Tammany Trace is the best way to see the Northshore inside and out. Consult a trail map to find the best route and take the kiddos to the Kids Konnection playground at the Koop Drive Trailhead and splash pad at the Mandeville Trailhead. Bike rentals are available at Brooks' Bike Shop in Mandeville.   
Fontainebleau State Park 
Fontainebleau State Park is one of the crown jewels of the Louisiana State Parks system. Located between Mandeville and Lacombe, it's a quick day trip from New Orleans and a phenomenal spot for watching sunsets and — for overnight visitors — stargazing while listening to the soft sounds of waves lapping on the Lake Pontchartrain shoreline. Even if you're not camping at Fontainebleau or staying in its cabins, pay the day rate and visit the sandy beach and Lake Pontchartrain swimming area. The water is shallow and perfect for wading, and you can bring supplies and have your own barbecue at the nearby pits. 
The Candy Bank
The Candy Bank is a nostalgic candy store and ice cream parlor in an historic bank building one block from Lake Pontchartrain in Mandeville. Choose from hundreds of confections, from decadent chocolates to jars full of jellybeans. Order a coffee to go or relax with an old-fashioned soda on the wrap-around patio.
Explore at Fontainebleau State Park.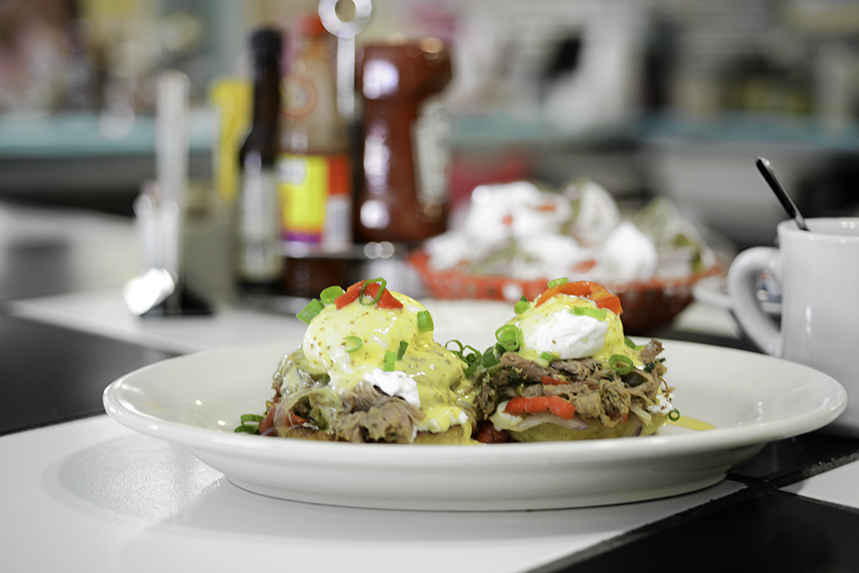 Grab an awesome breakfast at Liz's Where Y'at Diner.
Riding the Tammany Trace on the Northshore
The Candy Bank. Credit: Louisiana Northshore
Lunch Options:
Hambone
Located in the heart of Old Mandeville just blocks from the lakefront, you'll find Hambone in a 1940's cottage with a red tin roof. Hambone serves down-home comfort food using fresh, local ingredients pulled straight from the Gulf and surrounding farms. Enjoy a beautiful day near Lake Pontchartrain and dine in their fenced-in, outdoor seating area. 
Rusty Pelican
Also nestled in the Heart of Old Mandeville, the Rusty Pelican is a favorite stop for locals and visitors alike. This casual eatery has all the tasty favorites - including juicy burgers, seafood baskets, po'boys, fresh salads and more.
Afternoon Activities and Attractions:
Chafunkta Brewing Company
Chafunkta Brewing Company, founded in 2011, is one of many breweries that call the Northshore home. Drop in at Chafunkta's taproom in Mandeville and order up a pint of richly bodied beers like its Imperial Old 504, Old 504 Porter or Liquid Brunch IPA. 
Lakefront Stroll 
Walk along the lovely Mandeville lakefront under centuries-old oak trees. Sunsets are particularly beautiful here, and you can spot the Lake Pontchartrain Causeway (the longest continuous bridge over water in the world). Children's playgrounds are found on the east and west ends of the lakefront. It's a great spot to get some fresh air and stretch your legs, especially if you've got a four-legged friend with you.
Bayou Lacombe Museum
First opened in 1912 as a two-room schoolhouse, the Bayou Lacombe Museum has been serving the St. Tammany community for over 40 years as a cultural center. The Bayou Lacombe Museum is home to a vast collection of artifacts that tell the story of Lacombe from the 18th to the early 20th centuries. 
Jean Baptiste Lang Creole House Museum
Visit the Jean Baptiste Lang Creole House Museum, a Creole-style home, built in 1850 on Mandeville's lakefront by tobacco merchant Jean Baptiste Lang. After surviving the Civil War, Hurricane Katrina nearly destroyed it in 2005. The City of Mandeville, together with the Old Mandeville Historic Association, moved the home inland and restored it to display original architectural elements.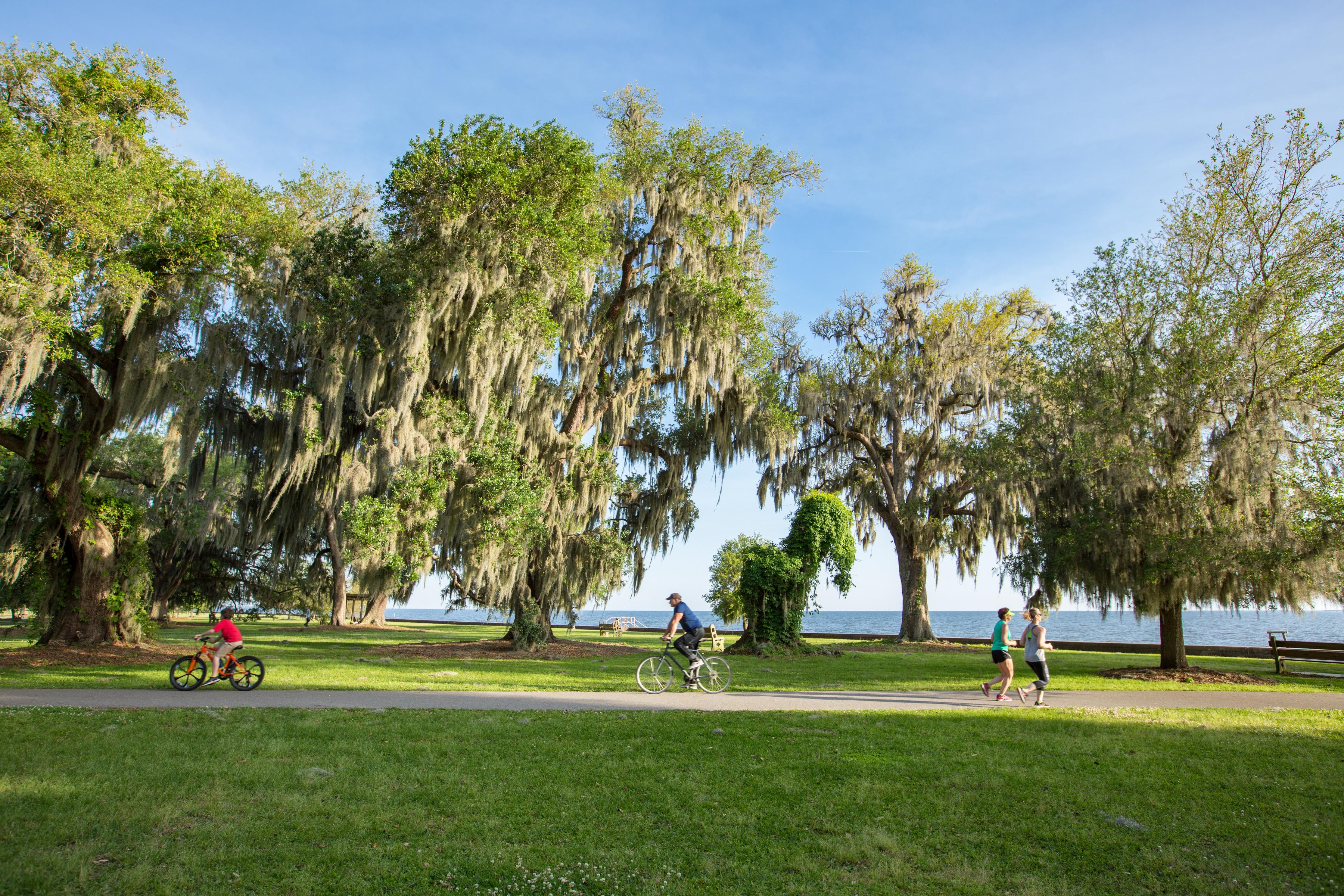 Mandeville Lakefront. Credit: Louisiana Northshore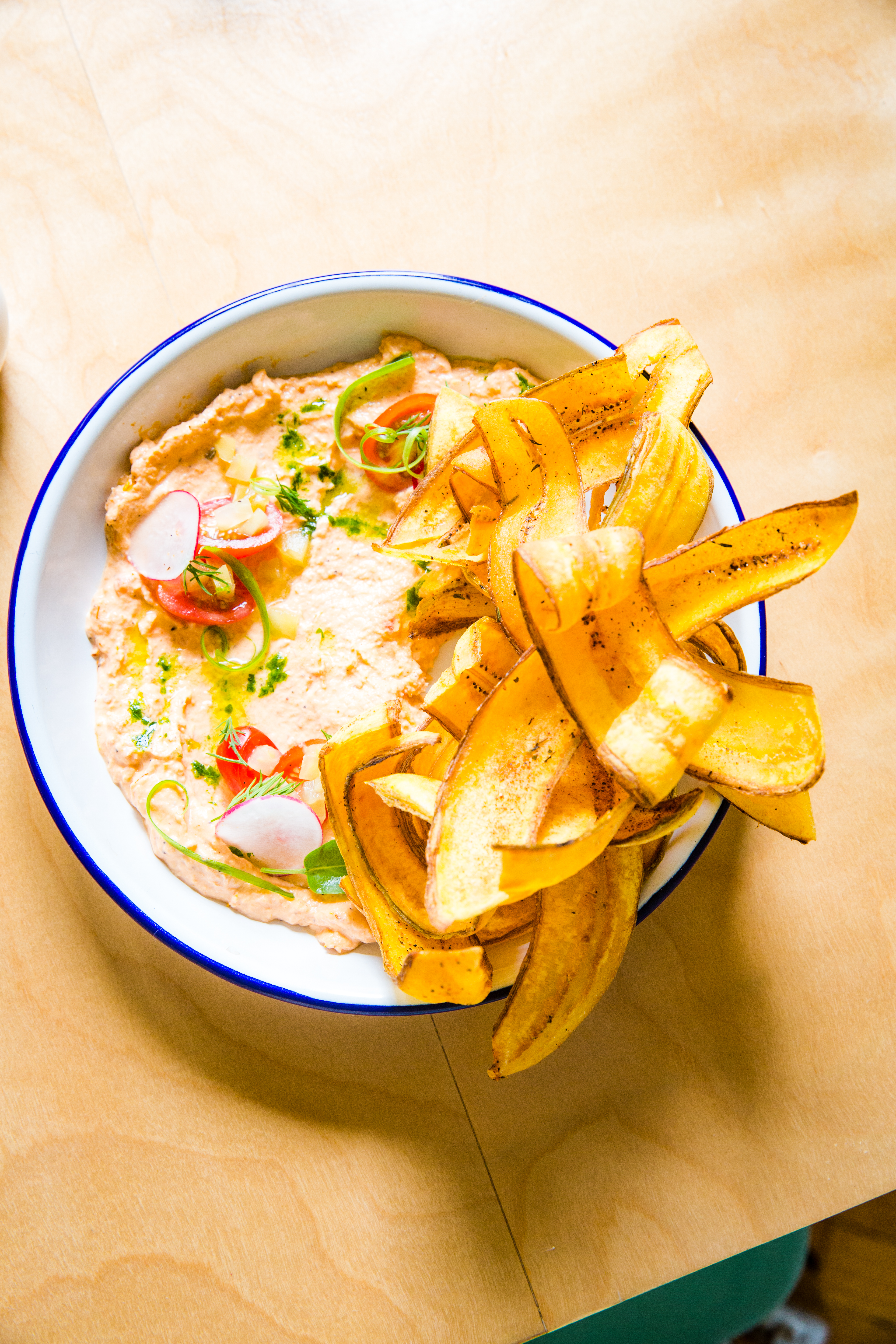 Hambone. Credit: Louisiana Northshore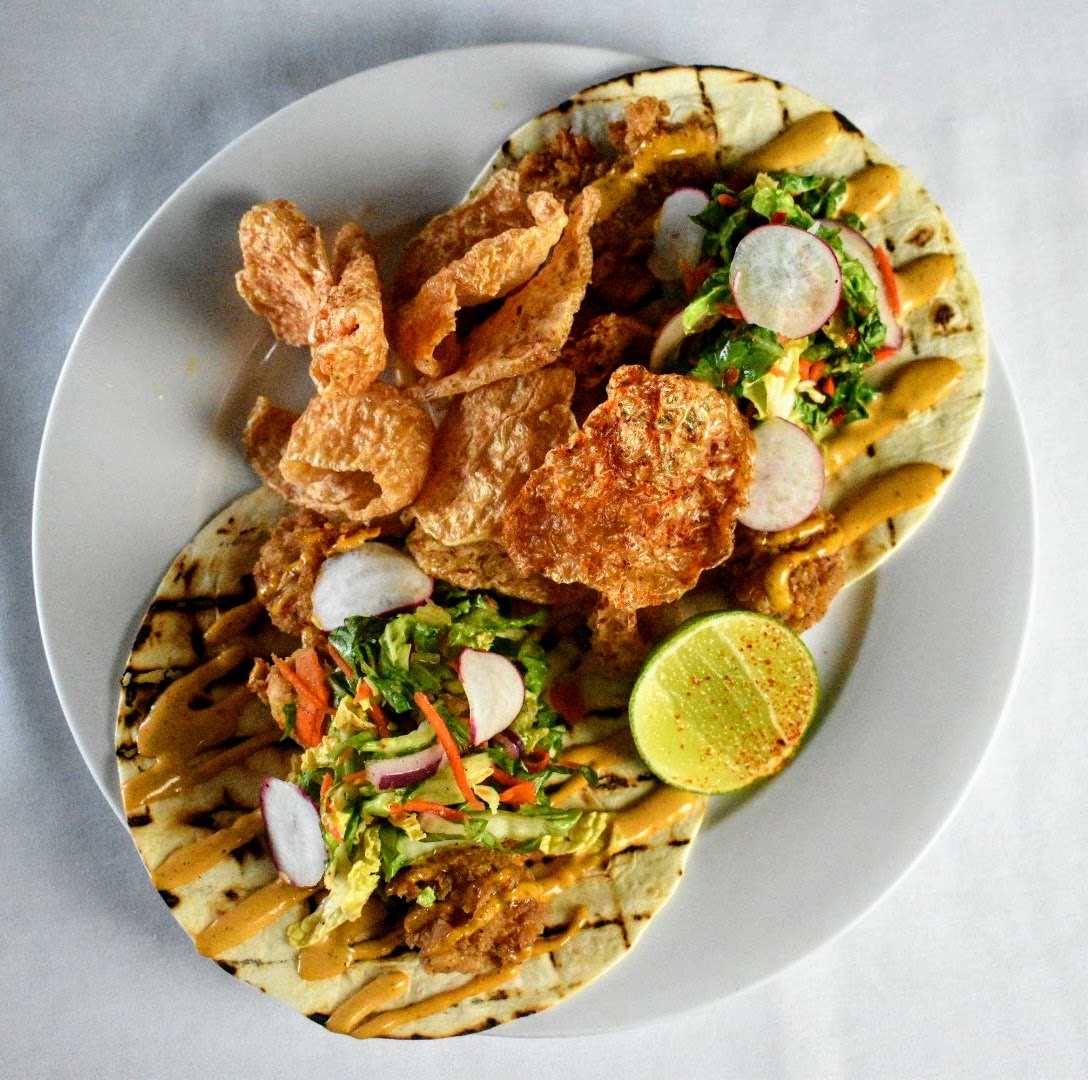 The Lakehouse. Credit: Louisiana Northshore
Jean Baptiste Lang House. Credit: Louisiana Northshore
Dinner Options:
Duman Artisan Kitchen
Duman Artisan Kitchen in Mandeville serves up gourmet, hand-tossed pizzas made from scratch with organic and non-GMO ingredients. Enjoy the chic, yet casual atmosphere while you enjoy your pizza straight from their fire brick oven.
Sal & Judy's Italian Restaurant
Italian culinary traditions have influenced south Louisiana's dining culture for generations. At Sal & Judy's, a tucked-away Creole-Sicilian restaurant in Lacombe, customers can get a taste of local Louisiana ingredients tossed into classic Italian dishes. Some of the best items on the menu are those that combine the best of both Sicilian and New Orleans food traditions, such as Brucioloni, spaghetti and oysters and veal pane.
Rips on the Lake
Enjoy balcony views of scenic Lake Pontchartrain at Rips on the Lake, a Mandeville restaurant where craft cocktails and delectable Louisiana cuisine are served up daily.
Discover additional trip ideas in St. Tammany Parish or attractions in the surrounding area.