African-American Heritage Trail Itinerary: New Orleans Area
Use this itinerary to discover the deep history of the African-American Heritage Trail in New Orleans.
For a variety of reasons, New Orleans has long been identified as the nation's most African American city. Arriving at the beginning, African Americans shaped the architecture, food, language, music, and culture of South Louisiana in countless ways. They placed their stamp on daily life by working the plantations; building the homes and levees; selling food, baskets, and other goods on the street; and playing music at house parties and in dance halls. This Black History Month, take a tour through the New Orleans' locations on the Louisiana African American Heritage Trail. 
Start your day with breakfast at Café Du Monde in the French Quarter. Afterwards, walk down and roam around The French Market. The French Market treats shoppers to a wide array of imported clothing, jewelry, and souvenirs as well as home-grown music, vegetables, and spices.
An afternoon excursion will take you deep into the historic neighborhood of Tremé (pronounced "Tre-may"), located just to the north of the Quarter, across Rampart Street. Tremé evolved around the old Congo Square, now a part of Armstrong Park, where enslaved people would gather on Sundays to participate in sacred African rituals, as well as to talk, trade, dance, and sing. 
Continue in Tremé with a visit to one of the historic St. Louis Cemeteries along Basin St., which are the resting place for many prominent Creoles, including Homer Plessy (hero of the struggle against legalized segregation) and Ernest "Dutch" Morial, the first African-American mayor of New Orleans. 
Visit the Le Musée de f.p.c, a one-of-a-kind, historic house museum dedicated exclusively to preserving, interpreting, and sharing the story of free people of color.  
As the neighborhood developed, Saint Augustine Catholic Church, located at St. Claude and Governor Nicholls streets, emerged as its spiritual center. The church has served the community for well over 150 years now and remains a vibrant congregation.
Be sure to have dinner at one of the fine local restaurants, and enjoy live music in one of the city's many nightclubs.
After breakfast, make your way uptown to Tulane University. There, in Tilton Hall, right on St. Charles Avenue, you will find the Amistad Research Center, one of the nation's premier facilities for studying African American history.
Take a ride on the St. Charles Ave Street Car.
Have a delicious lunch at one of the many restaurants along Magazine Street and stroll into the antique shops down the street. 
After lunch, take an Uber or taxi to visit the gravesite of legendary gospel singer Mahalia Jackson in Providence Park Cemetery in Metairie. Born and raised in New Orleans, Jackson is widely considered the best and most influential gospel vocalist in history. 
Take the rest of the day to roam the city and enjoy the sights and sounds of the Big Easy.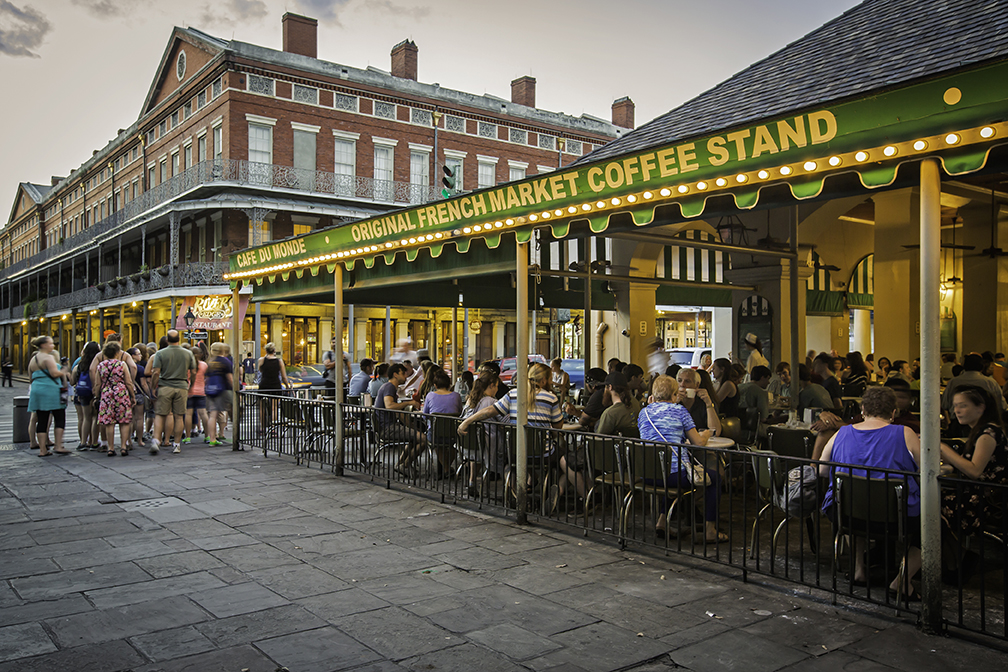 Cafe du Monde in the French Quarter
If you're looking to get out of the city, these additional stops are just a short drive from New Orleans: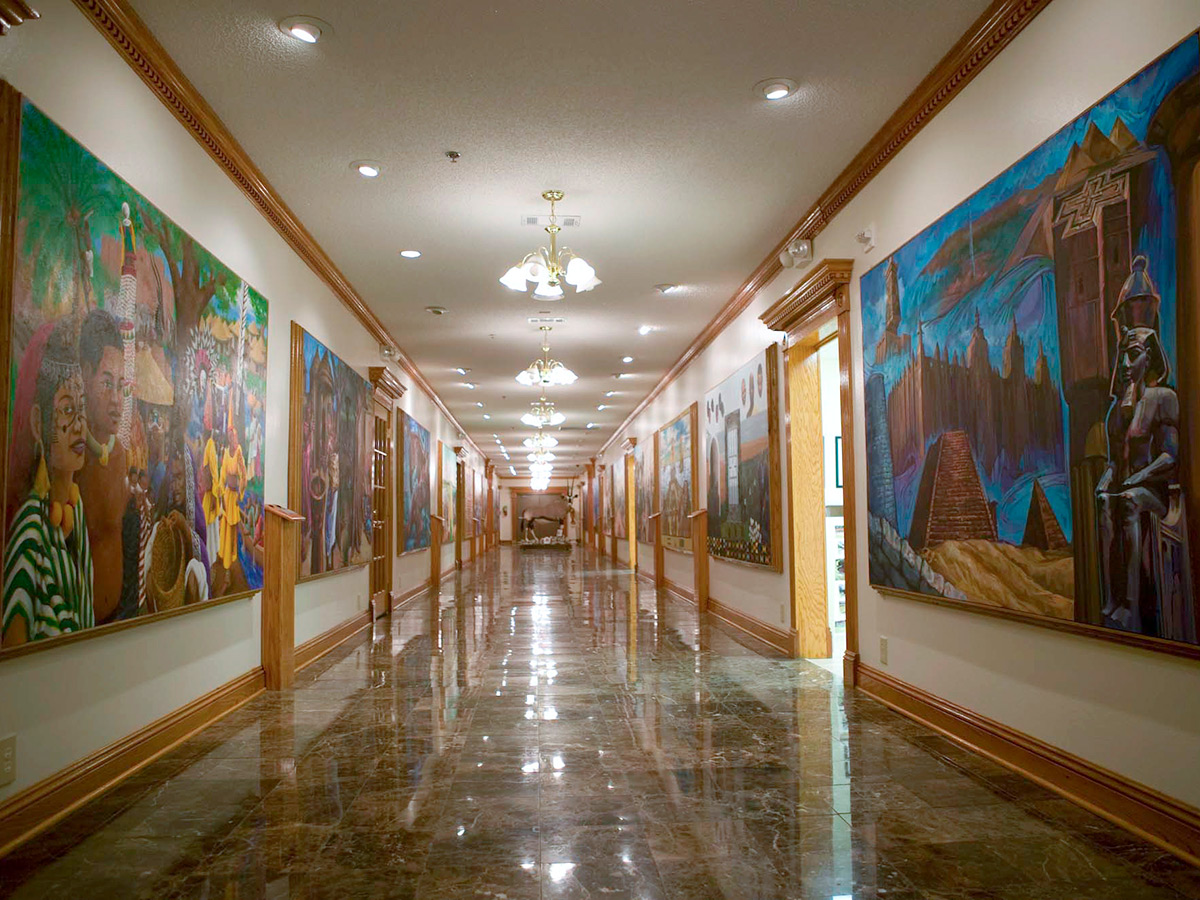 Tangipahoa African American Heritage Museum