African American Heritage Trail Itinerary: Lafayette Area
Make your way to the Lafayette area to take in the plentiful impact of African American History Trail.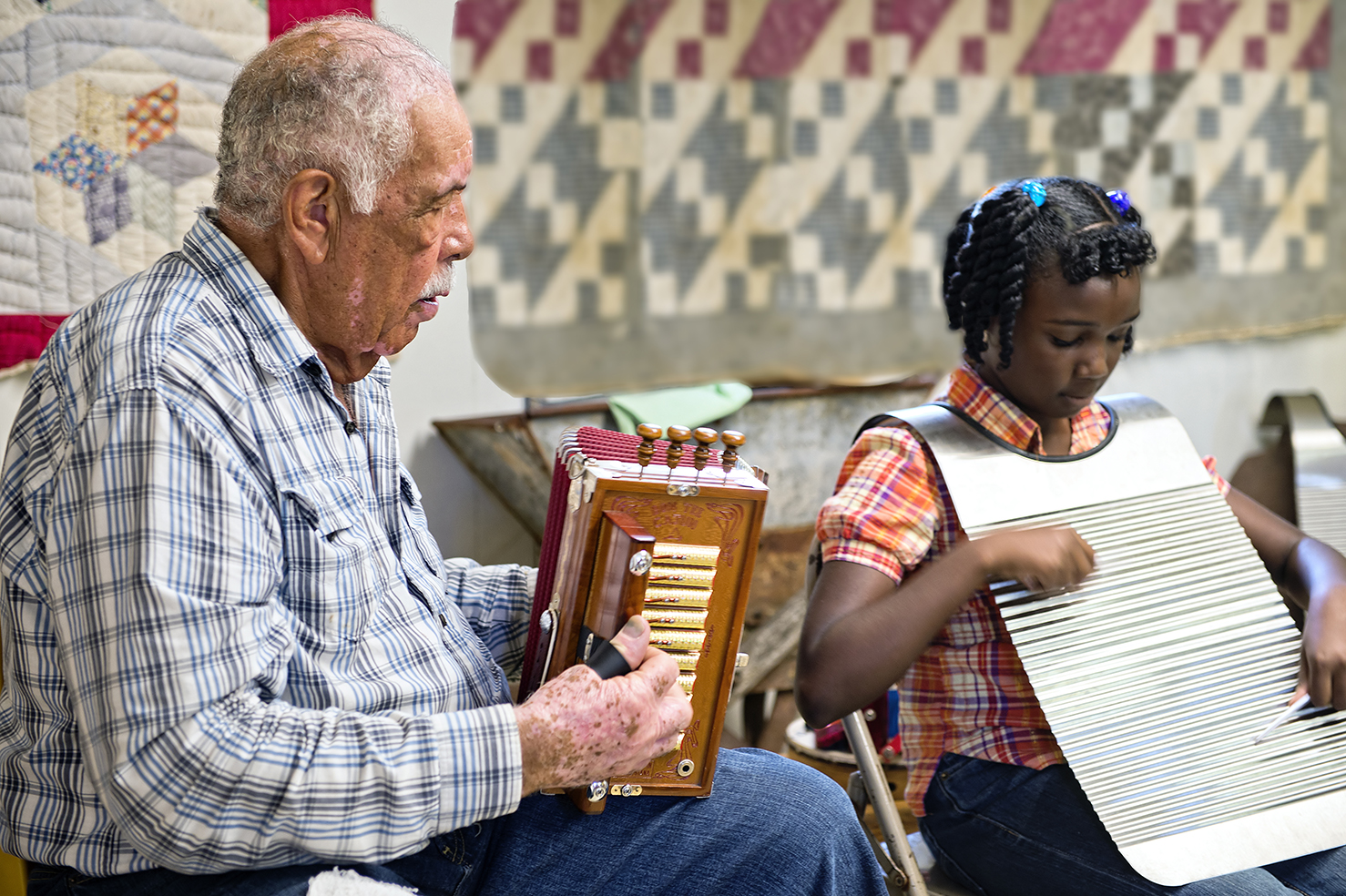 Creole Heritage Folklife Center
Longfellow-Evangeline State Historic Site
Your first stop in Opelousas should be the Le Vieux Village Historical Park & Museum, featuring rich culture and heritage of Opelousas, Louisiana's third oldest city.
Next, stop by the Creole Heritage & Folklife Center, which serves primarily as an educational center for local youth but nonetheless offers an intense and very personal narrative of African American life in the first half of the twentieth century.
While in the area, visit the Holy Ghost Catholic Church, one of the major Afro-Creole congregations in this area. The building features exquisite carvings and art by local craftsmen.
Grab a bite at Billy's Boudin & Cracklins or Crawfish House & Grill.
Travel from Opelousas to St. Martinville to visit the Longfellow-Evangeline State Historic Site. This state historical site explores the cultural interplay among the diverse peoples along the famed Bayou Teche. Acadians and Creoles, Indians and Africans, Frenchmen and Spaniards, slaves and free people of color-all contributed to the historical tradition of cultural diversity in the Teche region.
The African American Museum, located in St. Martinville's historic district, gives a very nuanced and powerful interpretation of the Afro-Creole community in the region.
Make your way to Lafayette and grab dinner at Prejean's and drinks at Parish Brewing Co.
Overnight at the Blue Moon Guest House & Saloon.