Prejean's Restaurant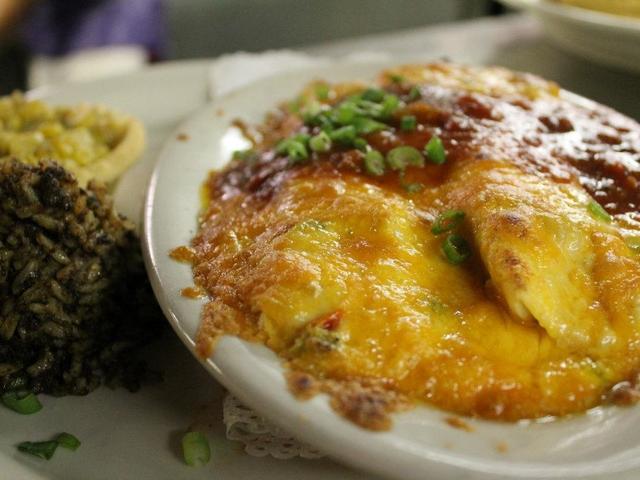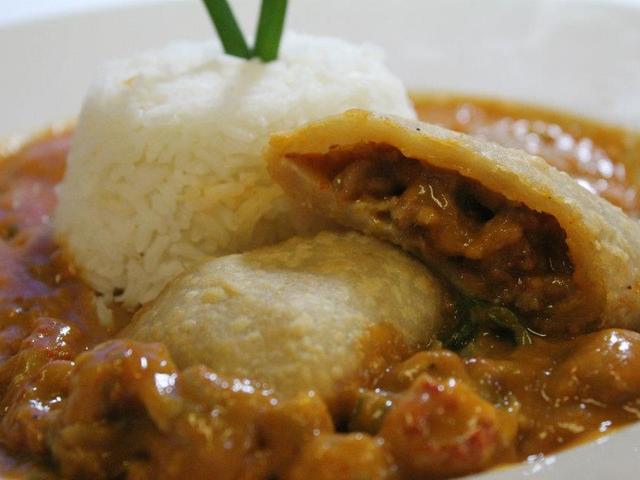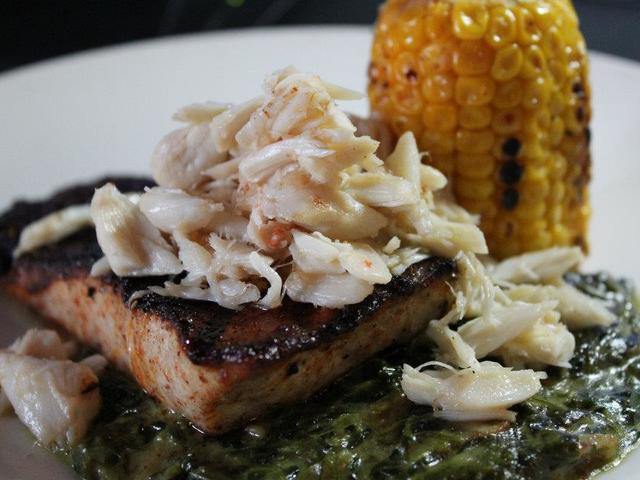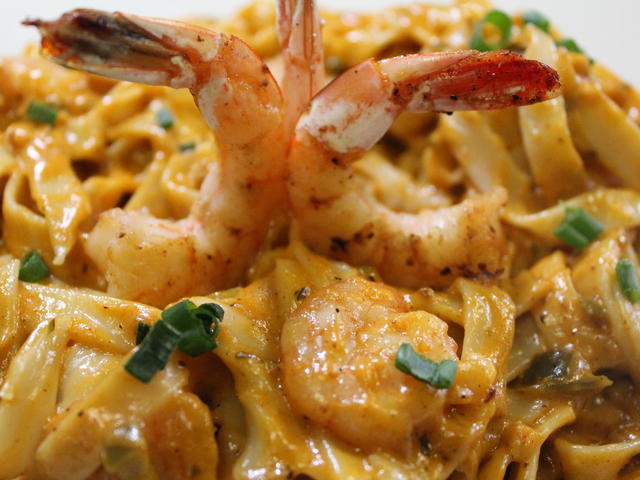 Location
3480 N.E. Evangeline Trwy.
The staff serves up, not only the fine hospitality expected in the south, but also serves up the succulent seafood dishes which have made Prejean's so famous. Juicy steaks, wild game dishes and world famous gumbos twist from the ordinary into memorable.

Traditional music fills the air with the sounds of live Cajun bands entertaining nightly. Prejean's showcases the rich culture of our Cajun French heritage. Antique relics grace the walls and rafters.
Amenities
General Information

Family Friendly
Cash Only

Parking

Cuisine Served

Dining Type

Casual Dining
Family Style Dining

Restaurant Features

Catering
Children's Menu
Full Bar
High Chairs Available
Take Out Available
Wine/Beer Only

Meals Served

Areas (Louisiana Tour Guide)

Culinary Trails