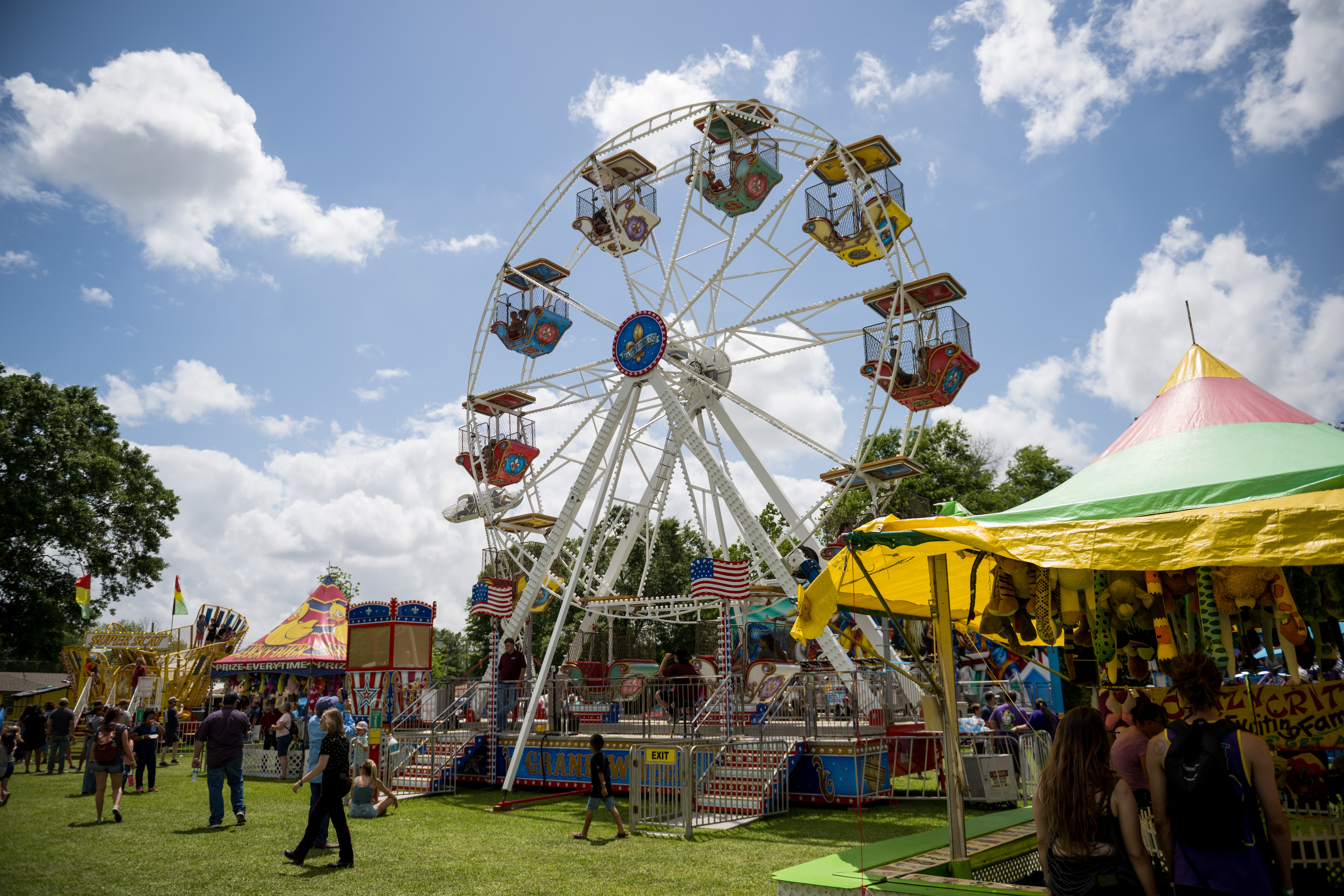 Throughout the year, music, food, history and holidays inspire more than 400 Louisiana festivals and events of all sizes occurring throughout the state and each one is an opportunity to #FeedYourSoul.
Enter your travel dates and start searching the Louisiana event calendar below.
*Events are subject to change without notice.
Search Festivals & Events
Showing results 1 - 11 of 11
This annual event is known for its family friendly environment, top-notch entertainment, and ever…
This all-day affair will include the ginormous screen above the Riverfront Stage with college…
A family fun day with live music, cooking competition, cornhole tournament, arts and craft vendors…
Great market for all your Christmas shopping needs!
Louisiana's premier holiday event in the City of Lights celebrates its 95th year! Enjoy live…