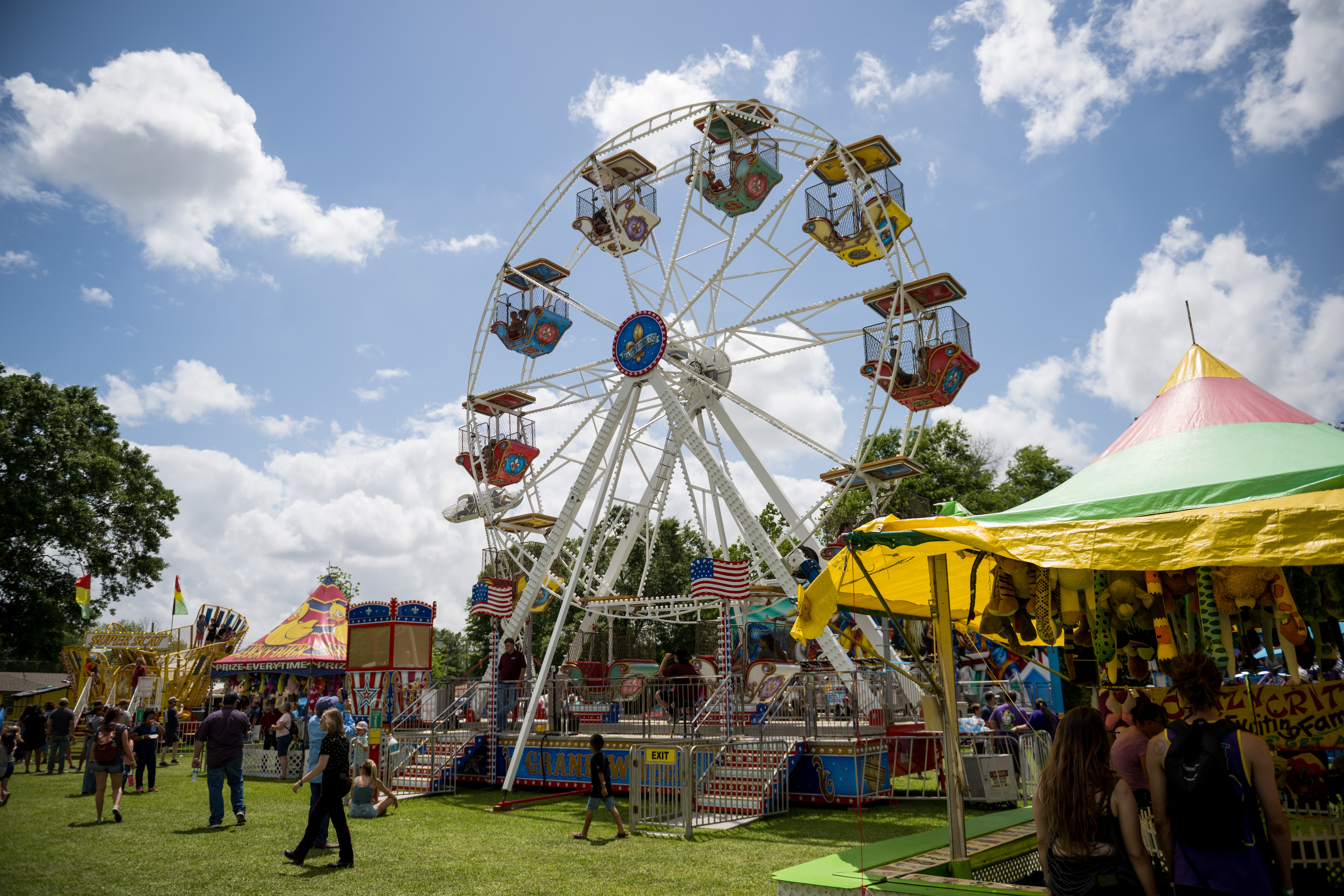 Throughout the year, music, food, history and holidays inspire more than 400 Louisiana festivals and events of all sizes occurring throughout the state and each one is an opportunity to #FeedYourSoul.
Enter your travel dates and start searching the Louisiana event calendar below.
*Events are subject to change without notice.
Search Festivals & Events
Showing results 1 - 10 of 10
The Shadows Arts & Crafts Fair is held in the gardens of Shadows-on-the-Teche twice a year. Over…
Series of theatrical presentations beginning at 2 p.m. on selected balconies along New Iberia's…
RV'ers, plan your staycation or vacation in Iberia Parish at Isle of Iberia RV Resort. After days…
November 27 - December 31, 2023
Tours of the Joseph Jefferson Home and Rip Van Winkle Gardens decorated for the Holiday Season.
Plein air painters will be outdoors in the Shadows-on-the-Teche gardens, along Main Street, on…
Lanexang Village celebrates the Lao New Year every Easter weekend with a three-day festival that…
Various venues will celebrate literature and its impact on the area's culture with storytelling,…
Celebrating New Iberia's Spanish roots with "Dave Robicheaux Running of the Bulls" 5K race, re…
Classic and muscle cars cruise into the HOT side of Louisiana's Cajun Country to experience the…