Head to Louisiana for Spirited Fun
Taste your way across the state with the Louisiana Libations Trail Pass.
Since long before culinary tourism was a trend, visitors have flocked to Louisiana to enjoy spectacular Cajun and Creole cuisine. Why are the food and drinks such palate-pleasers here? Louisiana's moderate climate allows for a year-round growing season and the state's rich alluvial soil provides fertile grounds for growing the most flavorful ingredients from corn, rice and sugarcane to a bounty of fruits and vegetables. And let's not forget the great Louisiana seafood that's harvested from estuaries and the Gulf of Mexico.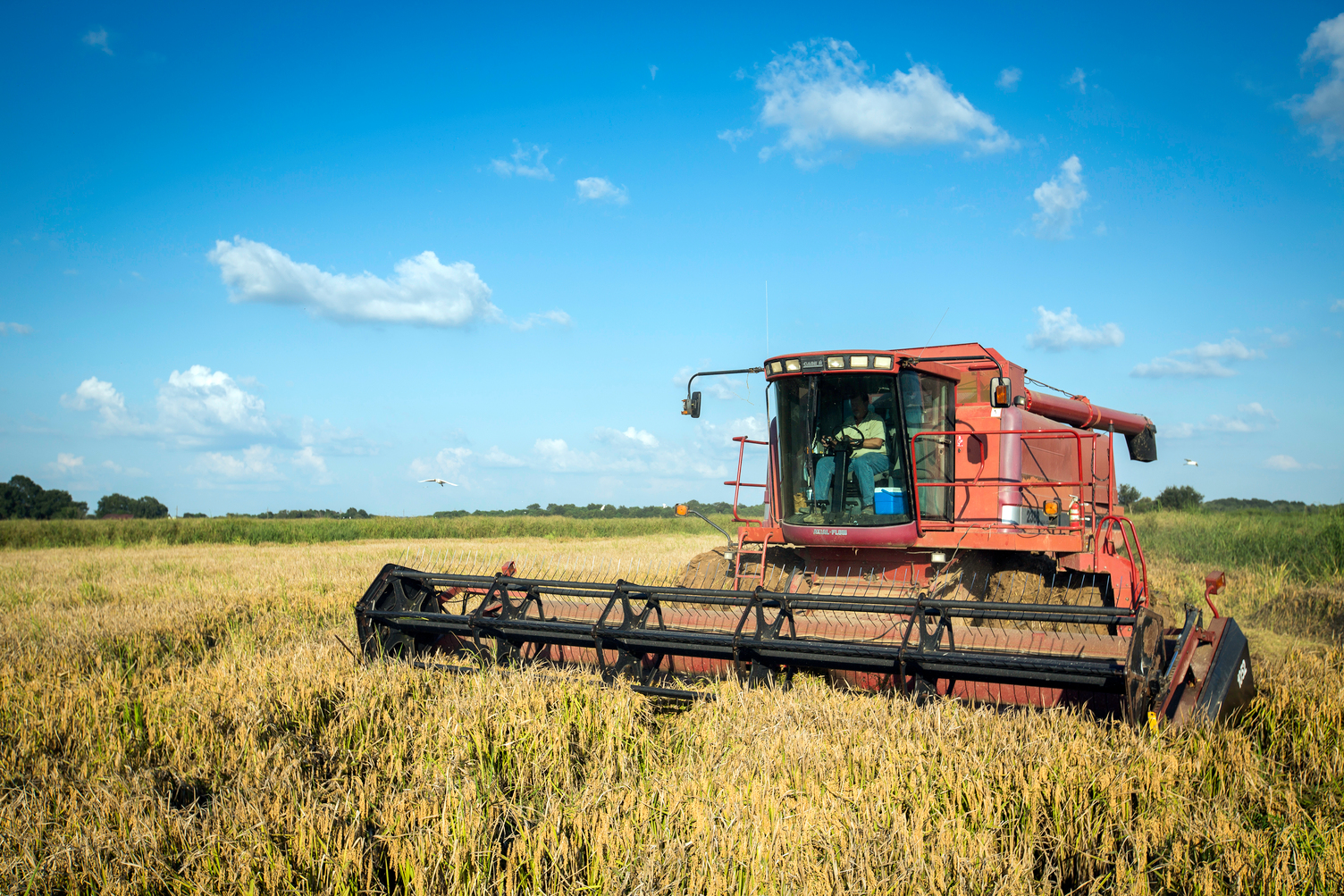 Ponchatoula strawberries.
But don't stop at the food!
Louisiana is also home to America's first cocktail—the Sazerac—and many more notable drinks. And there are dozens of breweries, distilleries and wineries in Louisiana where you can take a tour and taste, in addition to beloved restaurants that serve up these local products.
To celebrate these local establishments, we created the Louisiana Libations Trail to ratchet up the fun. Locals and visitors can enjoy the bounty of the Bayou State through the creations of craft beverage makers throughout the state. All trail participants make their brewed, distilled or fermented beverages locally right here in Louisiana. So, raise a glass and embark on a flavorful adventure.
Louisiana Libations Trail Stops
When you travel across Louisiana's Byways, you'll see sugarcane fields as far as the eye can see. Sugarfield Spirits in Gonzales and Bayou Rum in Lacassine are just a couple of distilleries that celebrate sugarcane, one of our largest cash crops. And if you've ever tasted an in-season Louisiana strawberry, you'll understand why they're honored seasonally at Abita Brewing Company's Strawberry Lager. Fun Fact: Abita Brewing Company is one of the nation's largest privately owned and operated breweries.
Each location on the trail offers something special and unique. Check out Zydeco Brunch Sundays or trivia nights at Bayou Teche Brewing in Arnaudville. And at Landry Vineyards, their spring and fall concert series are wonderful opportunities to sip and stroll through the vineyard to the sweet sound of live music.
You'll really find great drinks and an even better atmosphere at stops all over the state. Enjoy a craft beer up north at Utility Brewing Company up in Ruston or Flying Tiger Brewery in Monroe, down to Crying Eagle Brewing Company in Lake Charles, and over to Faubourg Brewing Co. in New Orleans and everything in between. Sip on something stronger at Bayou Terrebonne Distillers in Houma, Wildcat Brothers Distillery in Lafayette or Three Roll Estate in Baton Rouge. Or relax with a glass of vino at Wild Bush Farm and Vineyard on the Northshore of Lake Pontchartrain. When you visit Louisiana, it's always happy hour! 
Flying Tiger Brewery in Monroe.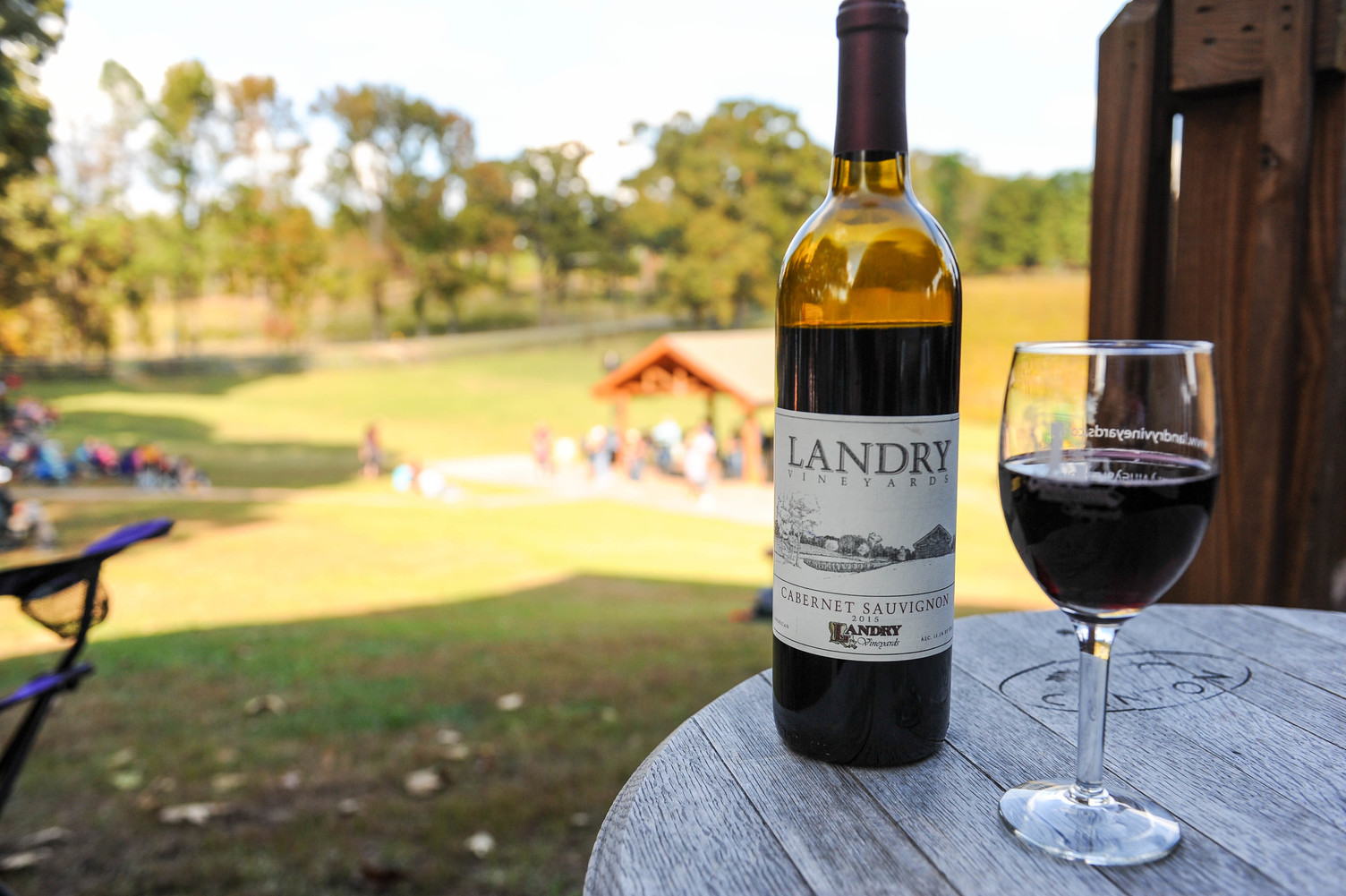 Music and wine at Landry Vineyards.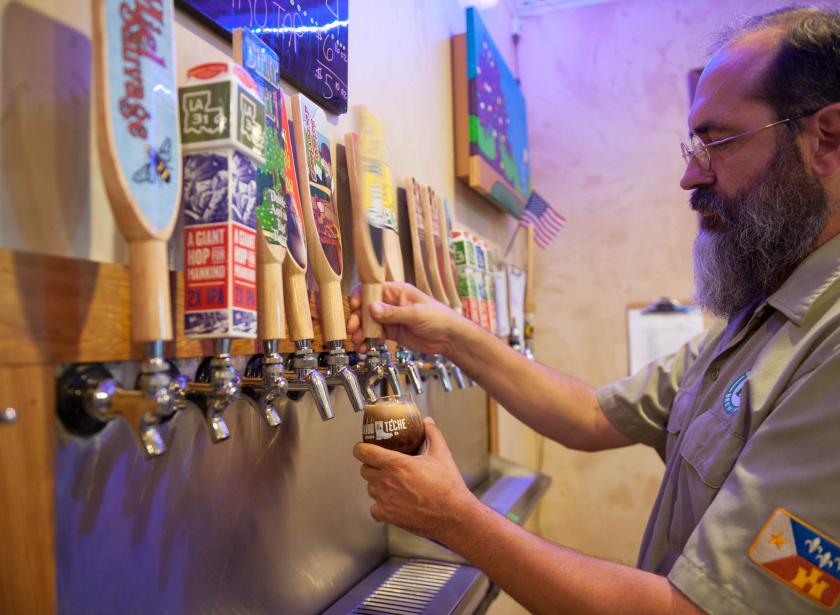 Bayou Teche Brewery in Arnaudville.
Taste award-winning Bayou Rum products.
If a tour and tasting room isn't your scene, we've also included restaurants across the state that serve Certified Louisiana products so you can enjoy the best of both worlds. This option will allow you to taste more than one Louisiana product in one stop. Pair a delicious meal with a local beverage at eateries like Burgersmith, Spahr's Seafood, Spirits Food & Friends, Waterfront Grill and more.
Whether you're traveling through North, Central or South Louisiana, you'll find plenty of opportunities to check in, taste, and earn rewards! Click here to download the digital pass.
Louisiana Libations Trail Prizes
Visit 5 locations and win a wooden bottle opener
Visit 10 locations and win a stainless steel cocktail shaker
Visit 15 locations and win a stainless wine tumbler