African-American Heritage Trail Itinerary: Central Louisiana
Get your itinerary and trip ideas for exploring the African-American Heritage Trail in the central region of the state.
The central crossroads of Louisiana include the quaint communities of Alexandria/Pineville and Natchitoches. Take in the rolling hills of red clay, thick forests of fragrant pine-this is the heart of Louisiana. Its heritage is Creole, French, and Spanish. Its beat, the rhythm of gospel choirs.
Frogmore Cotton Plantation & Gins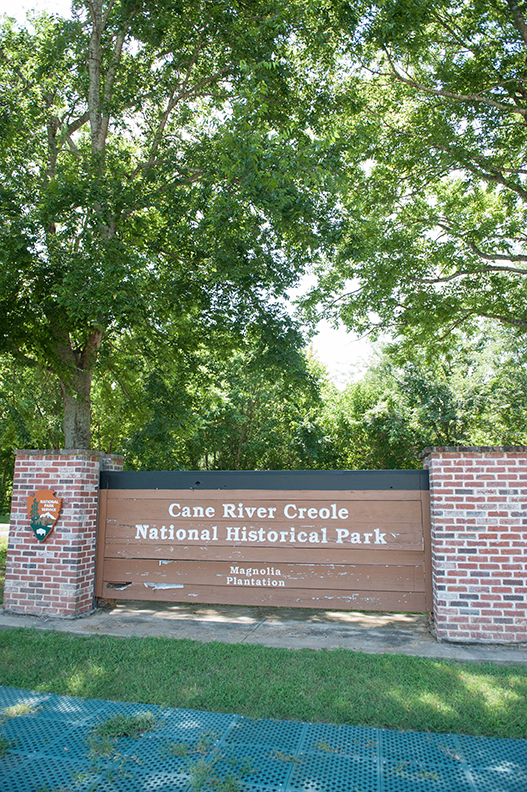 Magnolia Plantation in Cane River Creole National Historical Park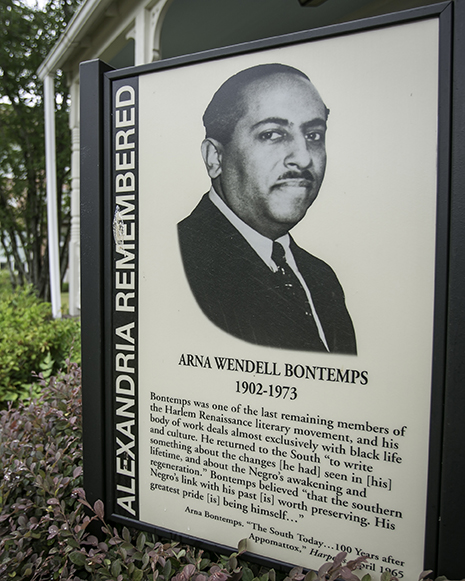 Arna Bontemps African American Heritage Museum