New Orleans Historic Voodoo Museum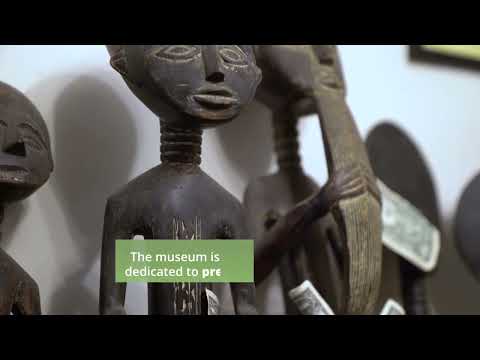 A permanent staple in New Orleans, and a "must do" for visitors since 1972, This tour of the museum is a great place to visit with family or friends to explore inside the museum and learn about the rich culture that shapes this unique city. Once inside you can see historic voodoo relics, paintings, sculptures, and other artifacts. History of Voodoo, Marie Laveau, Zombies, Voodoo with Jazz and Mardi Gras, Altar Room & more. Handmade Voodoo Dolls, Gris-Gris Bags, Love Potions, Books & Curios.
The Voodoo Museum offers Walking Tours to the nearby St. Louis Cemetery (the City of the Dead) and the tomb of Marie Laveau. The tour includes Congo Square and other features. Tours are scheduled daily.
Amenities
Discounts

General Information

Open Year-Round
Family Friendly
Cash Only