The Snyder Museum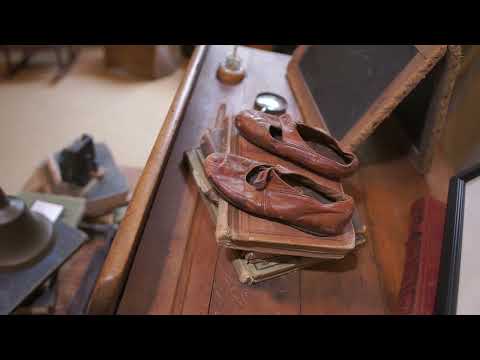 Location
1620 E. Madison Ave.
Snyder Museum and Art Center offers a glimpse into the history of the area. Visitors enjoy ever-changing art exhibits, researching our genealogy records and strolling our beautifully landscaped grounds.
The Garden Room with its grand terrace and fountains is a unique setting for any event. It offers the perfect venue for weddings, company meetings, family gatherings or any social affair.
Amenities
General Information

Family Friendly
Handicapped Accessible
Free Admission

Parking

Type of Museum

Art Museum
Historical Museum

Areas (Louisiana Tour Guide)