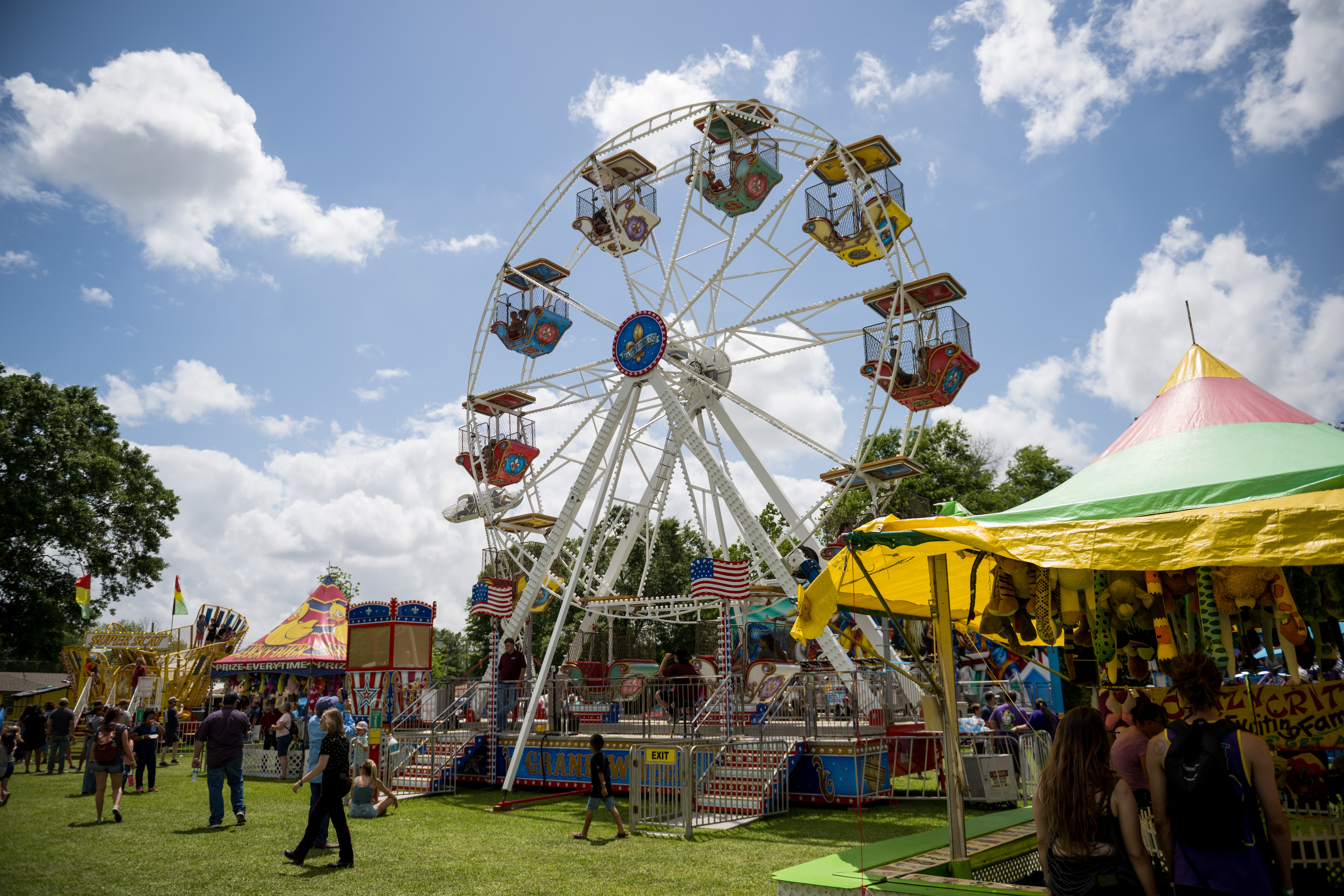 Throughout the year, music, food, history and holidays inspire more than 400 Louisiana festivals and events of all sizes occurring throughout the state and each one is an opportunity to #FeedYourSoul.
Enter your travel dates and start searching the Louisiana event calendar below.
*Events are subject to change without notice.
Search Festivals & Events
Showing results 1 - 11 of 11
This annual event is known for its family friendly environment, top-notch entertainment, and ever…
Great market for all your Christmas shopping needs!
Louisiana's premier holiday event in the City of Lights celebrates its 95th year! Enjoy live…