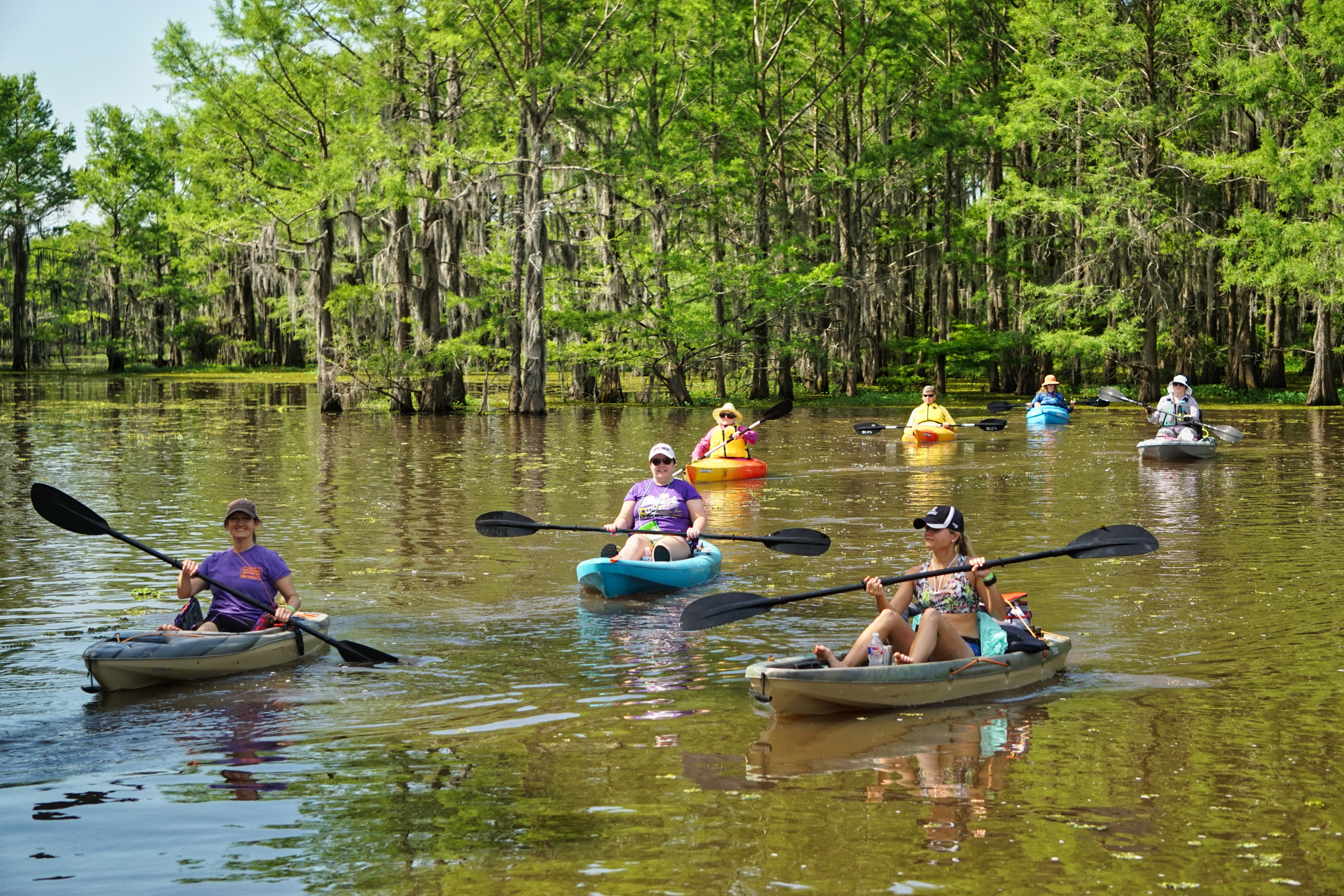 Minden: Discover Our Good Nature
Visit the friendliest city in the south!
Make this your year to explore the festivals, food and fun in Minden, Louisiana! Outdoor enthusiasts, festival lovers and history buffs can enjoy all that this welcoming city has to offer.
Relax With Community 
In the heart of downtown Minden, find Miller Quarters Community Park — a rehabilitated historic property that preserved an African American residential neighborhood from the 1930s. Now a vibrant community space, it offers swings, a fire pit, outdoor concert seating, a playground and picnic tables. It's also the new home to the long-running Scottish Tartan Festival. Entering its 21st year, this cultural event is nothing short of extraordinary. Experience the dog show, cattle-herding class, Gaelic workshops, live music, haggis-eating contest and so much more.
Finger-lickin' Cuisine
From soul food to barbeque and everything in between, Minden has the flavors to satisfy your southern cravings. Smokin' J's BBQ serves some of the best smoked meats around, including brisket, pork ribs, chicken and turkey. With their signature sauce and a scoop of jalapeño-popper potato salad, your meal will be one to remember. Smokin' J's also customizes family meals for large groups. Your taste buds will thank you for taking them on this barbecue adventure.
Speaking of meats, don't miss the annual Grilling on Main competition. Contenders grill for their chance at bringing home the trophy for best brisket, ribs, chicken and pork roast; and the fun doesn't stop there! Louisiana is known for cooking, and we like to start them young: The Little Grillers competition involves children who compete to earn the trophy for best pork chop. One thing is for sure, when visiting Minden, come hungry!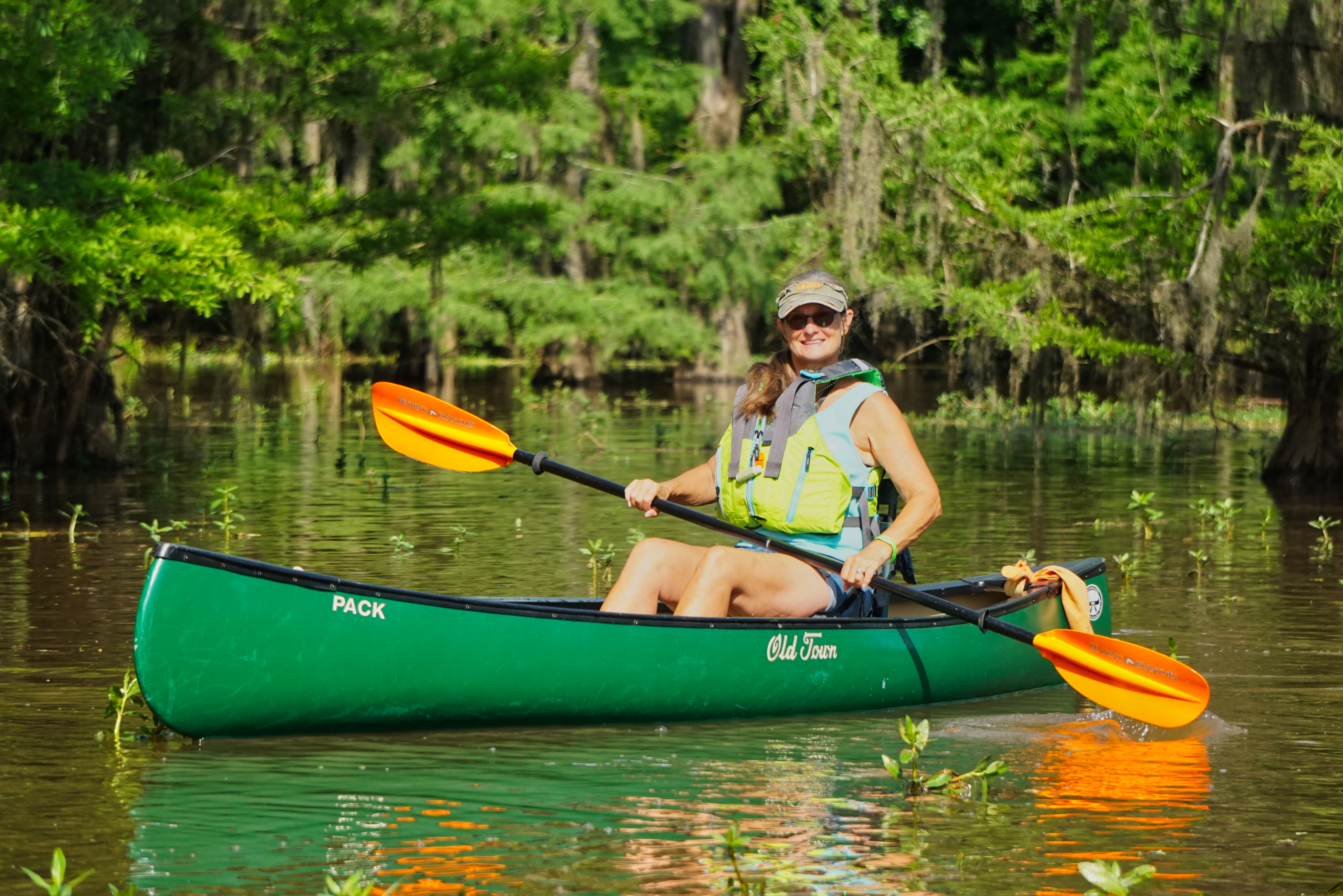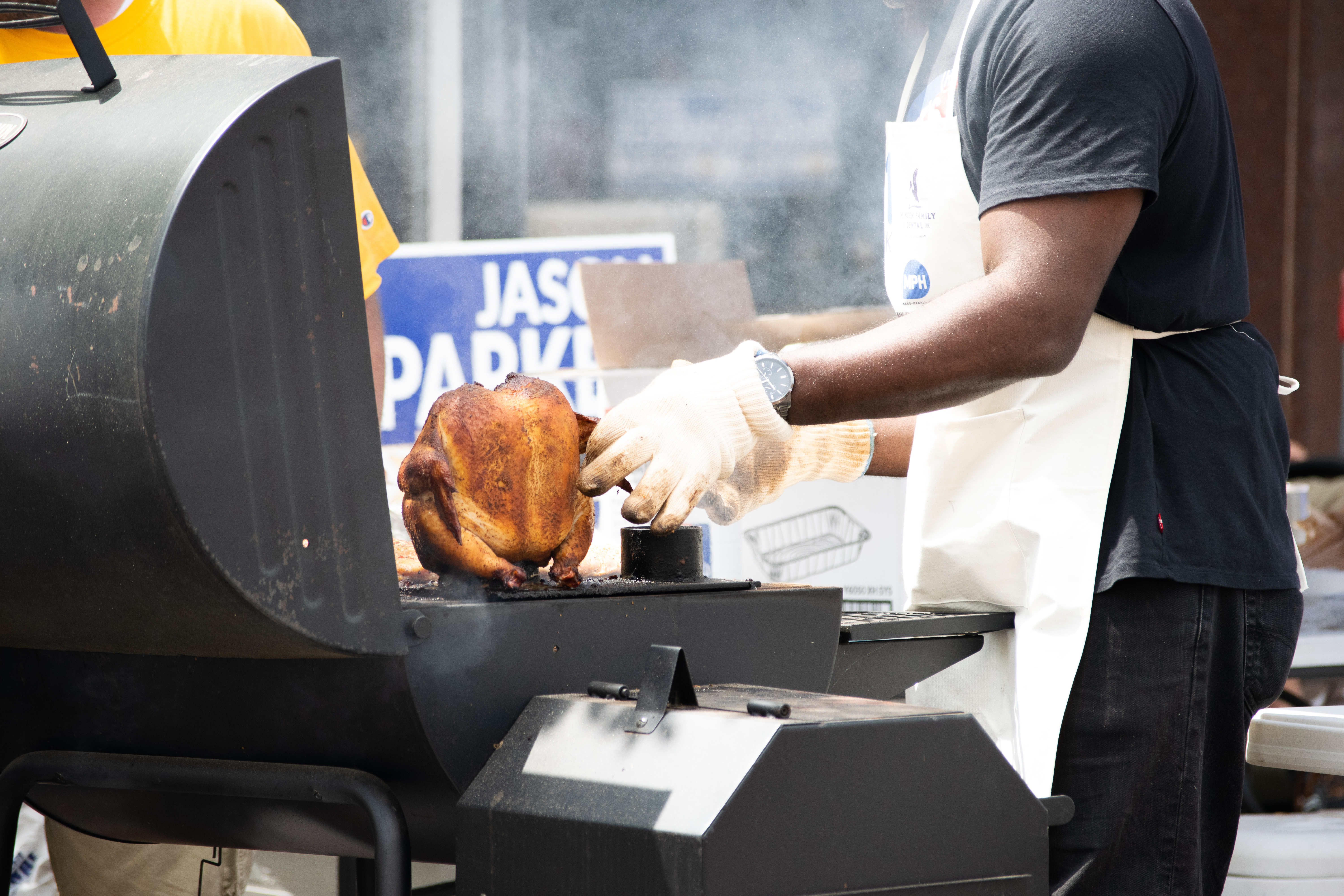 Outdoor Adventure
For those looking for a quieter escape, imagine a crisp Louisiana summer morning drifting down one of the state's beautiful scenic waterways, Bayou Dorcheat. Bring your rod and reel (or your kayak and paddle) for a 6-mile escape in Sportsman's Paradise. Bayou Dorcheat runs in a southerly direction 122 miles through Arkansas and Louisiana. Hugged by cypress trees and a hardwood forest, Bayou Dorcheat is brimming with catfish, bass and crappie. While on the waterway, take in the scenery as you spot Louisiana reptiles and fluttering birds. Paddlers can follow the trail between Dixie Inn and Sibley to discover one of the best places to paddle in north Louisiana. Not sure about making the adventure alone? Join the fun of the Lake Bistineau Spring Paddle or the Bayou Dorcheat Fall Paddle where you'll be guided through Minden's beautiful waterways with dozens of other nature lovers.
Minden's Historic Charm
Like most small towns, Minden is a hidden gem with historic charm that dates back to 1835, when German settlers arrived in the area. The Germantown Colony Museum features structures and artifacts that tell stories of their journey from Minden, Germany, and what life was like in the 19th century. Or head to the Dorcheat Historical Association Museum that details the history of Webster Parish—of which Minden is a part—beginning with the Caddo Indians, who established their home along Bayou Dorcheat. The Caddo people even gave Minden's scenic waterway its unique name, Dorcheat, which means "people."
Webster Parish is home to 130 listings on the National Register of Historic Places, with 126 of them in Minden alone. Take a tour of the Minden Historic Residential District and discover homes dating back to 1850 while learning about the founders and families that helped build the beautiful city. If it's history you are looking for, look no further. Around every corner, you'll discover pieces of Minden's history and the locals who are passionate about keeping it alive through preservation, restoration and revitalization.