Day Trip Itinerary: Natchitoches
Explore one of Louisiana's oldest settlements, now famous for it's cuisine and historic downtown.
Natchitoches, (Nack-a-tish) the original French colony in Louisiana, is the oldest settlement in the Louisiana Purchase. Established in 1714, Natchitoches, retains its European flavor through its architecture, heritage and lifestyle. 
Morning Activities and Attractions:
Louisiana Sports Hall of Fame & Northwest Louisiana History Museum
The Louisiana Sports Hall of Fame & Northwest History Museum combines two topics that are unique to Louisiana into one compelling experience. The Louisiana Sports Hall of Fame's collections celebrate more than 300 sports icons and achievements through exhibits and interactive media. The Northwest Louisiana History Museum journeys through unique cultural traditions from early native-American civilizations to the present. Even the building that houses the museums is notable, as it was named the Top Global Architecture Project in 2014.
Kaffie-Frederick General Mercantile
Established in 1863, Kaffie-Frederick General Mercantile is Louisiana's oldest general store. Located downtown, Kaffie-Frederick features everything you remember from the "good old days" - their vintage vibe and history of the store is on display with classic toys and cookware, while offering a range of modern hardware products, gifts and more. 
Cane River Creole National Historical Park: Magnolia Plantation and Oakland Plantation
Take a self-guided tour of the grounds of these historical plantations. The Cane River region is home to a unique culture: the Creoles. Generations of the same families of owners and workers, enslaved and tenant, lived on these lands for more than 200 years. The park tells their stories and preserves the cultural landscape of Oakland and Magnolia Plantations, two of the most intact Creole cotton plantations in the United States.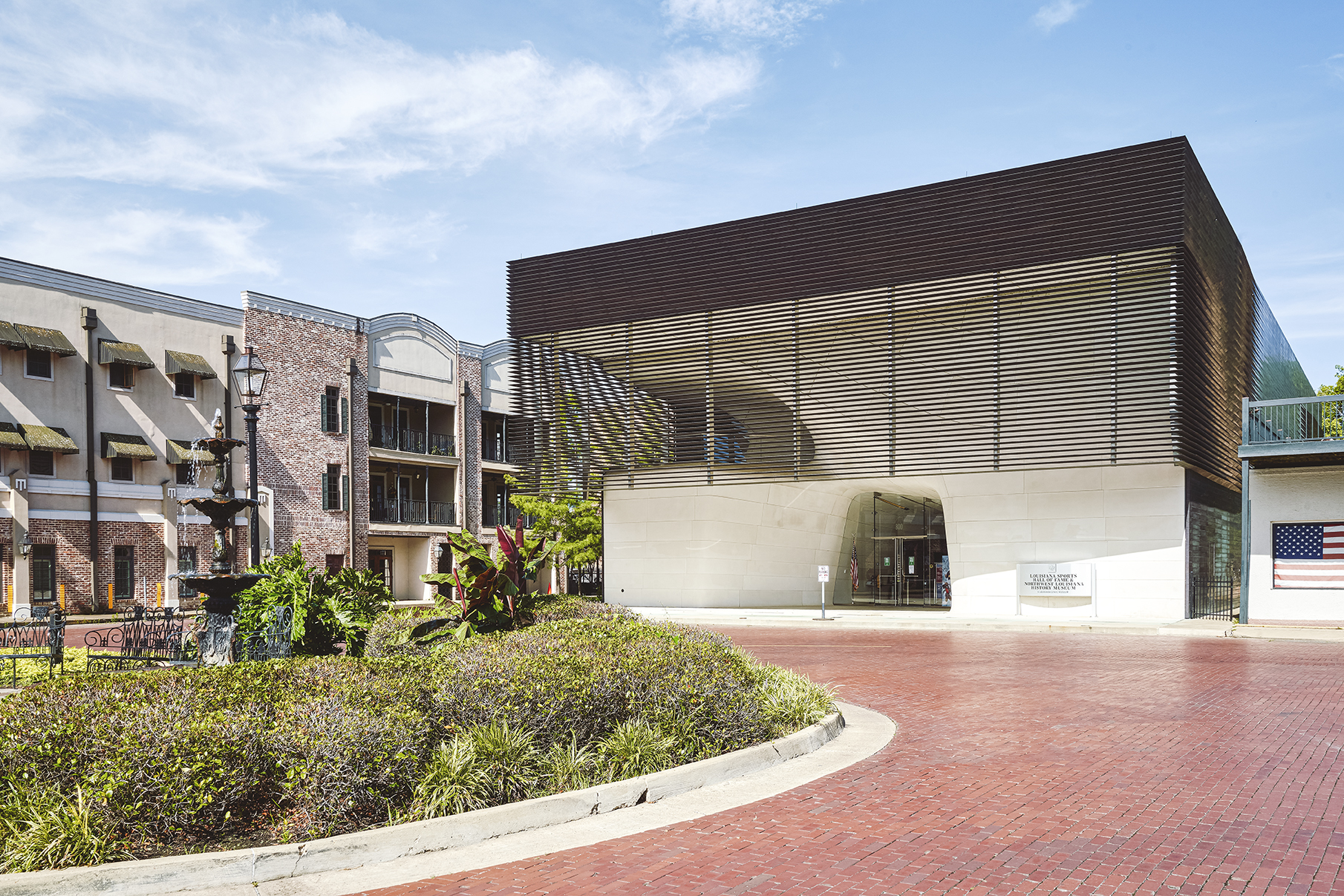 The Louisiana Sports Hall of Fame.
Louisiana's oldest general store.
Lunch Options:
Lasyone's Meat Pie Kitchen & Restaurant
Operating since 1967, Lasyone's Meat Pie Restaurant is an authentic soulful Creole Cuisine experience. Famous for their meat pies, this family-owned and operated restaurant boasts many unique dishes you will always enjoy. What is a meat pie? 
Merci Beaucoup
Merci Beaucoup promises an original classic Cajun & American menu, served in the charming atmosphere of Downtown Natchitoches. Expect quality dishes from scratch using family recipes and adding the finest ingredients available. 
Maglieaux's Riverfront Restaurant
At Maglieaux's, the Richmond Family has put together a menu that combines their family's Italian heritage and the Creole culture of Louisiana. This casual dining restaurant has beautiful indoor patio and riverside patio with deck seating.
Cane River Commissary
Cane River Commissary offers a wide array of tasty dishes with a Creole twist, from po'boys and jambalaya, to tacos and flatbreads. Keep an eye out for their rotating specials.
Afternoon Activities and Attractions:
Cane River Queen River Boat
Take a leisurely cruise aboard the Cane River Queen to get some of the best views of Natchitoches. The red, white and blue vessel meanders along the tranquil waters on Cane River Lake. 
Cane River Paddle & Pedal Sports
Head over to Cane River Paddle & Pedal Sports to get all the gear you need for an outdoor adventure around Natchitoches. Hop in a kayak with a traditional paddle set up, or opt for a kayak equipped with pedals to harness that leg power. Additional rentals include SUPs (stand up paddle boards), hydrobikes and Mirage Eclipses (SUPS with handlebars and pedals). They also have a full fleet of bikes for rent.
Fort St. Jean Baptiste State Historic Site
Fort St. Jean Baptiste State Historic Site is a replica of an early French fort based upon the original blueprints of 1716 by Sieur Charles Claude Dutisné and company. The settlement which became the town of Natchitoches was founded in 1714 by French Canadian Louis Antoine Juchereau de St. Denis as the first permanent European settlement in the lands later encompassed by the Louisiana Purchase.
Melrose Plantation
Discover the 200-year history of Melrose Plantation. A National Historic Landmark, Melrose contains nine historic buildings including the African House, Yucca House, Weaving Cabin, Bindery and the Big House. Learn about the plantation founder Louis Metoyer; the 20th century Melrose artist retreat; and view a collection of work by world famous African American folk artist Clementine Hunter, including her popular African House murals.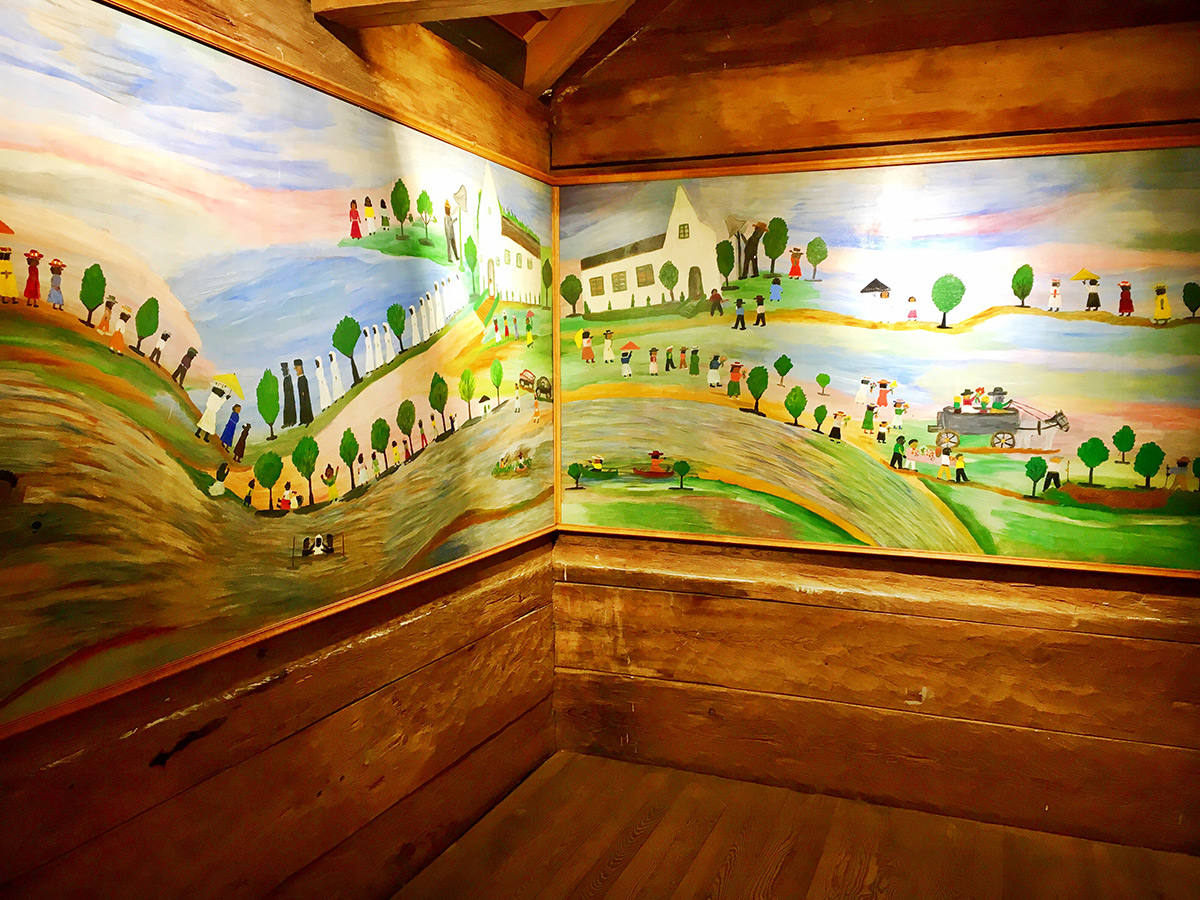 Clementine Hunter murals at Melrose Plantation.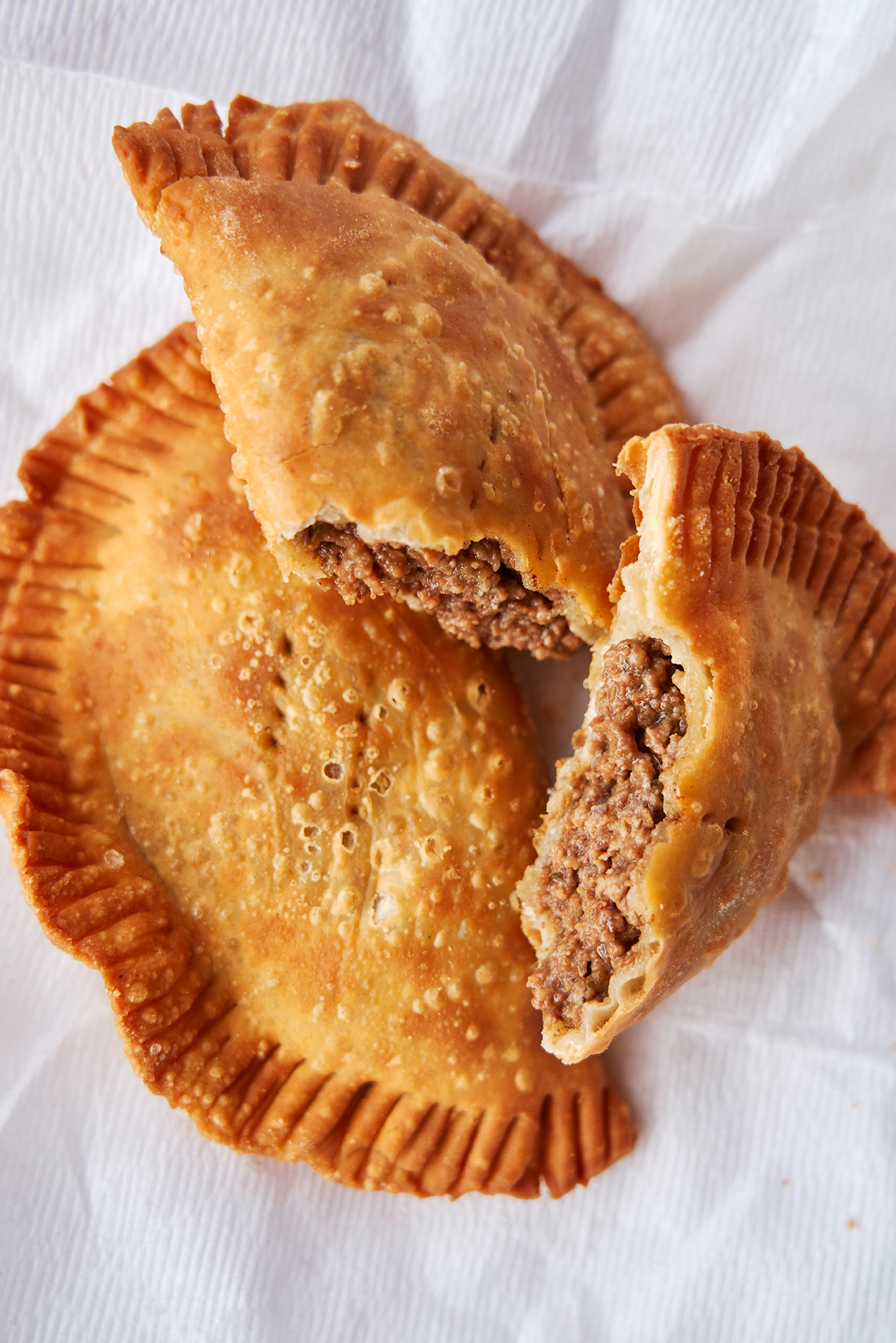 You must taste a meat pie from Lasyone's!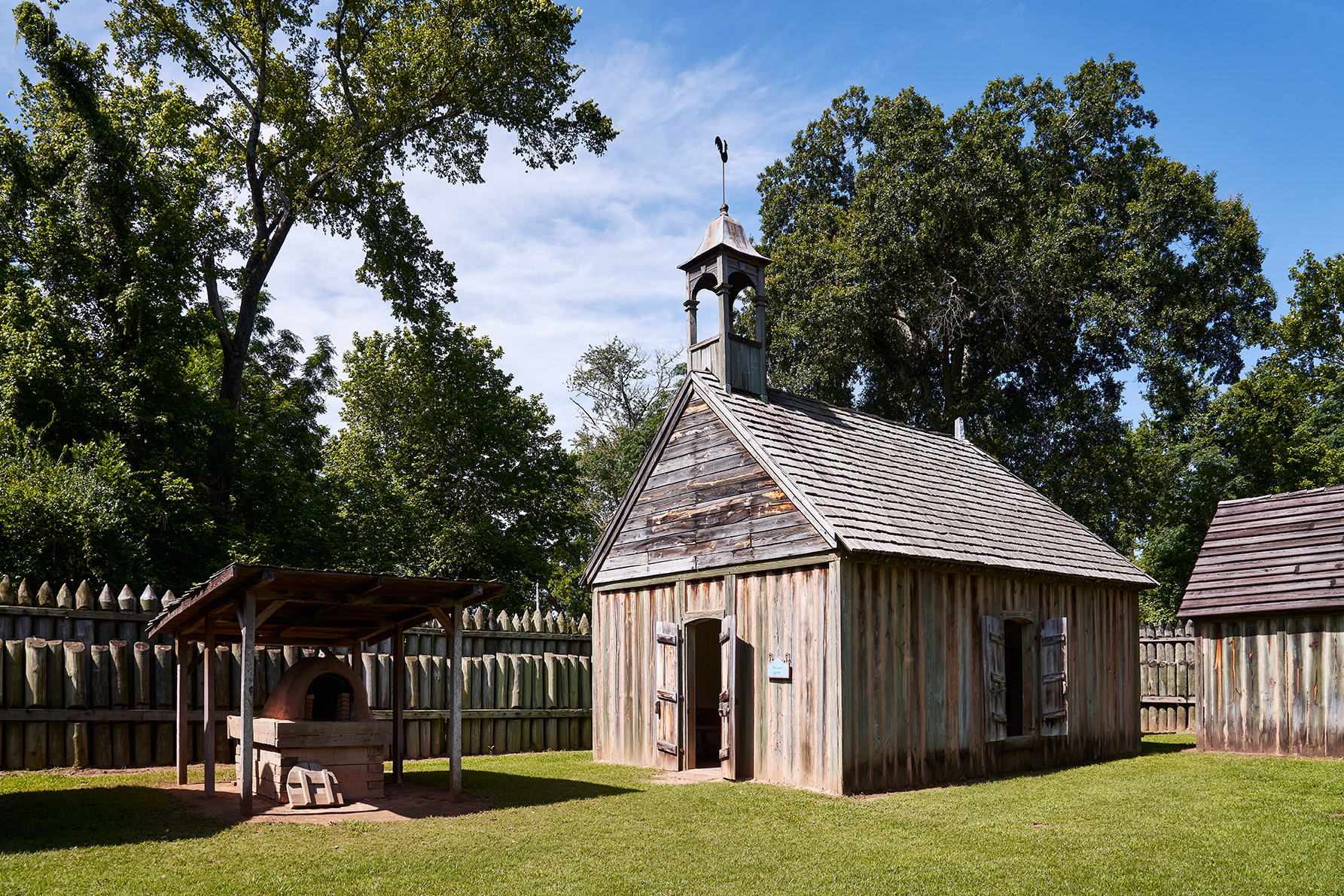 Dinner Options: 
Mariner's Restaurant
Mariner's Restaurant is the culmination of 20 years of family adventures to over 40 unique and amazing countries and countless stateside destinations. Their menu and wine list has been crafted to reflect the global influence of our travel with offerings from destinations such as Croatia, South Africa, Italy, France, Greece, Austria and more. Their culinary focus is to create signature dishes using inspiration from our travels while infusing a southern flair, true to the historic roots of Louisiana cuisine. 
Mama's Oyster House and Papa's Bar & Grill
Visit Mama's Oyster House and Papa's Bar & Grill to taste the delicious flavors Louisiana has to offer. Dine on the succulent seafood at Mama's Oyster House or grab a USDA choice steak or mouthwatering po'boy at Papa's Bar & Grill.