Day Trip Itinerary: Jefferson Parish
Just outside New Orleans, Jefferson Parish has a wide variety of Louisiana's best attractions and cuisine.
New Orleans' neighbor, Jefferson Parish, is home to family-owned restaurants, world-class shopping, historic districts and Louisiana's premier beach destination — Grand Isle. Discover these attractions and more, just a short drive from the Crescent City.
Breakfast Options:
Amore Bakery & Café
Amore Bakery and Café is located in historic Gretna, offering delicious pastries, specialty coffees and gelato. Fresh breakfast sandwiches are served on Saturday morning.
Common Grounds Coffee House & Cafe
Common Gounds serves up tasty specialty coffees and breakfast dishes. If you're feeling creative, build your own breakfast sandwich. Or, choose from a menu of eggs Benedicts, omelettes, pancakes, French toast, steak and eggs or a platter with all the fixin's.
Riccobono's Peppermill Restaurant
For over 40 years, the Riccobono family has been serving classic New Orleans and Italian fare to locals and visitors alike at Riccobono's Peppermill Restaurant. Timeless classics like crab cake Benedict, eggs Pontchartrain, Oysters Riccobono and other Creole fare are served at this popular Metairie dining spot.
Morning Activities and Attractions:
Jean Lafitte Harbor
Be a Cajun for a day at Jean Lafitte Harbor. In these waterways, just an hour-long drive from New Orleans, you can pull up a crab trap, bait and set trout lines, throw a cast net, use a jug line, and possibly spy a gator. After you see how this amazing seafood is caught, go back to the pavilion where one of their in-house chefs will present and prepare the food caught in the bayous in the beautiful town of Jean Lafitte. 
Airboat Adventures, LLC
Jefferson Parish is the mecca of Louisiana swamp tours! At Airboat Adventures, you'll see the hidden wetlands and get up close and personal with the local wildlife. Feel the wind in your hair on a high-speed airboat. Tour 20,000 acres of tidewater cypress swamp through the bayous lined with moss-draped cypress and tupelo-gum trees. You will have opportunities to see alligators, snakes, turtles, egrets, herons, and ibis, and we sometimes see hawks, owls and bald eagles.
Lafitte's Barataria Museum & Wetland Trace 
Lafitte's Barataria Museum tells the 200-year story of life in the fishing communities along Bayou Barataria. Exhibits explore the people and industries of the region, including the notorious pirate Jean Lafitte, who operated in the Gulf of Mexico in the early 1800s. Behind the museum lies the Wetland Trace, a boardwalk trail through a cypress swamp leading to a bayou, egret rookery and marsh area. Stroll boardwalks that cover 41 acres of beautiful moss-covered wetlands. The many trails include covered pavilions, scenic overlooks and benches. It is a popular place to see various wetland wildlife like alligators, turtles and herons as well as marsh plants like lilies and orchids. Dogs are allowed, just be sure and keep them on leashes.
Jefferson Parish Charter Boat Fishing
Charter an experienced captain for an inshore, offshore or coastal fishing excursion in Jefferson Parish. Whether on boat or land, you'll experience some of the best fishing Louisiana has to offer in and near the towns of Barataria, Lafitte and Grand Isle. 
Lafreniere Park
This stunning Lafreniere Park, right in the heart of Metairie, is 155 acres of peaceful green space. Highlights include a two-mile jogging trail, picnic shelters, a 20-acre lagoon, playgrounds, a carousel, multi-use sports fields and an 18-hole disc golf course.
Grand Isle State Park
Grand Isle State Park offers two miles of beaches, a 900-foot long public fishing pier and postcard-perfect views. Walk the trails of this Louisiana barrier island, which is a haven for birdwatchers, and bring your camping gear, too: waterfront camping is allowed. *Note: Grand Isle State Park remains closed until further notice due to damage from Hurricane Ida. Please check with Louisiana State Parks for updates.
You won't want to miss gliding through the swamps on an airboat.
Go charter fishing in the waters of the Gulf of Mexico.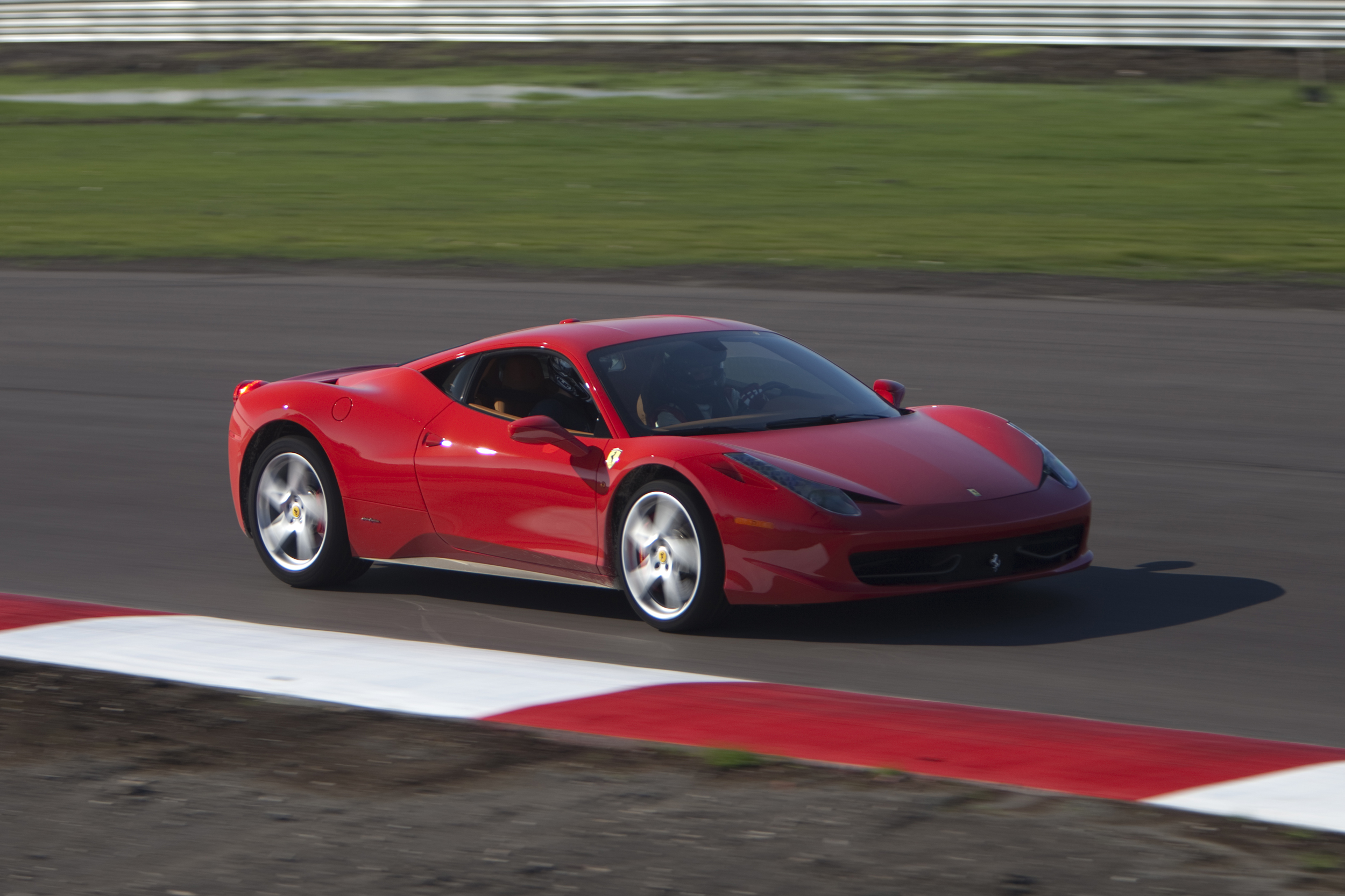 Take a few laps at the NOLA Motorsports Park.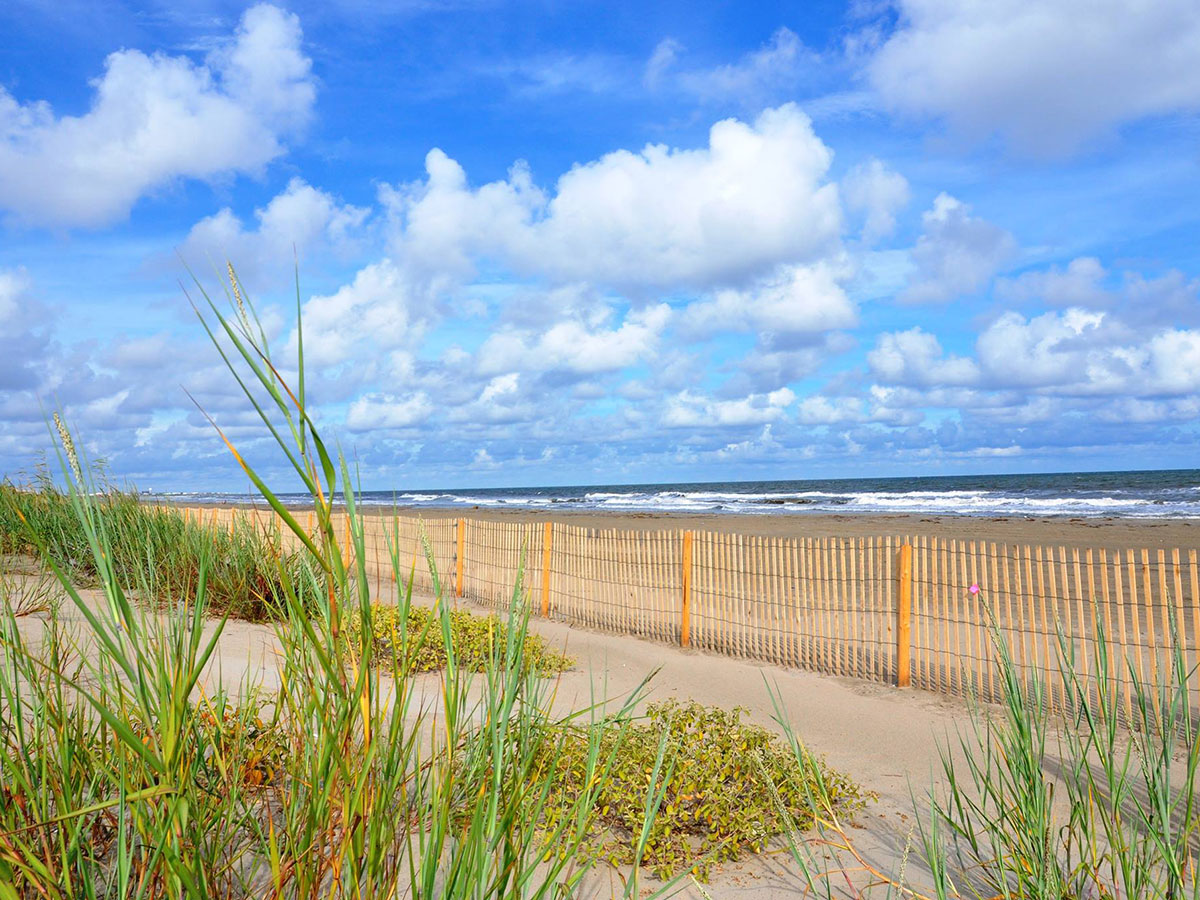 Beach day at Grand Isle State Park.
Lunch Options:
Acme Oyster House
Visit the Metairie location of one of south Louisiana's most famous seafood spots: Acme Oyster House. Acme's been in business for more than a century, serving innumerable customers in its original French Quarter location. You can get the same old-school oyster house vibe in the Metairie spot, where Gulf-fresh oysters and other Louisiana delicacies are served daily.
Chef Ron's Gumbo Stop
At Chef Ron's Gumbo Stop, you will find Louisiana's finest comfort foods plus a locally famous dish known as stuffed gumbo. Head to this Metairie mainstay, located a short drive from the Lakeside Shopping Center, for an unforgettable lunch.
Café 615 Home of Da Wabbit
A local favorite restaurant in business for more than 70 years, Gretna's Cafe 615 Home of Da Wabbit has a great atmosphere with great service. Stop by for home-style meals, seafood, po'boys and daily specials.
Perino's Boiling Pot Restaurant
Sam Perino has been in the seafood business nearly 40 years, and at his namesake Perino's Boiling Pot Restaurant, you can order the kinds of dishes that has made the place famous for decades. Its menu features Gulf delicacies including crabs, shrimp, crawfish and oysters.
Afternoon Activities and Attractions:
NOLA Motorsports Park 
Feel the need for speed? NOLA Motorsports Park has you covered, offering programs for the general public including high-performance driving schools, open track days, kart rentals, driver education courses, spectator events, ride-alongs with professional drivers and much more. 
Bucktown Boardwalk
Enjoy a leisurely stroll on the Bucktown Boardwalk, located on the shores of Lake Pontchartrain in Metairie. The boardwalk features bird blinds as well as informational signs about plants, wildlife, fisheries and the coast. Take a break on one of the benches along the boardwalk and watch a glorious sunset. Make a day out of it and pack a picnic lunch and sit at picnic tables under a covered pavilion. 
Historic Gretna
Stroll through one of Louisiana's largest National Historic Register districts, Gretna's downtown historic district, and discover its unique architecture and landmarks. See the oldest volunteer fire company in the U.S., the David Crockett Firehouse, home to the Louisiana Fire Museum. Go back in time and tour the "Red Caboose" as the South Pacific Freight Depot & the Illinois Central Caboose Museum. Settled by German immigrants in 1836, Gretna is steeped in history and intrigue.
Dinner Options: 
Drago's Seafood Restaurant
Legendary Metairie restaurant Drago's sets the standard for seafood dining. Its famous charbroiled oysters are the centerpiece of a menu that offers innovative food and classic platters with equal skill — all with a distinct Creole flavor.
Gattuso's Neighborhood Restaurant & Bar
Gattuso's Neighborhood Restaurant & Bar is one of the hidden gems of the Westbank area. Offering mouth-watering appetizers, New Orleans' favorite dishes and daily specials that won't break the bank, Gattuso's guests love the outdoor seating in a beautifully landscaped courtyard. It's the perfect setting to enjoy a meal with the family.
Deanie's Seafood
Located in Metairie, the Zagat-rated Deanie's Seafood Restaurant has been locally owned and operated on the shores of Lake Pontchartrain for over 50 years. Known for serving huge portions of the best boiled, broiled and fried Louisiana seafood in Deanie's signature Creole seasonings, Deanie's has earned the TripAdvisor Certificate of Excellence for many years.
Discover additional trip ideas in Jefferson Parish or attractions in the surrounding area.