Louisiana's Best-Known Chefs - And Where to Taste Their Cuisine
Discover these chefs and devour their highly-praised Louisiana dishes.
Great meals and Louisiana go together like gumbo and rice—you can't think of one without the other. And behind every Louisiana dish is a chef who ensures that diners are getting an experience they won't find anywhere else on Earth. Here are some of the culinary geniuses who are making sure Louisiana maintains its reputation as a food lover's dream destination – and where you can taste their delicious dishes.
Top Louisiana Chefs and Restaurants to Experience
Emeril Lagasse
Few chefs in the world are so famous that they're known by one name. Emeril is among them. While not a Louisiana native, Emeril made a name for himself at Commander's Palace in New Orleans and has since been a Louisiana icon. The man behind Emeril's New Orleans, Emeril's Delmonico and Meril is a pioneer in what's widely known as "new New Orleans" cuisine—contemporary twists on traditional Creole fare. Emeril's Restaurant has earned "Restaurant of the Year" by John Mariani in Esquire magazine in 1990, the prestigious Ivy Award, and has also received a "Grand Award" from Wine Spectator every year since 2000. For his contributions to the American culinary industry, Lagasse was featured in the 2012 Smithsonian exhibit "Food: Transforming the American Table 1950–2000." In 2013, Lagasse was named the Humanitarian of the Year by the James Beard Foundation for his dedicated efforts to further the culinary arts in America. Of course, he has also made many appearances on the Food Network – whether it be cooking up a storm or judging competitions, and has over a dozen best-selling cookbooks.
Aaron Burgau
Chef Aaron Burgau is the cofounder of Patois, a restaurant serving French fare with Southern accents located in uptown New Orleans. He is also the 2014 winner of one of Louisiana's highest culinary honors, the King of Louisiana Seafood.
Cory Bahr
Chef Bahr's list of accolades keeps getting longer, with awards that include Food & Wine's Best New Chef in the U.S. (2015), being named the King of Louisiana Seafood (2011), and Food Network's "Chopped!" Champion. He's also one of north Louisiana's shining culinary stars, exemplified by his restaurant Parish Restaurant & Bar in Monroe.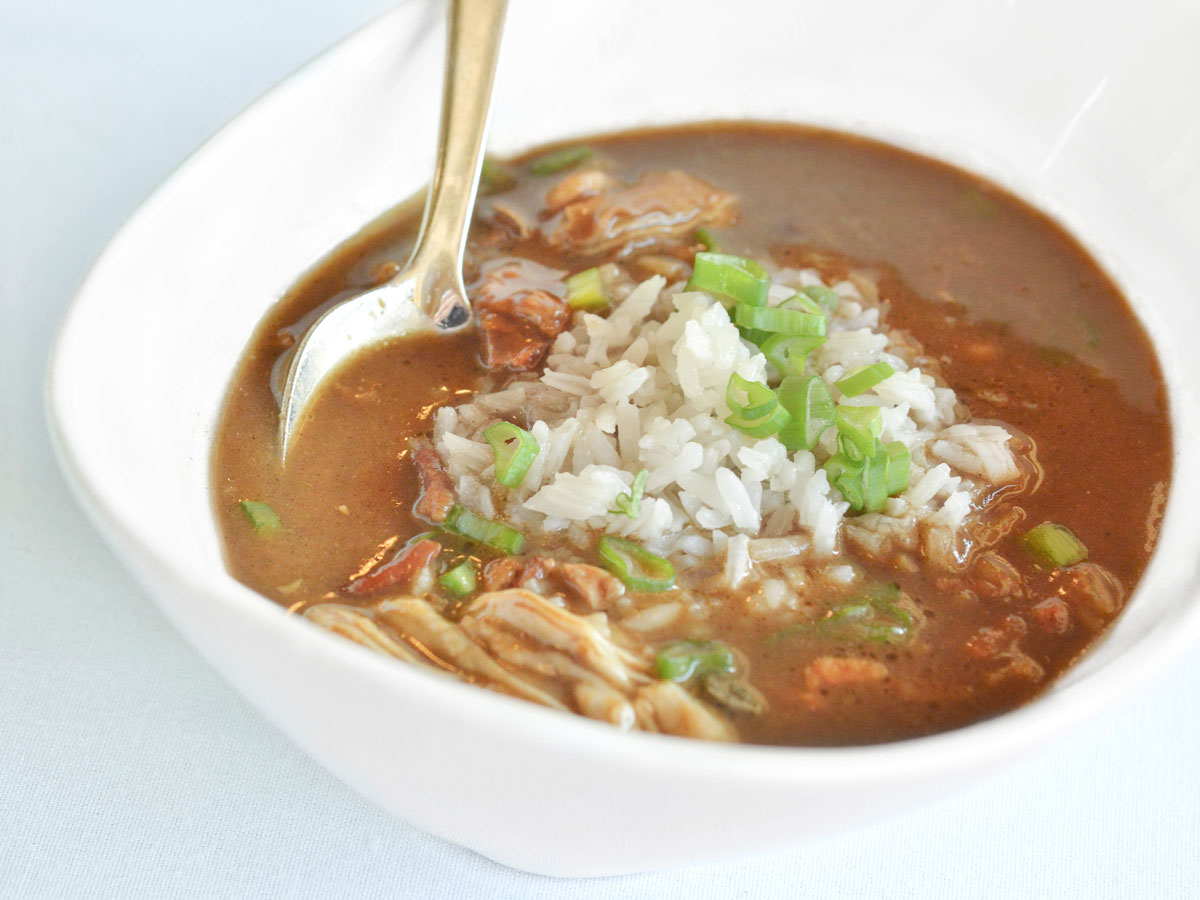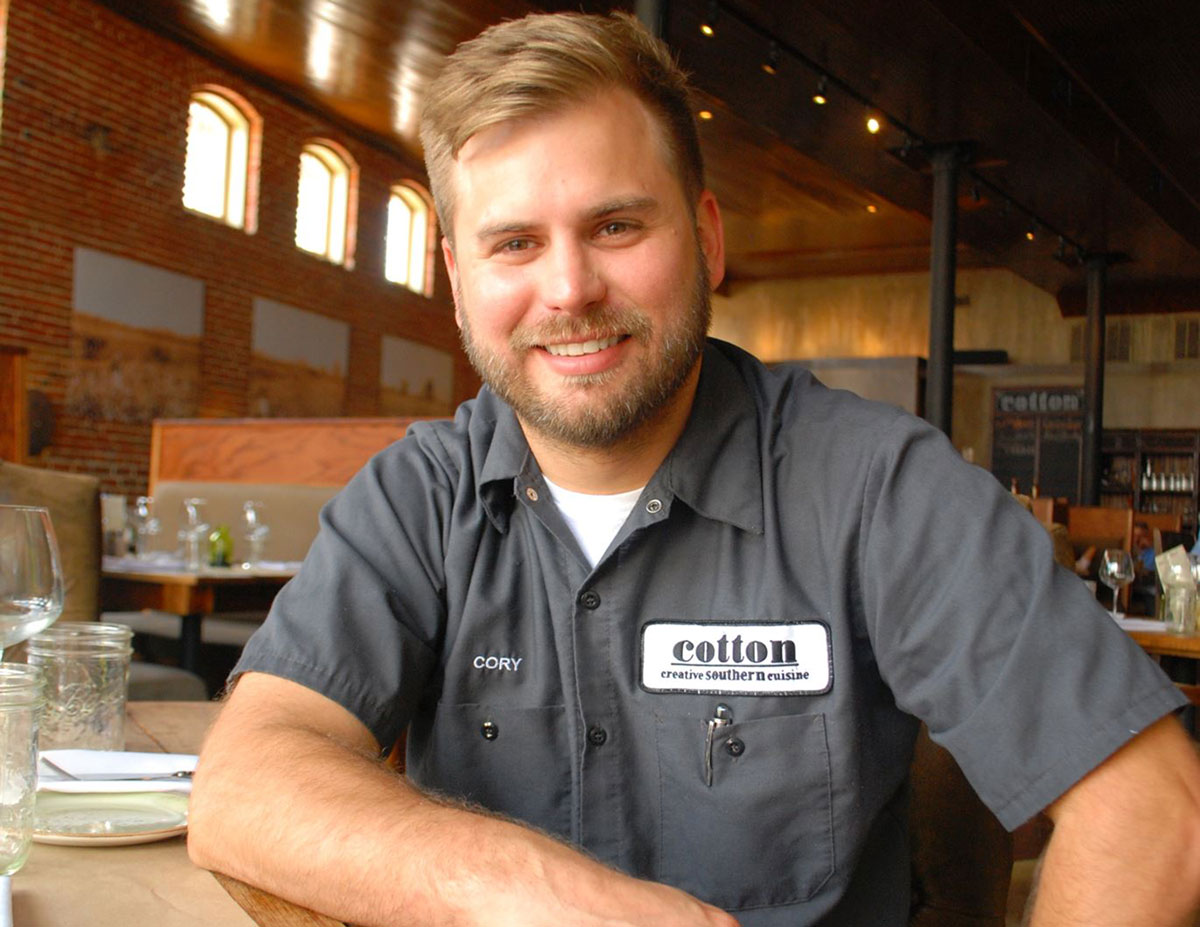 Donald Link
Louisiana native Chef Donald Link began his professional cooking career at 15 years old. Fast-forward to 2007 when his restaurant, Herbsaint, earned him a James Beard Award for Best Chef South in 2007. Herbsaint has been consistently included on the Times-Picayune's annual list of New Orleans' 10 Best Restaurants since the list began in 2003. The restaurant has also been recognized by Eater National as one of "The Best Restaurants in America" (the 38 restaurants that defined dining), has been added to the Fine Dining Hall of Fame by Nation's Restaurant News, as well as listed as a Top 50 Restaurant in America by Gourmet Magazine. You can also taste Chef Link's creations at Peche, which won a James Beard award for Best New Restaurant in America in 2014, and Cochon.
Frank Brigtsen
Frank began his culinary career in 1973 while attending Louisiana State University. In 1979, he apprenticed at Commander's Palace Restaurant under the guidance of Chef Paul Prudhomme. Chef Frank opened Brigtsen's in 1986, and in 1988, Food & Wine named him "One of America's Top Ten New Chefs." He also received the James Beard Award for "American Express Best Chef: Southeast" in 1998.
Jay Ducote
Chef Jay Ducote's culinary story started as a college student at Louisiana State University with a love of tailgate cooking. Since graduating with a bachelor's degree in economics in political science and a master's in political science, Chef Ducote has finished runner-up on Food Network Star's 11th season, Beat Bobby Flay at a crawfish boil in 2019, and has cooked at the historic James Beard House in NYC twice. This "Founding Father" even put his degree to use (sort of) by creating his very own Gov't Taco – aptly named both after his degree and the eatery's location on Government Street.
John Folse
The namesake of the John Folse Culinary Institute at Nicholls State University in Thibodaux, and author of The Encyclopedia of Cajun & Creole Cooking, is also one of Louisiana's most beloved chefs. Chef Folse has a plethora of accolades and accomplishments. Experience dining as an art form at his Restaurant R'evolution in New Orleans.
Oysters Bienville from Brigtsen's
Justin Girouard
James Beard nominated, Chef Justin Girouard spent six years in the kitchen at Stella! in New Orleans where he perfected his technique before opening The French Press in Lafayette. SAVEUR Magazine named The French Press in their Top 100 Inspiring Place and Things to Eat issue in Jan/Feb 2013. Also in 2013, he was selected as one of Louisiana Cookin' magazine's "Chefs to Watch."
Meg Bickford
After graduating from the John Folse Culinary Institute and starting in the Commander's Palace kitchen in 2008, Chef Megan "Meg" Bickford took on the role of Executive Chef in 2020 – the first woman to earn the position at this legendary New Orleans establishment. Chef Meg previously served as the Executive Chef of Cafe Adelaide, where she was chosen as one of FSR Magazine's "Rising Stars" and one of Louisiana Cookin's "Chefs to Watch."
Nina Compton
Born and raised in St. Lucia, Nina Compton competed and was runner-up on Top Chef season 11 in New Orleans. Chef Nina fell in love with the city, prompting her to open her highly acclaimed Compère Lapin and Bywater American Bistro. At Compère Lapin, Nina creates her menu highlighting flavors from her Caribbean upbringing using the Gulf and Louisiana's indigenous ingredients. In 2017, Chef Compton was named one of FOOD & WINE magazine's Best New Chefs, and Compère Lapin was named Eater National's Best Restaurants in America. The next year, she was awarded the 2018 James Beard Award "Best Chef: South," and Bywater American Bistro was named on Eater's Best New Restaurants in America.
Samantha and Cody Carroll
Chefs Sam and Cody are both Louisiana natives who have made a name for themselves nationally. The duo, owners of Hot Tails in New Roads and Prairieville, won the 2013 Louisiana Seafood Cook-Off, earning the titles "King and Queen of Louisiana Seafood." In December 2017, the couple rose to fame as Food Network stars, showcasing their farm-to-table cuisine and unique style in the kitchen on their own show: "Cajun Aces."
Susan Spicer
Chef Susan Spicer began her culinary career in 1979 and has experience in Paris as well as the New Orleans culinary scene. Chef Susan received the 1993 James Beard Foundation's Best Chef Southeast and is best known for Bayona, a fusion restaurant in New Orleans' French Quarter that is housed in a 200-year-old Creole cottage and courtyard. Stop by for a taste of Spicer's multicultural creations or take the Canal Street streetcar to her other restaurant, Rosedale, for dishes prepared with the freshest local ingredients.
Louisiana is home to far more praiseworthy chefs. Discover more of them, plus recipes, restaurants and more at Louisiana Culinary Trails. Your taste buds will thank you.