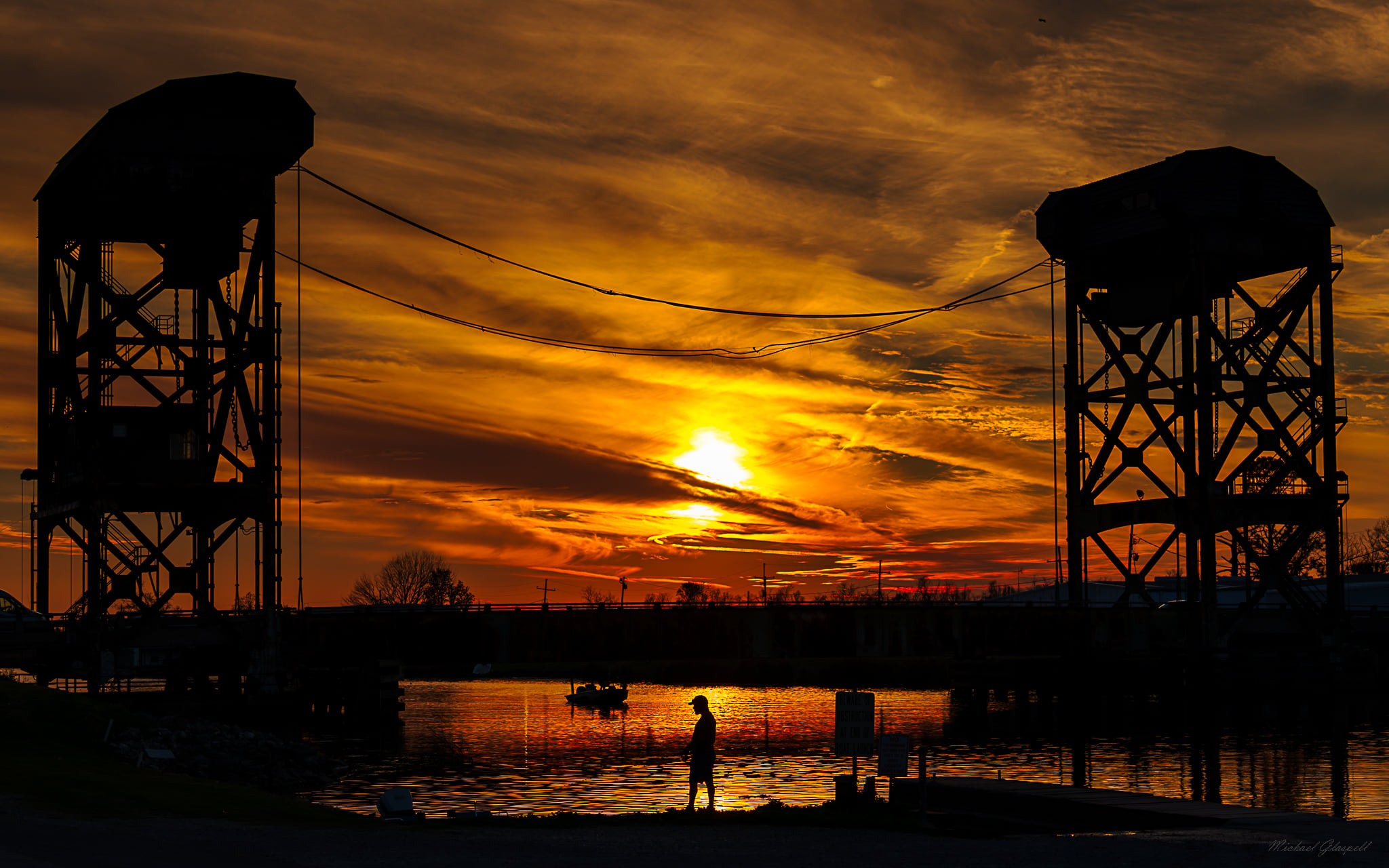 Louisiana's Cajun Bayou
10 Things to Do in Lafourche Parish
Explore the hundreds of miles of bayous, small-town charm and experience the Cajun culture first hand.
The allure of Louisiana's Cajun culture is everywhere in Lafourche Parish. Located just slightly southwest from New Orleans and spanning down into the isles in the Gulf of Mexico, this area of Louisiana is full of adventure. Visit Cajun restaurants featuring bowls of gumbo that could only be heaven-sent, tour the miles of beautiful bayou, stop to learn about the area's untouched history, and don't forget about the epic fishing scene. Start planning your trip to Lafourche Parish. 
Top 10 Things to Do Lafourche Parish
1. Swamp Tours
Taking a tour into Lafourche Parish's swamplands is an otherworldly experience, akin to time-traveling into Louisiana's prehistoric past. This is nature at its most exhilarating, and lucky for visitors, the area has some phenomenal guides to show you around. Airboat Tours by Arthur Matherne, open seasonally, gives visitors high-octane thrill rides on its fleet of airboats. Zam's Swamp Tours' guides will give you an authentic taste of the bayou while you enjoy a tour of the wetlands. When you get back, you won't want to miss the opportunity to get up close with wildlife at their Zam's Educational Zoo.
2. E.D. White Historic Site
The White family was at one time in the top ranks of Louisiana's political elite. Patriarch Edward Douglas White was the state's governor in the 1830s; his son and namesake became a U.S. Supreme Court Justice in the 1890s. The elder White's home, a Louisiana State Museum site, is open to the public for tours. The building is a time capsule of the state's history. Built from cypress in the Creole Plantation style in 1825, White purchased the home and reimagined it as a Greek Revival mansion. On your tour of the E.D. White Historic Site in Thibodaux, you'll learn of the White family and the home's history, as well as stories of the Chitimacha Indians and Cajun settlers, sugar plantation owners and the slaves that worked the fields in service of them. It's a fascinating peek into the lives of those who made Lafourche Parish such a unique cultural destination. 
3. Restaurants in Thibodaux
Thibodaux's restaurants and fresh markets reflect the local culture and cuisine. For one of the best authentic Cajun meals around, don't miss Spahr's Seafood Downtown where you'll enjoy fresh Louisiana seafood. For an upscale evening of dining on the town, we recommend Cinclaire where delicious food is complemented by craft cocktails. If you're craving smoked meats, look no further than the legendary Big Mike's BBQ. Whatever you dig into, you won't be disappointed!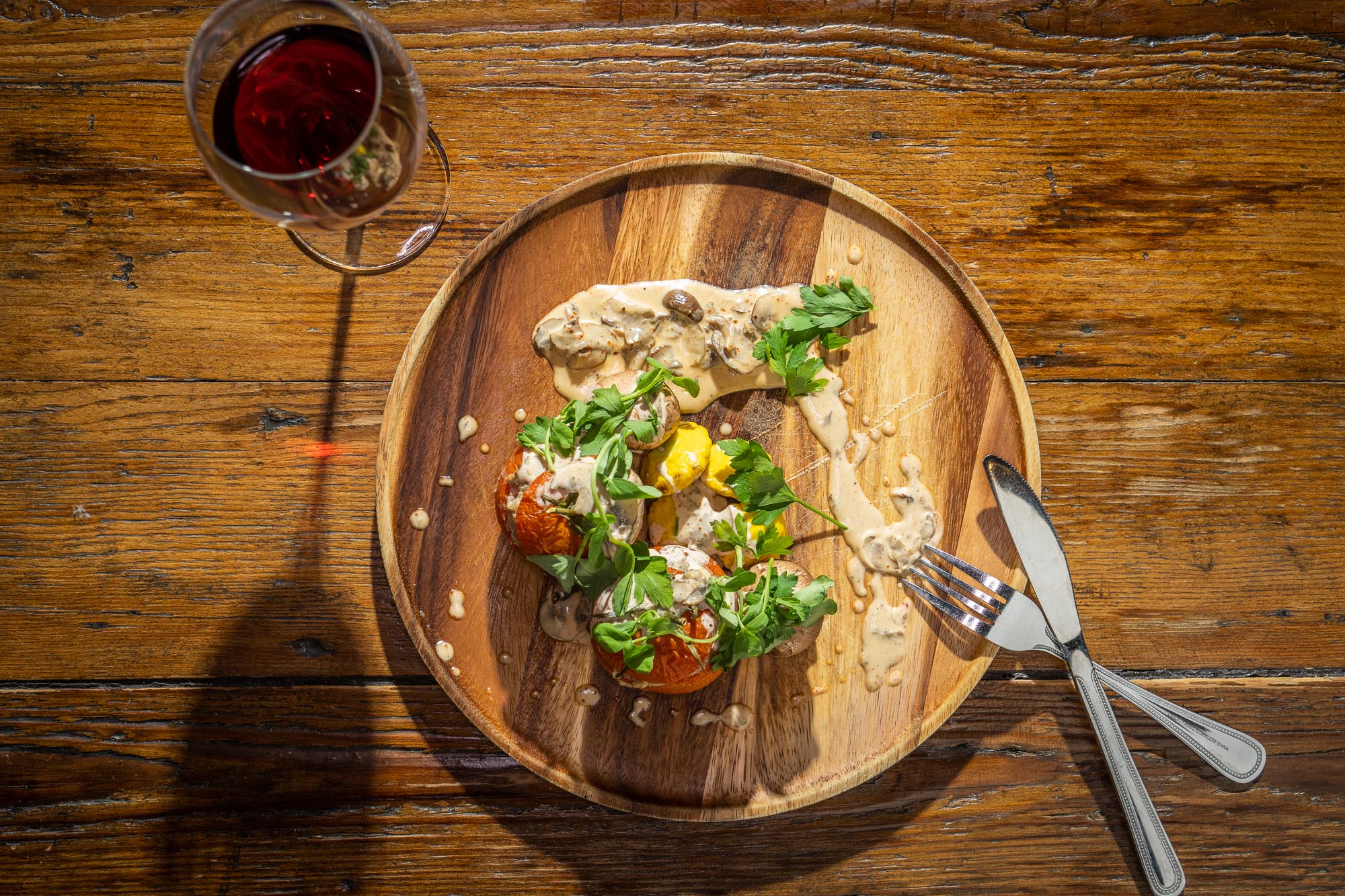 Enjoy upscale dining at Cinclaire
Tour Chine's Cajun Net Shop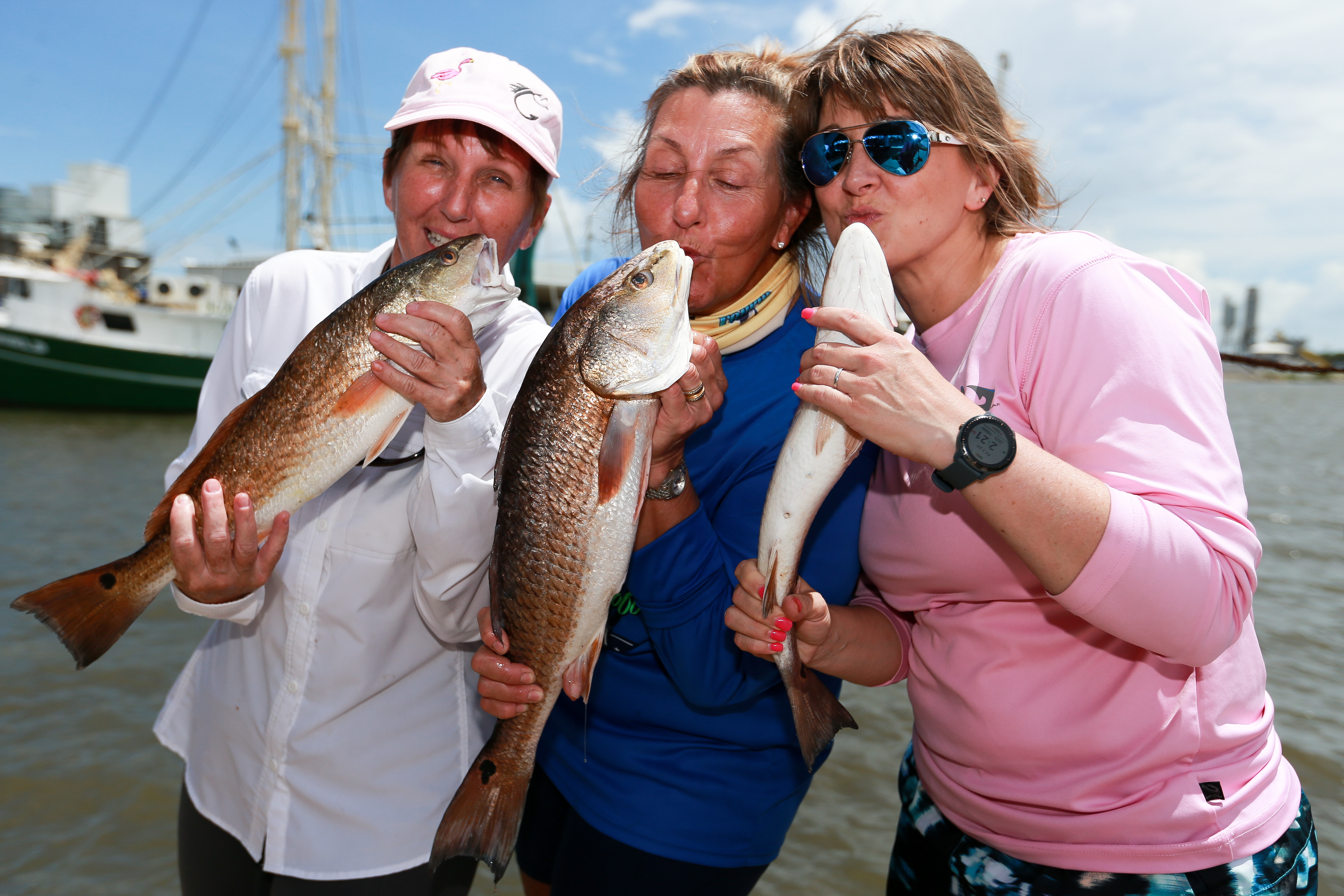 Fish are always biting in Lafourche Parish
4. Wetlands Acadian Cultural Center
The Wetlands Acadian Cultural Center in Thibodaux is part of Jean Lafitte National Historical Park & Preserve. The Center's goal is to preserve Cajun tradition, with programming that includes free Cajun music jam sessions every Monday afternoon, a Cajun-French meetup on Tuesdays, historical Thibodaux walking tours and boat tours of Bayou Lafourche (held in fall and spring). Check out the Center's museum store, which has Cajun music recordings, crafts and books for sale.
5. Chine's Cajun Net Shop
Louisiana's coastal communities are home to myriad businesses that have supported our aquaculture for generations. For the past 50 years, Chine's Cajun Net Shop has been a staple in Golden Meadow, making and repairing fishing nets. Visitors to the shop will be regaled with stories while they learn about the intricate process of net-making. Take part in a hands-on demonstration and leave with your own souvenir net!
7. Get Out on the Water
After all the decadent dining, you'll want to burn some calories. Immerse yourself in our estuary and enjoy the scenery while paddling Bayou Lafourche. Launch from the new Nicholls Bayou Side Park or the downtown Thibodaux Floating Dock & Boardwalk. The waterway is a lifeline to the Parish with historical, cultural, economic and ecological significance.
8. Charter Fishing
Louisiana's portion of the Gulf of Mexico offers some of the finest fishing in the world. The freshwater streams and saltwater wetlands of Lafourche Parish give both amateur and professional anglers innumerable opportunities to catch prize-worthy fish while making memories to last a lifetime. Check out the local charter fishing companies and book a trip. 
9. Lockport Elevated Boardwalk
If you're looking for soft outdoor adventure, take advantage of phenomenal birdwatching and wildlife viewing opportunities at the Lockport Elevated Boardwalk. In the Spring, this area is a haven for migratory birds, so bring your binoculars. Flora lovers will marvel at the beauty of the bloom of the Louisiana blue and copper irises.
10. Mardi Gras in Lafourche Parish
Catch the Carnival spirit, Cajun style, at parades taking place throughout Lafourche Parish for two weeks leading up to Mardi Gras Day (otherwise known as Fat Tuesday). More than a dozen parades roll through the towns of Golden Meadow, Galliano, Larose, as well as the parish seat of Thibodaux. Learn more about the parade schedules.
Pack up the bags and head to Lafourche Parish! Learn more things to do at Louisiana's Cajun Bayou.