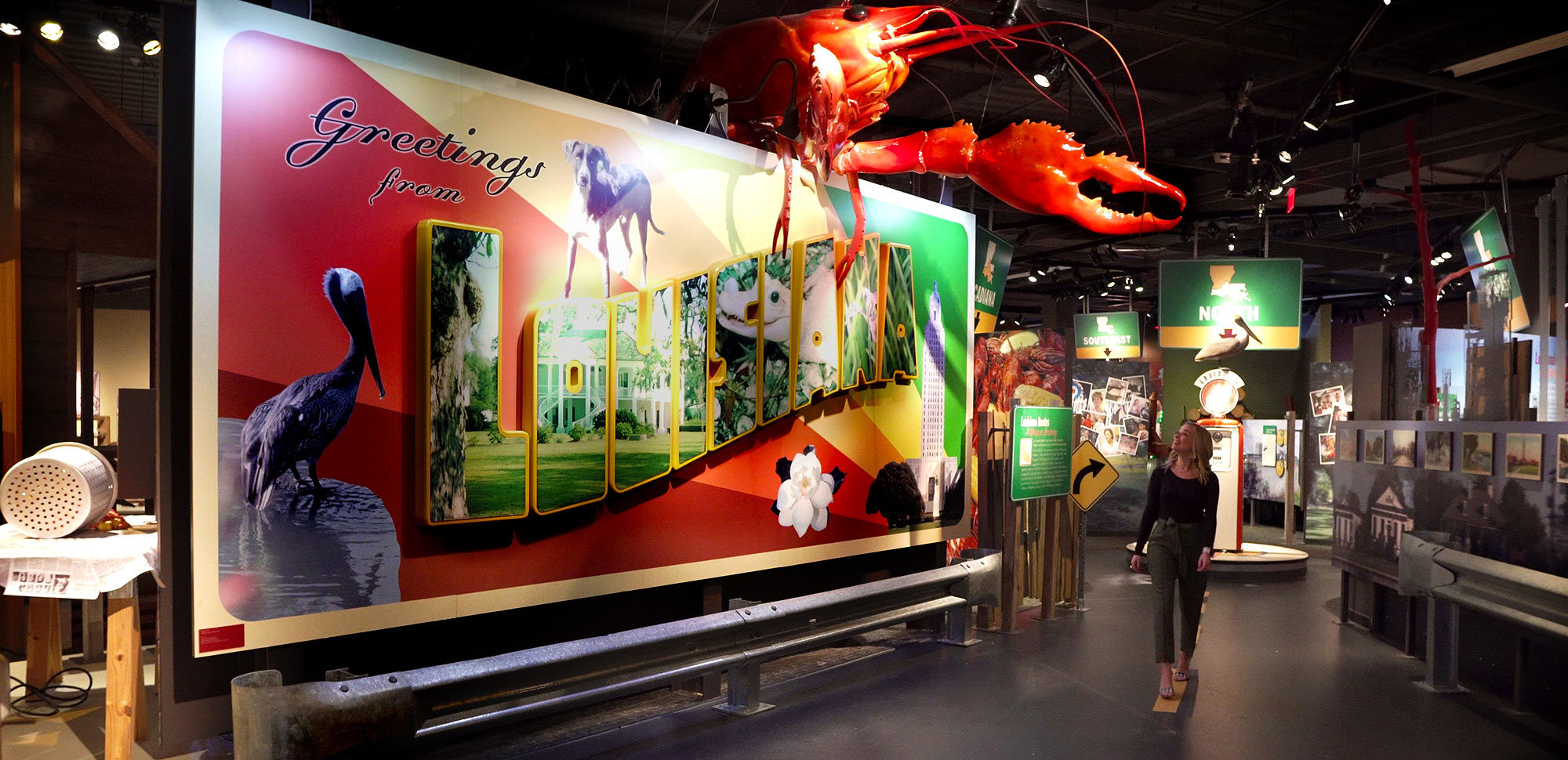 Choose Your Louisiana Adventure Videos
What do you want to explore? The choice is yours in this interactive video series that allows you to choose your adventure by the topics that most inspire you.
And even better, our local Louisiana ambassadors are your personal tour guides. This group of passionate locals are ready to show you what they love about Louisiana. They're here to share some of the best things to do throughout the state.
Get ready for your personalized #OnlyLouisiana adventure!
Explore Louisiana
Get inspired for your trip to Louisiana and follow us on social for even more trip ideas. #OnlyLouisiana