Annie Miller's Son's Swamp and Marsh Tours, Inc.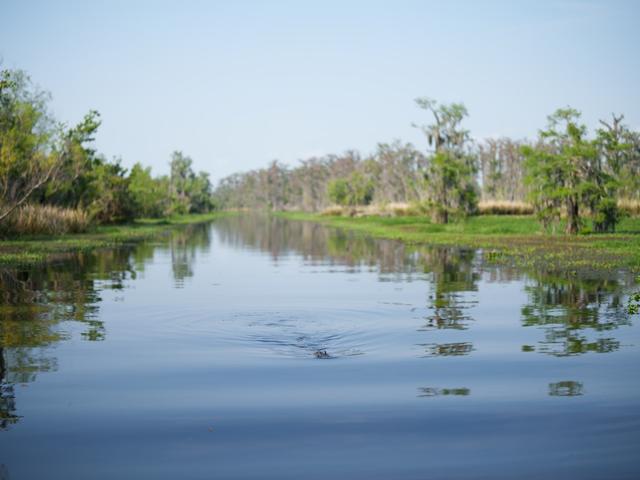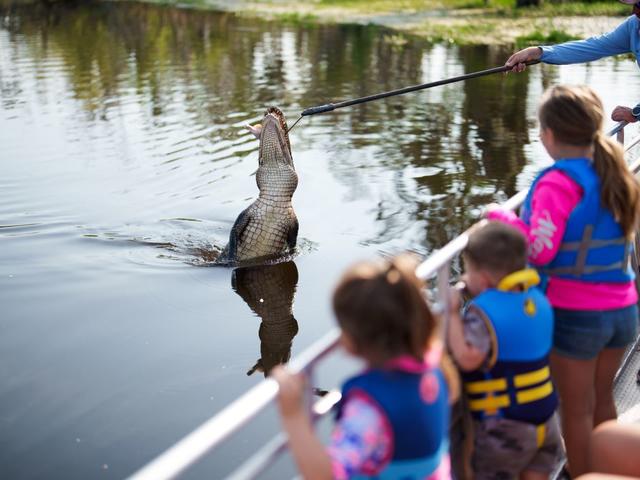 Location
3718 Southdown Mandalay Road
Observe differences between the marsh and the swamp/bayous and canals. See a variety of vegetation (Spanish moss, water hyacinth, cypress knees, palmetto, etc.) and wildlife (alligators, nutrias, snakes, herons, egrets, owls, and much more) in their natural habitat. Learn about alligator and snake hunting and the effects of erosion on wetlands. Hear about my mom, world renowned Alligator Annie.
Amenities
General Information

Open Year-Round
Family Friendly
Cash Only

Parking

Facility Amenities

Tour Information

Areas (Louisiana Tour Guide)