Barksdale Global Power Museum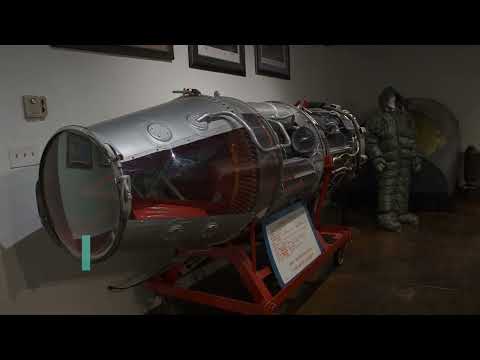 Location
88 Shreveport Rd.
Take an exciting journey through the past and discover the dynamic history of Strategic Bombardment at the home of the 2nd Bomb Wing, the mighty 8th Air Force, and the new Air Force Global Strike Command.
Come out and see vintage aircraft like the venerable B-17 and B-24 bombers of World War II; along with their best "Little Friend", the P-51 Mustang. You can also see Cold War heroes such as the B-52D and B-52G Stratofortress. We will show you the highest and fastest flying jet aircraft ever – the MACH 3+ SR-71 Blackbird. There are many more on display in our air park.
Inside, we have six different exhibit galleries that help tell our story.
Amenities
General Information

Family Friendly
Handicapped Accessible
Free Admission

Parking

Areas (Louisiana Tour Guide)