OYO Hotel DeRidder - Hwy 171 North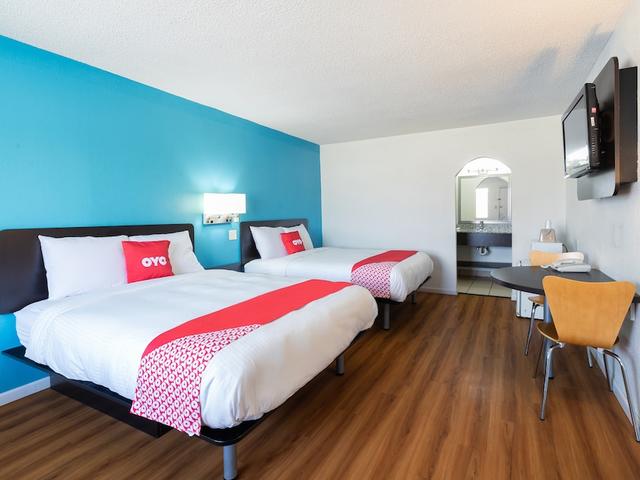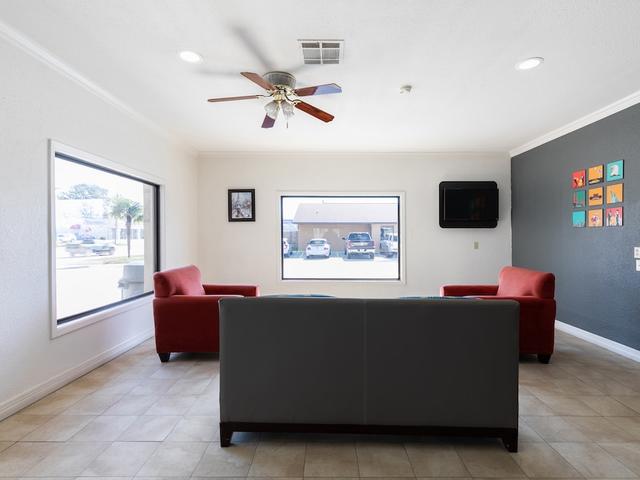 Location
1213 N. Pine Street,
Location:
OYO Hotel DeRidder Hwy 171 North offers modern rooms and is located in Deridder, Louisiana. West Park Swimming Pool, Beauregard War Memorial Civic Center, DeRidder Country Club, and Hickory Branch are attractions near the property.
Facilities:
Free Wi-Fi can be enjoyed at the premises. Card payments are accepted here. The rooms here come with a TV and an AC. The property also provides modern facilities like laundry service, ironing service, and CCTV cameras security. There is a gym on the premises too. The bathrooms here have hair dryers.
Nearby:
Eateries in the close proximity of the property include Pizza Hut, Hickory Smoke House, Fox's Pizza Den, Double D Streak House, and Two Sisters Pecan House & Restaurant.