A Weekend in Natchitoches
This southern belle offers stately oaks, brick-lined streets, great po'boys, "Steel Magnolias," and - of course - meat pies!
Some will tell you that the real Louisiana lies south of I-10, the equivalent of the state's own Mason-Dixon Line, and the highway that stretches from Slidell all the way past Lake Charles. But Natchitoches (Nack-a-Tish), which sits well north of the great divide, is the oldest permanent settlement in Louisiana, predating even the Big Easy. 
Day 1: Checking In
Just past Northwestern State University is Natchitoches' 33-block National Historic Landmark District. The town is wall-to-wall with bed-and-breakfasts and inns, such as the award-winning Queen Anne Bed & Breakfast. Built in 1905, the pretty yellow Victorian has five rooms, decked out with four-poster king beds and Jacuzzi tubs. 
Front Street, the town's brick-paved thoroughfare, features French Quarter-style wrought-iron balconies overlooking the Cane River Lake. Nestled among souvenir shops and local restaurants are art galleries and hidden gems. 
Restaurants around these parts range from good home cookin' to fine dining. At Mariner's Restaurant, a nautical-themed restaurant overlooking Sibley Lake, the menu is extensive. Savor a glass of wine as the sun sets over the lake.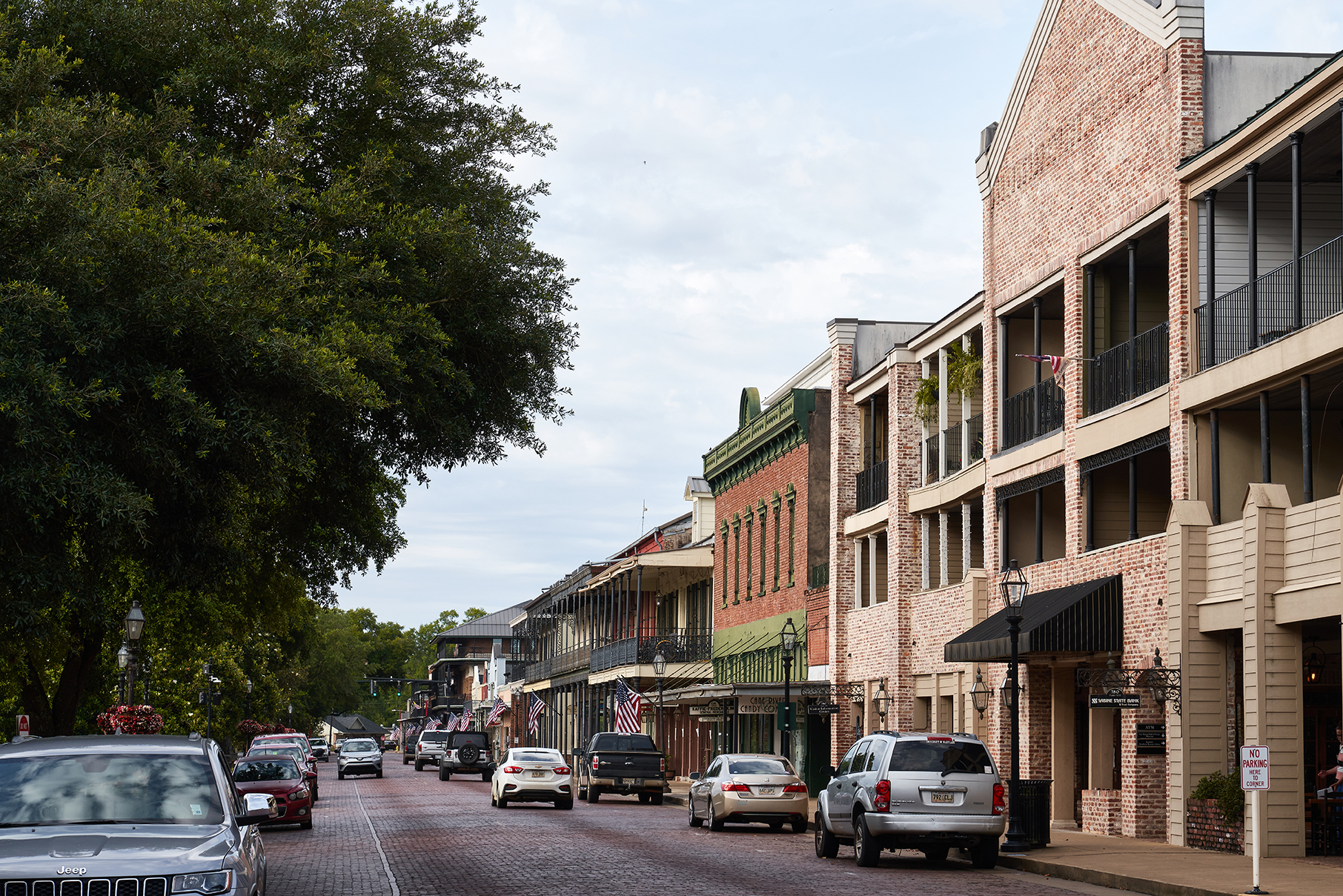 Natchitoches Front Street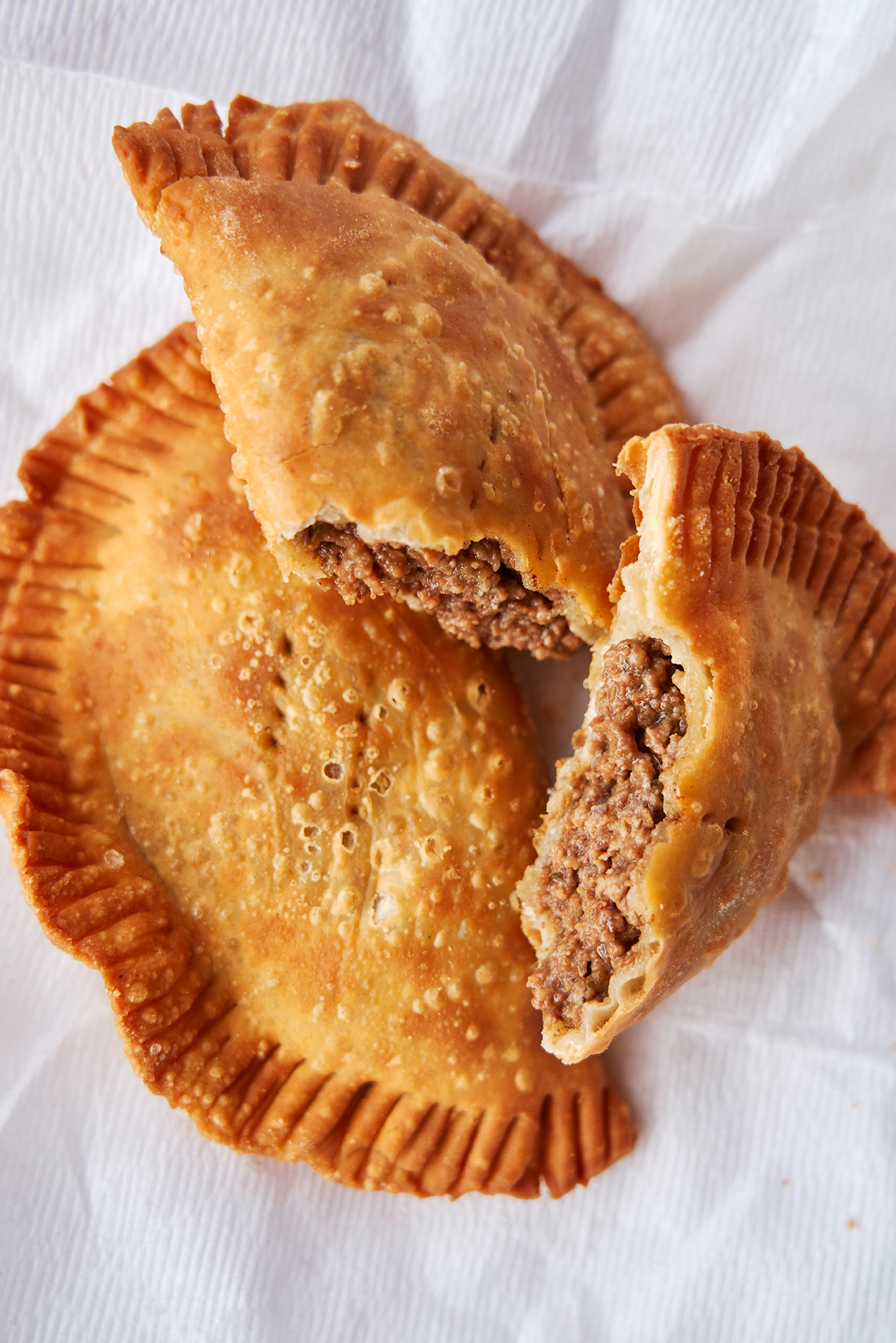 Louisiana Sports Hall of Fame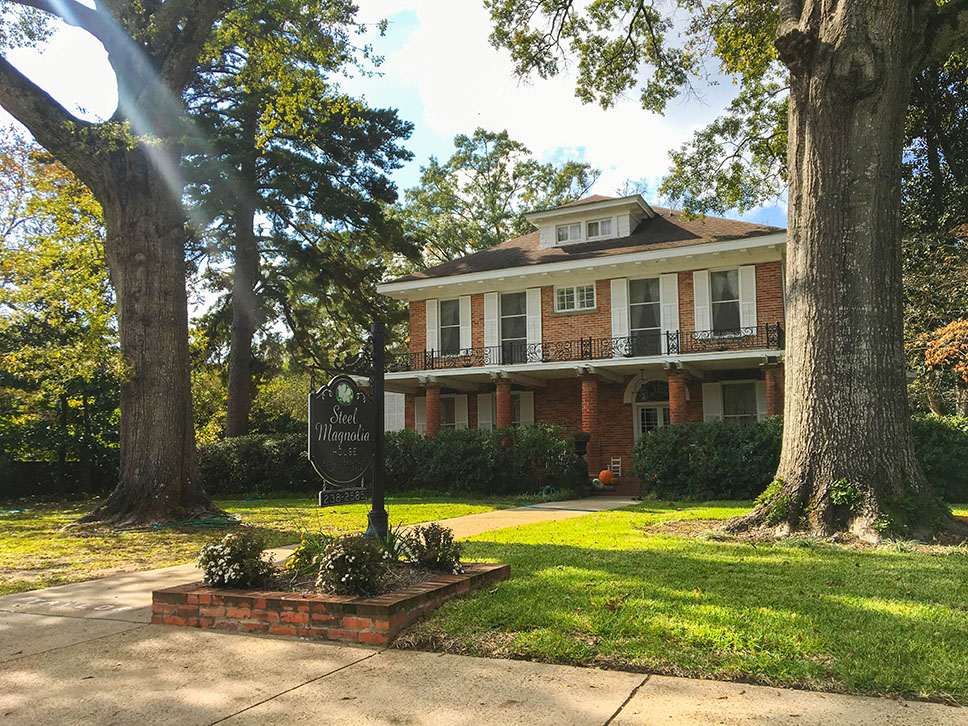 Steel Magnolia House Bed & Breakfast
Day 2: Getting Acquainted 
Many of the city's oldest houses are private homes, open to the public only during certain times of the year. Still, the historic district's Greek Revivals, Queen Anne Victorians, French Colonials, Creole cottages, and Italianate architecture are the city's main draw and worth spending the better part of a day checking out. With a walking tour map of the National Historic Landmark District from the Information Center, the area is easily explored on foot. 
There's the Prudhomme Rouquier House, originally built around the turn of the 18th century and later remodeled as a Greek Revival, and the Steamboat house, so called because it was allegedly made from two old steamboats. The Tauzin-Well house lies across the Cane River Lake and is the oldest structure in Natchitoches, constructed in 1776 of cypress timbers and bousillage, a mixture of Spanish moss, animal hair and mud. A stop by the house where "Steel Magnolias" was filmed is a must. It is now the Steel Magnolia House Bed & Breakfast, and is part of the Louisiana Film Trail.
After some exploring, it's time for lunch! Natchitoches is the home of the fried pastry shell stuffed with seasoned ground meat, typically a blend of beef and pork. And Lasyone's Meat Pie Restaurant is the place to go for this area treat. The crawfish pies are also a favorite. 
To take in a bit of history, walk over to the Fort St. Jean Baptiste State Historic Site. When Louis Jucherau de St. Denis founded Natchitoches in 1714, his first task was to build a fort to protect the borders of the French colonial empire, whose westernmost edge abutted the eastern reaches of New Spain. Back then, Natchitoches was very much the frontier. The fort that stands today is a replica, but feels like the real thing and there are knowledgeable, cheery guides in authentic colonial garb to show you around. 
Sports fans might want to stop by the Louisiana Sports Hall of Fame. Sports are a big part of the culture in Louisiana, so it's no surprise that the state has produced some of the best athletes and coaches in sports - including Archie Manning, Willis Reed, Shaquille O'Neal and Chanda Rubin. 
End the day at Mama's Oyster House, famous for its catfish, served fried or blackened and topped off with shrimp etouffée. It's a kitschy place, with moose heads and neon-beer signs, but the food delivers. End the night with live music, cold brews, trivia and more at Cane River Brewing Company, housed in a refurbished cotton gin building that is nearly a century old.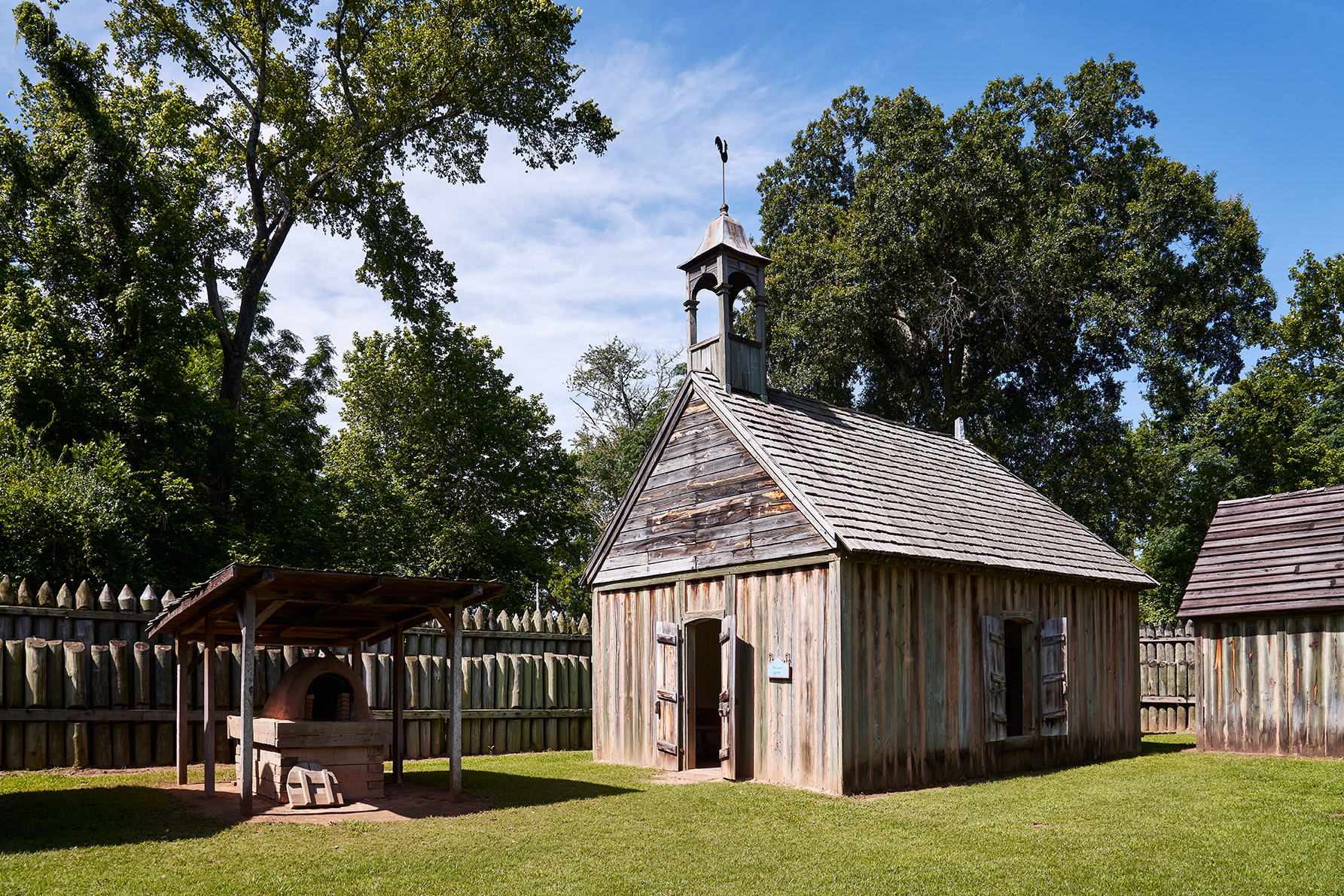 Fort St. Jean Baptiste State Historic Site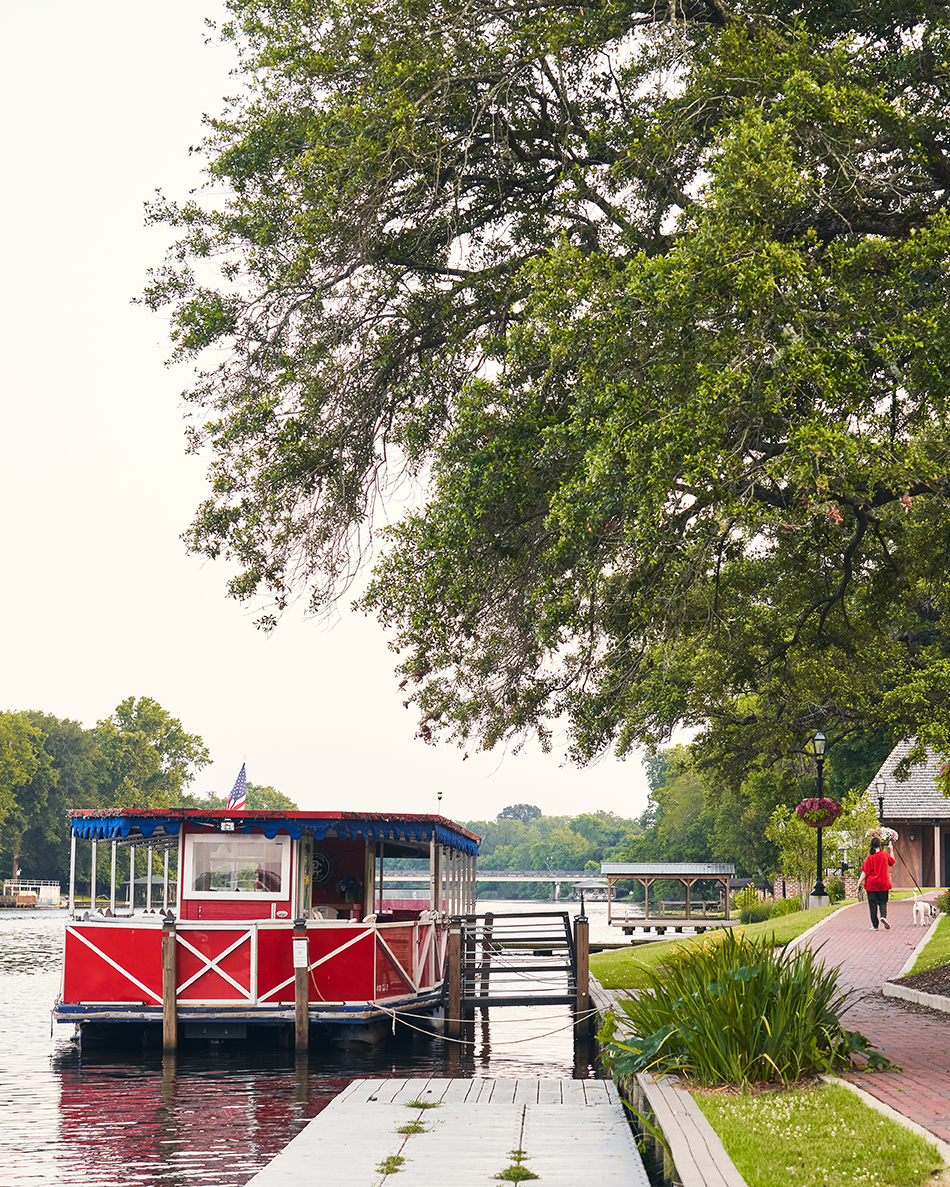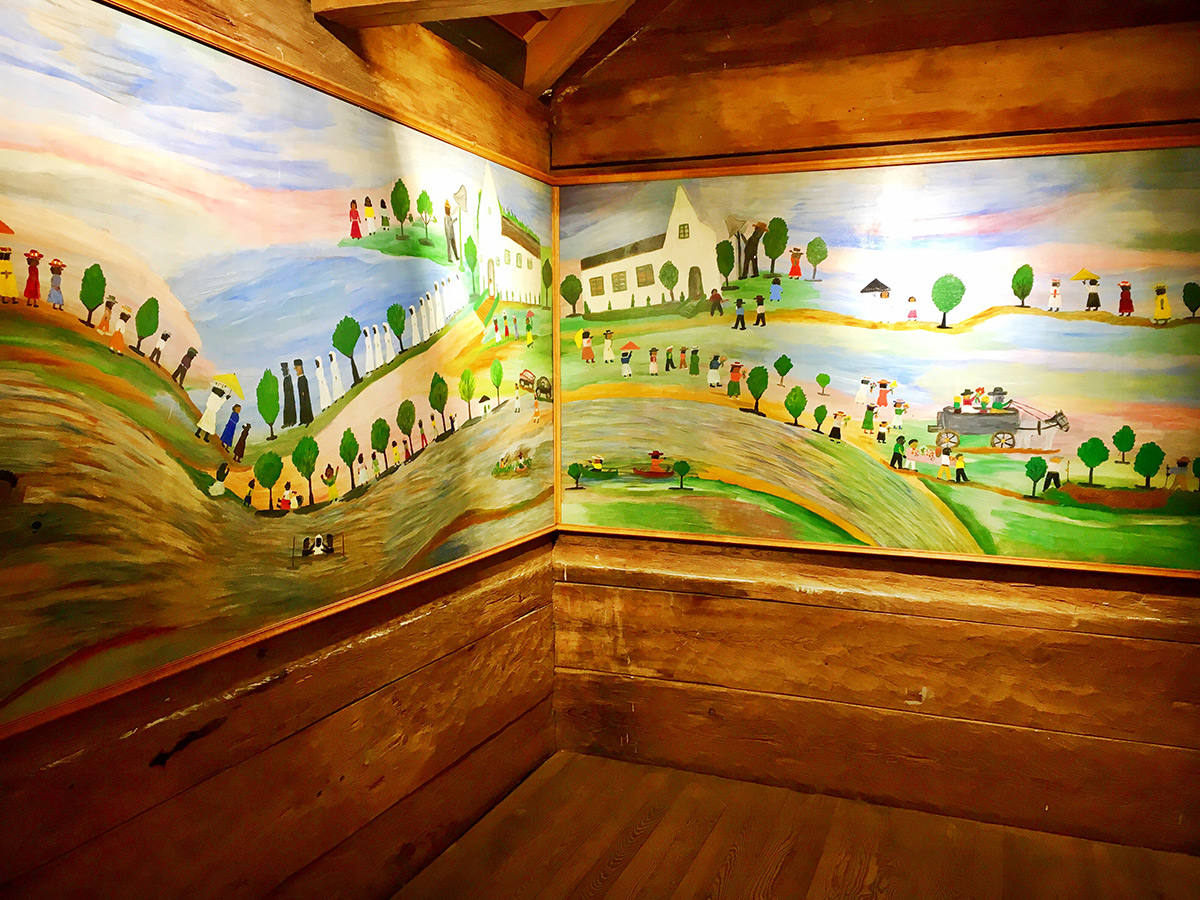 Clementine Hunter murals at Melrose Plantation
Day 3: Final Day of Fun 
There are several plantations nearby, including the Cane River Creole National Historical Park – which consists of Oakland Plantation and Magnolia Plantation – and Melrose Plantation. Melrose is an early Louisiana-style plantation house, built in 1833 and later expanded upon. What makes Melrose so interesting is its unique history and strong matriarchs. Dating back to 1796, Melrose was owned by Marie Therese Coin-Coin, a freed slave who was granted the land by her former owner – also thought to be the father of many of her children. A century later, the plantation became a haven for writers and artists. Among them was the celebrated African American folk artist, Clementine Hunter, whose murals and paintings can be seen throughout the plantation. 
Try paddle boarding or kayaking if you're feeling adventurous, or enjoy a smooth sunset cruise down the Cane River with a drink in hand. A trip on the Cane River Queen is perfect for those looking for a relaxing outdoor excursion, while Cane River Paddle and Pedal Sports offers fun activities directly on the river. The Cane River is quite the attraction for locals and visitors alike. Catch live music and family-fun events at the riverfront area equipped with the Downtown Riverbank Stage, amphitheater seating, and a brick promenade that runs along the river.