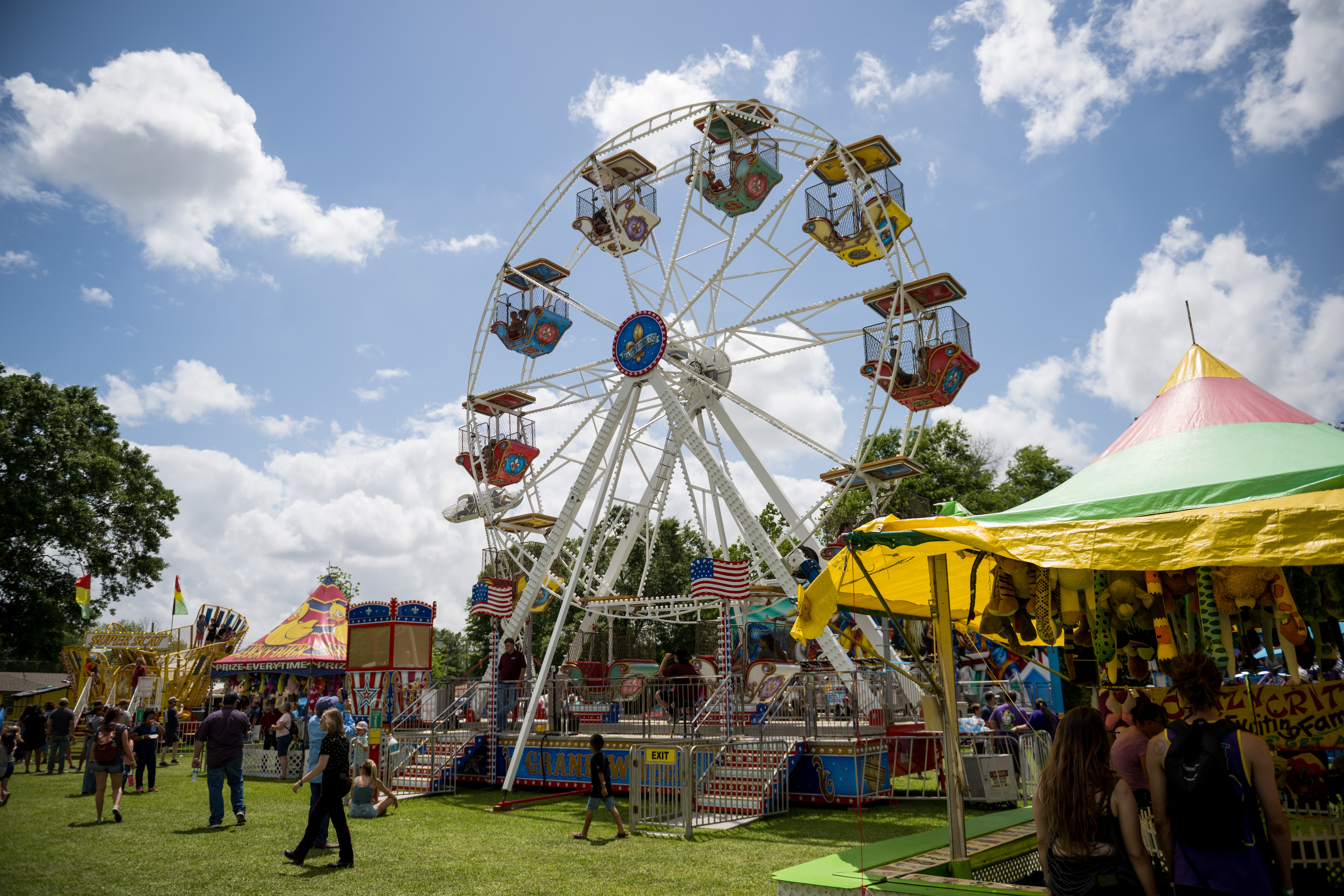 Throughout the year, music, food, history and holidays inspire more than 400 Louisiana festivals and events of all sizes occurring throughout the state and each one is an opportunity to #FeedYourSoul.
Enter your travel dates and start searching the Louisiana event calendar below.
*Events are subject to change without notice.
Search Festivals & Events
Showing results 1 - 14 of 29
November 29 - December 24, 2023
Make the season bright! Drive through a wonderland of Christmas lights at Kiroli Park! The drive…
November 29 - December 31, 2023
Tours of the Joseph Jefferson Home and Rip Van Winkle Gardens decorated for the Holiday Season.
November 29 - December 31, 2023
Celebrate the season in Logansport and DeSoto Parish with 'A Small Town Christmas'. Premiere night…
Come experience a small town Christmas in the hills of St. Francisville with Christmas in the…
Come enjoy the holiday floats, bands, dancers, and more at the annual Christmas parade! You might…
This day is full of Christmas festivities! There will be delicious food trucks, live music, all-day…
Celebrate Christmas Redneck Style! The Bawcomville Redneck Christmas Parade is a parade like no…
Louisiana's premier holiday event in the City of Lights celebrates its 95th year! Enjoy live…
Come experience a small town Christmas parade and market in historic Grand Cane. Vendor market…